Washington, D.C. Voters Approve Psychedelics Decriminalization In Nation's Capital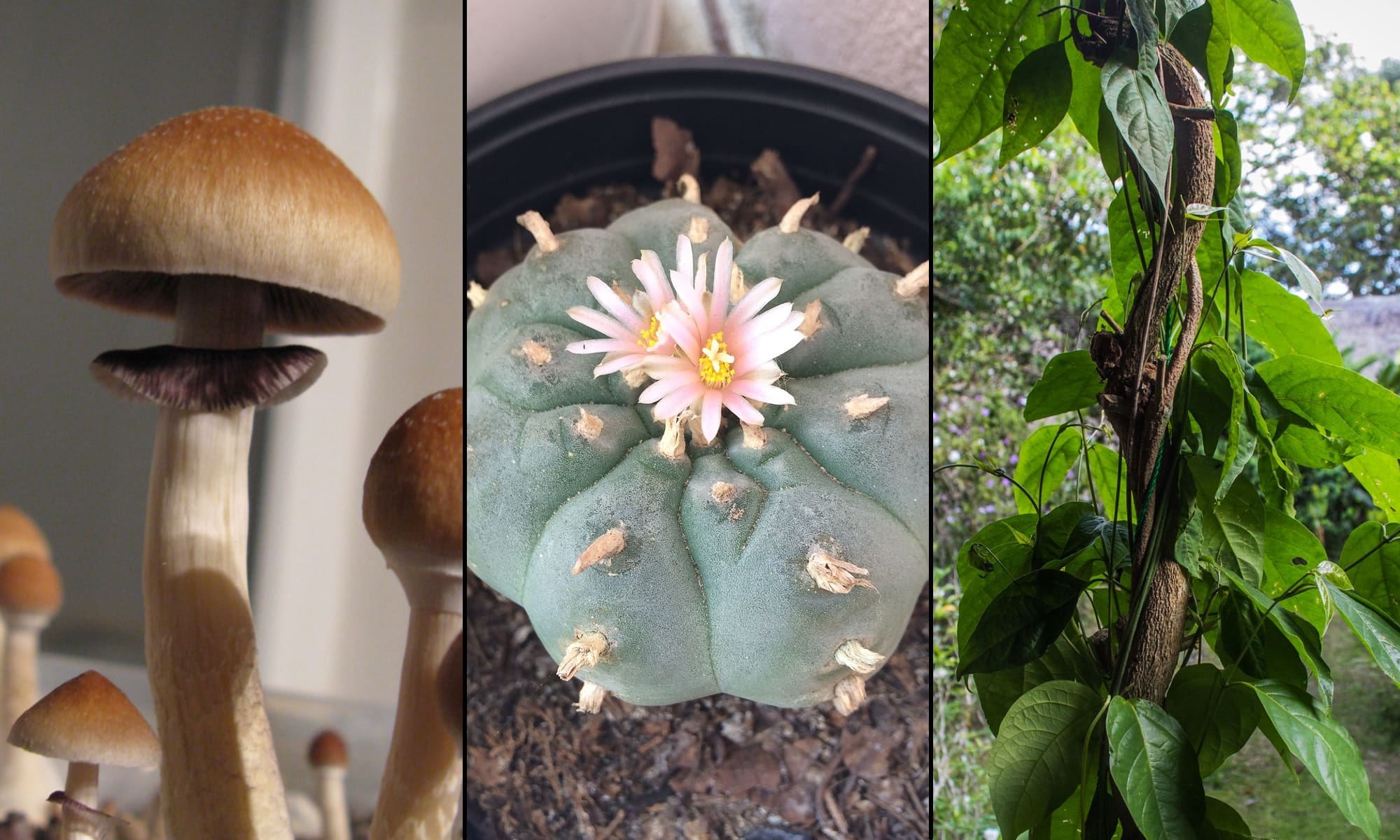 Washington, D.C. voters have approved a ballot initiative to decriminalize a wide range of psychedelics in the nation's capital, according to a projection from the Associated Press.
Under the new law, possession and use of entheogenic plants and fungi will be among the District's lowest law enforcement priorities. The jurisdiction is the fourth in the U.S. to enact the reform.
Results tracker sponsored by ETFMG | MJ.
"Initiative 81's success was driven by grassroots support from D.C. voters. We are thrilled that D.C. residents voted to support common sense drug policy reforms that help end part of the war on drugs while ensuring that D.C. residents benefiting from plant and fungi medicines are not police targets," Decriminalize Nature D.C. Chairwoman Melissa Lavasani said in a press release.
Because Congress oversees policy in the capital city, the new D.C. psychedelics measure will go into effect after a 30-day review period during which time federal lawmakers have the opportunity to block the reform, as they once did with a voter-approved medical cannabis ballot initiative.
Local advocates were encouraged by polling ahead of Election Day, with a survey released in September finding that three-in-five voters in the district were in favor of the initiative.
D.C.'s Board of Elections officially announced that the psychedelics reform measure qualified for the November ballot in August.
Decriminalize Nature D.C. turned in their signatures in July following an intensive petitioning process that saw psychedelics activists from across the country fly in to the nation's capital to offer assistance. The campaign needed 24,835 valid signatures from registered voters to qualify the measure and they turned in about 35,000 raw submissions.
The effort also got a boost from changes to city election law spurred by the coronavirus pandemic, such as the removal of a former requirement that voters only be allowed to sign petitions in the presence of separate signature gatherers. The change allowed the campaign to mail sheets directly to voters, who could then fill them out and send them in to headquarters for formal submission.
That said, local officials rejected a separate request from advocates who wanted to be able to collect signatures electronically.
The District of Columbia Democratic Party formally endorsed the ballot initiative last month.
While three other cities—Oakland, Santa Cruz and Ann Arbor—have similarly decriminalized possession of plant-and fungi-based psychedelics, this is the first time the sweeping policy was enacted through a ballot initiative.
That said, Denver voters were the first in the country to decriminalize psilocybin alone last year via a ballot measure, sparking a nationwide psychedelics reform movement. There are now psychedelics decriminalization efforts underway in more than 100 cities.
In Oregon, a ballot initiative to legalize psilocybin for therapeutic purposes was also approved on Election Day. Rep. Earl Blumenauer (D-OR) formally endorsed the proposal and helped raise money for the campaign.
Oakland activists in July released a proposed measure to allow residents to use a variety of entheogenic substances in plant medicine healing ceremonies. And in August, they unveiled guidelines for safely and effectively participating in those ceremonies.
The local and state reforms come amid renewed interested in research on the potential medical benefits of psychedelics.
The Multidisciplinary Association for Psychedelic Studies announced in August that it raised $30 million in donations—including from several notable business leaders outside the drug policy realm—that will enable it to complete a study on using MDMA to treat post-traumatic stress disorder.
The University of California at Berkeley announced in September that it is launching a new center dedicated to psychedelics research and education.
This summer, Canada's health minister granted exemptions allowing certain cancer patients to legally use psilocybin for end-of-life care.
The Canadian government will have to officially respond to a petition calling for the decriminalization of psychedelics after it recently garnered nearly 15,000 signatures—and there's legislation in the works that could make the reform happen.
Marijuana Moment is following multiple drug policy reform votes this Election Day. Check here for the latest.
Photo elements courtesy of carlosemmaskype and Apollo.