Arizona Voters Approve Marijuana Legalization Ballot Measure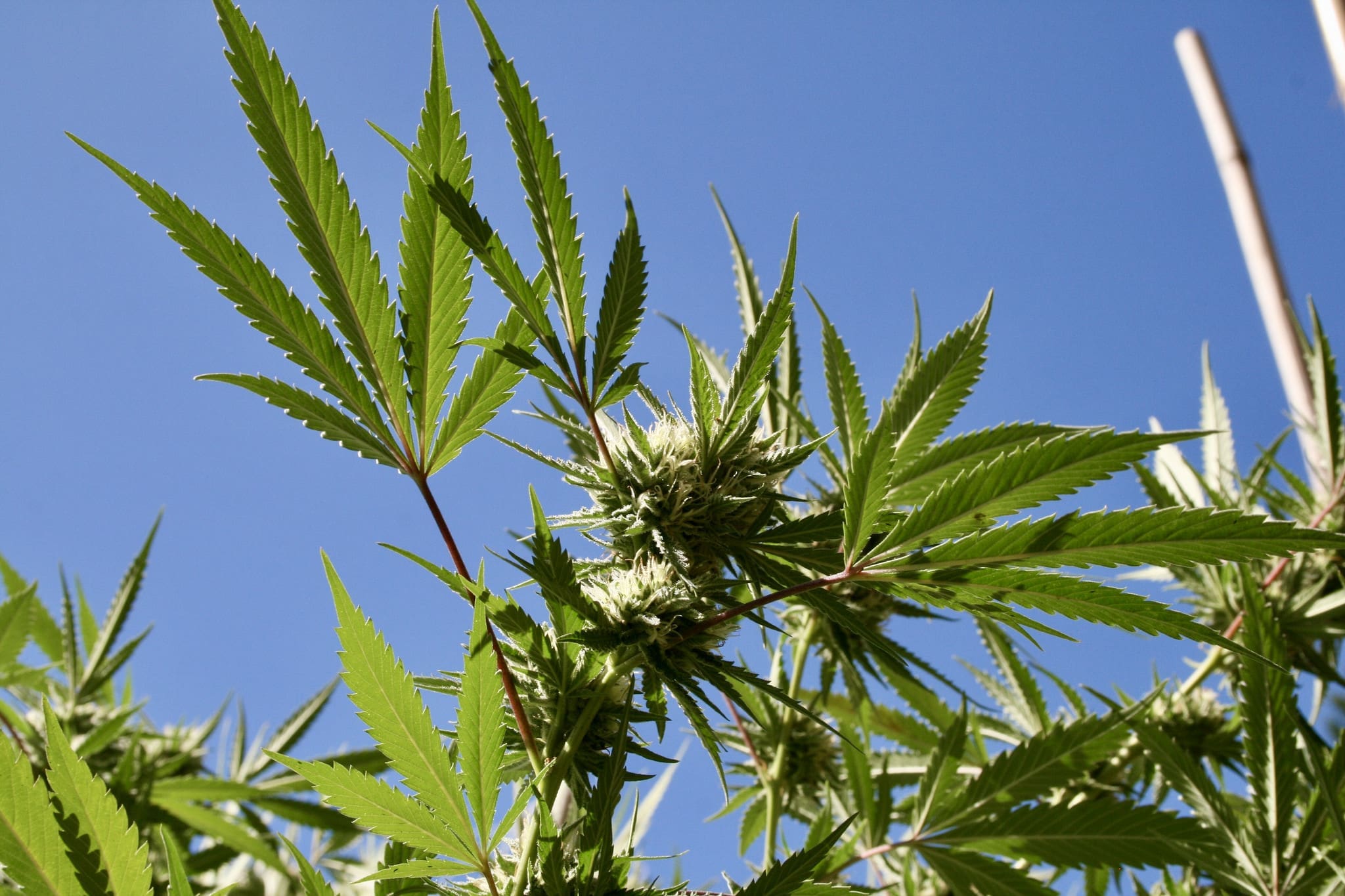 A measure to legalize marijuana has been approved by Arizona voters, according to a projection by the Associated Press.
Advocates have paid close attention to the ballot initiative, as the state's voters rejected a prior legal cannabis proposal in 2016.
Under the new legalization law, adults will be able to possess up to an ounce of marijuana at a time and cultivate up to six plants for personal use.
Results tracker sponsored by ETFMG | MJ.
"Until now, Arizona had imposed some of the strictest prohibition laws in the country; in some instances, the possession of even small amounts of marijuana was classified as a felony," NORML Executive Director Erik Altieri said. "By rejecting this failed policy, no Arizonan going forward will be saddled with a criminal conviction for engaging in the personal possession or cultivation of cannabis, or face the lifelong stigma that comes with it."
"Proposition 207 will disrupt the illicit market, end low-level marijuana arrests, create jobs and new revenue," he added. "This result once again shows that marijuana legalization is not exclusively a 'blue' state issue, but an issue that is supported by a majority of all Americans—regardless of party politics."
Polling was mixed heading into Election Day, with surveys consistently showing the proposal ahead, though by differing margins. In September, the Smart and Safe Arizona campaign shared an internal poll with Marijuana Moment that showed 57 percent of likely voters supported the  initiative, but a separate survey found just 46 percent in favor of the policy change. Additional polls last month showed the cannabis measure with a significant and growing lead.
The measure also contains several restorative justice provisions such as allowing individuals with prior marijuana convictions to petition the courts for expungements and establishing a social equity ownership program.
Cannabis sales will be taxed at 16 percent. Tax revenue will cover implementation costs and then be divided among funds for community colleges, infrastructure, a justice reinvestment and public services such as police and firefighters.
The Department of Health Services will be responsible for regulating the program and issuing cannabis business licenses. It will also be tasked with deciding on whether to expand the program to allow for delivery services.
The law technically goes into effect upon passage and after the voters are certified, which is expected to take place on November 30. After that point adults could legally use, possess and cultivate cannabis. However, regulators will still have to promulgate rules for overseeing the commercial industry. They can issue licenses starting in January 2021, and the first shops could be approved by February 1.
"Just four years after legalization was narrowly defeated, voters in Arizona turned out to send a clear message that they support marijuana legalization," Steve Hawkins, executive director of the Marijuana Policy Project, said. "Following this victory, adults will no longer be treated as criminals for using a substance that is safer than alcohol and will be able to access it from safe and regulated businesses."
Like other drug policy reform campaigns throughout the U.S., Smart and Safe Arizona faced significant obstacles qualifying its measure for the ballot amid the coronavirus pandemic.
At one point, activists asked the state Supreme Court to allow them to collect signatures electronically amid social distancing mandates, but that request was rejected.
Ultimately, the campaign submitted about 420,000 raw signatures. Secretary of State Katie Hobbs said that her office verified the petitions and determined that approximately 255,080 valid signatures were turned in. At least 237,645 were needed to qualify.
Opponents of the proposal, including Gov. Doug Ducey (R), released official voter guide arguments against the initiative in August. Supporters filed arguments as well, and all were circulated to voters in a pamphlet printed by the state.
Prohibitionists also released a series of attack ads that including misleading claims about what the measure would do and what has occurred in states that have already enacted cannabis legalization.
Marijuana Moment is following multiple drug policy reform votes this Election Day. Check here for the latest.
Photo courtesy of Brian Shamblen.