Oregon Voters Approve Initiative To Legalize Psilocybin Mushroom Therapy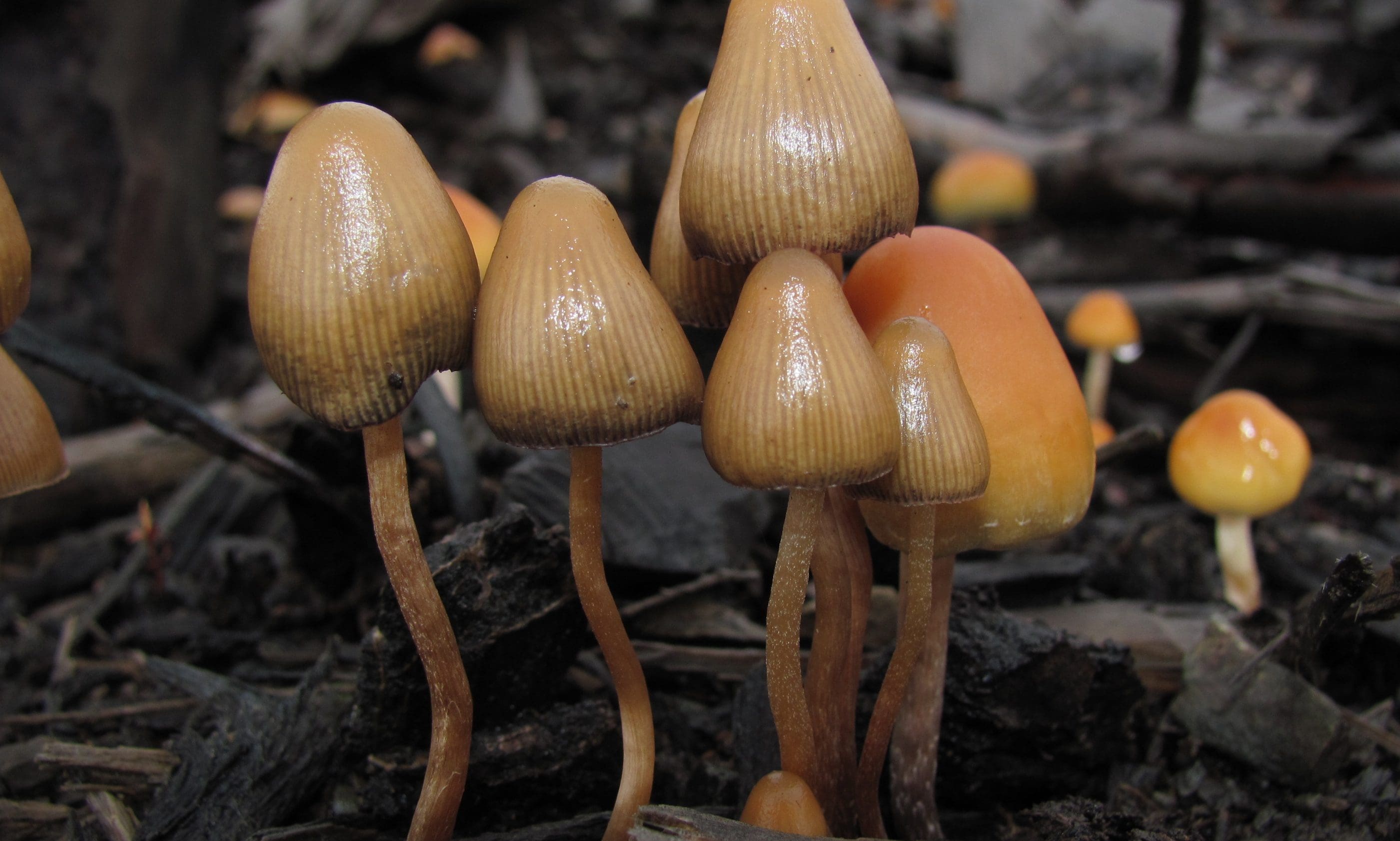 Oregon voters have approved a first-in-the-nation ballot initiative to legalize the use of psilocybin mushrooms for therapeutic purposes, according to a projection from the Associated Press.
Results tracker sponsored by ETFMG | MJ.
Under the measure, adults will be able to access the psychedelic in a medically supervised environment. There aren't any limitations on the types of conditions that would make a patient eligible for the treatment.
Currently, there are no such policies in place anywhere else in the U.S., though the victory for reformers does come amid a growing national movement to decriminalize a wide range of entheogenic substances, including ayahuasca and ibogaine. Oakland, Santa Cruz and Ann Arbor have made laws against plant- and fungi-derived psychedelics among their cities' lowest enforcement priorities.
Meanwhile, Washington, D.C. voters also approved a ballot initiative to enact that same policy change in the nation's capital on Tuesday.
The first city in the U.S. to decriminalize so-called magic mushrooms was Denver, where voters approved a local ballot initiative last year.
Under the Oregon psilocybin therapy measure, regulators would be responsible for issuing licenses for the manufacturing, testing and administering of the psychedelic by January 2, 2023.
The campaign behind the psilocybin reform initiative benefited from a series of ads promoting their efforts.
The proposal has the potential to help ease mental suffering for terminally ill people, a medical doctor said in a TV ad for the initiative that was released last month.
A previous ad released by the campaign featured a state senator who is also a medical doctor saying that the measure "promotes safety for a therapy that can help people who are suffering."
That followed an independent spot by the nonprofit Heroic Hearts Project going on the air in Oregon to tout the benefits of psilocybin therapy, but that ad didn't mention the specific ballot measure.
Oregon voters also approved a separate measure on Tuesday to decriminalize drug possession and expand substance misuse treatment. Advocates behind that effort also recently released a series of ads.
The Oregon Democratic Party formally endorsed both measures last month.
Meanwhile, the psychedelic reform measure drew opposition from an unlikely source. Decriminalize Nature, which has led efforts to pass local policies reducing criminal enforcement against psilocybin and other entheogens, has argued that it could threaten equitable access to the substance.
Rep. Earl Blumenauer (D-OR) told Marijuana Moment in January that he was in favor of the psilocybin reform proposal and that he would be working to boost the campaign as the election approaches. In August, he wrote in an email blast that passing the measure is necessary "because it tackles an important issue in our community, mental health, and it does so in an innovative and responsible way."
Marijuana Moment is following multiple drug policy reform votes this Election Day. Check here for the latest.
Photo courtesy of Wikimedia/Mushroom Observer.