Montana Marijuana Activists Will Begin Signature Gathering For Legalization Measure With New Safety Protocols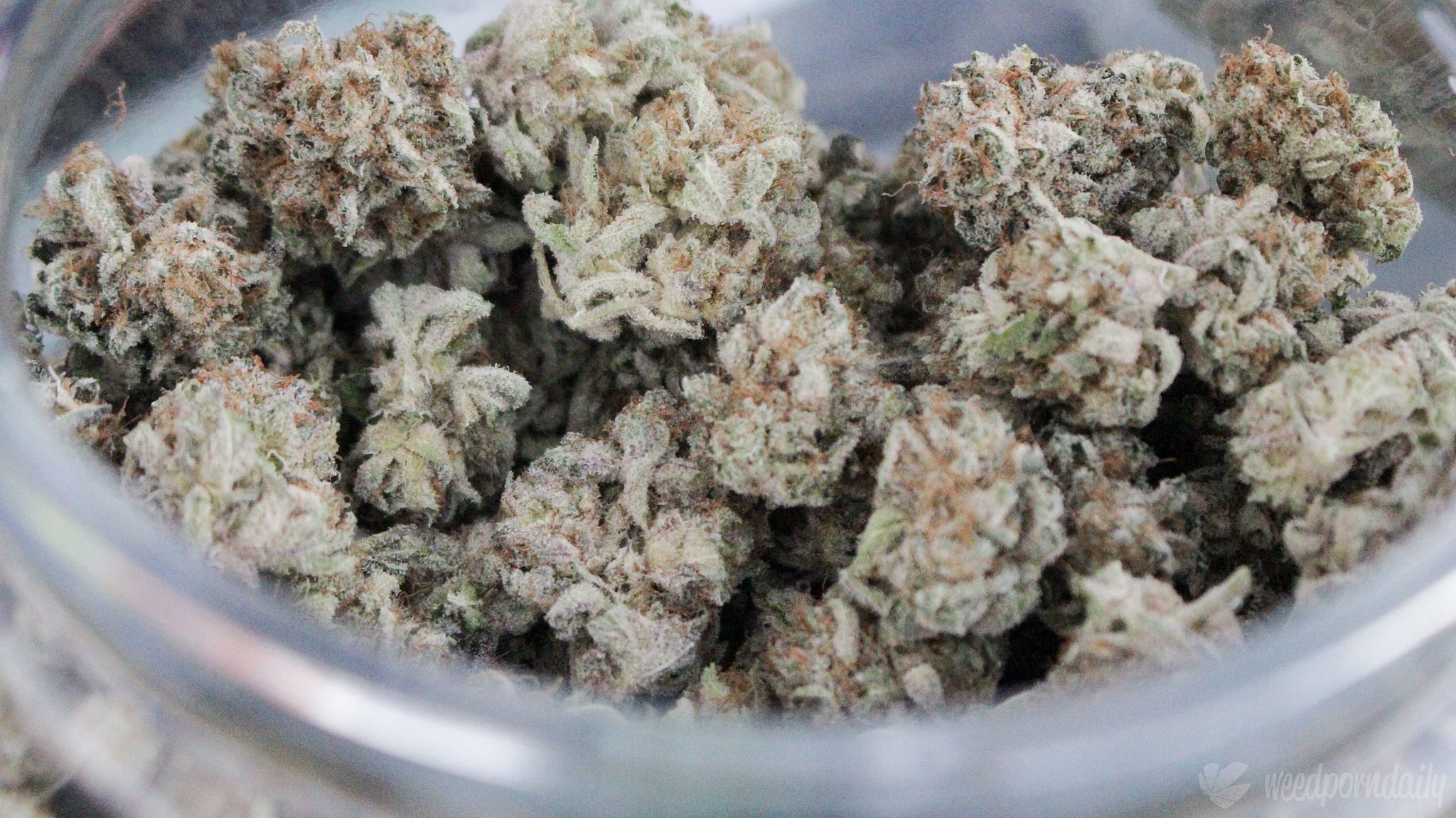 Montana activists announced on Thursday that they will proceed with a signature gathering drive for a marijuana legalization initiative, and they laid out multiple internal policies that will be in place to protect circulators and the public during the coronavirus pandemic.
New Approach Montana is behind two proposed ballot measures: one statutory initiative to establish a regulated cannabis market for adult use as well as a constitutional amendment stipulating that only those 21 and older can participate in the market.
Faced with a stay-at-home order and social distancing requirements, the campaign filed a lawsuit imploring a court to allow them to collect signatures digitally. It also requested an extension of the deadline to submit petitions. But after a judge dismissed that case last month—and because the state is gradually reopening—the group said it is moving ahead with plans to collect signatures in person, albeit under strict policies to mitigate the risk of spreading the virus.
"As our state reopens for business, we must also reopen for democracy," Pepper Petersen, political director for New Approach Montana, said in a press release. "Our signature drive will allow Montana voters to exercise their constitutional right to a ballot initiative in a safe and responsible way."
Circulators must adhere to a number of requirements, including a mandate to wear disposal gloves and use single-use wrapped pens, discarding them after each signature. The must wear masks at all times, except on breaks. Hand sanitizer and disinfecting wipes will be provided to them. They must maintain six feet of distance from the public, and tables will be set up so that they can witness people signing without getting close. They will also be issued disposable clear plastic bags to carry their supplies in, while backbacks and other reusable storage solutions will not be allowed.
Joan Miles, a former director of the Montana Department of Public Health and Human Services, reviewed the campaign's plan and determined that they satisfy government mandates.
"I am encouraged to see the concentrated effort that New Approach Montana is putting forth to protect the health of Montanans as it moves forward with its signature gathering," she said. "New Approach Montana is closely following the governor's phase one recommendations for return to public life in light of the COVID pandemic, so their signature drive looks different than it did before the pandemic. The protocols they have put in place to lessen public risk are very considerate."
The policies the campaign is putting in place may enable them to collect signatures in a semi-traditional manner, but the restrictions also represent an additional challenge as they work to collect about 25,000 valid signatures from registered voters for the statutory legalization measure and 51,000 needed for the constitutional proposal concerning age requirements. Those petitions must be submitted by June 19.
Petersen said that while the campaign was disappointed in the court ruling on electronic signature collection, "attempting a conventional signature drive is our only path to ballot qualification."
"Our team has taken a very conservative and cautious approach, and this is going to be the most public health-focused signature drive ever conducted in Montana," he said. "Our circulators will be trained to follow specific protocols so that we can limit direct contact with signers to the greatest degree possible."
Here's a status update on other drug policy reform efforts throughout the country: 
Like in Montana, activists behind a campaign to legalize medical cannabis in Nebraska are holding out hope that they will qualify for their state's ballot and recently unveiled a new strategy amid the pandemic that also includes using disposable pens and social distancing measures.
North Dakota activists said they plan to continue campaign activities for a marijuana legalization initiative, but it's more likely that they will seek qualification for the 2022 ballot.
In Arizona, the organizers of a legalization effort are petitioning the state Supreme Court to instruct the secretary of state to allow people to sign cannabis petitions digitally using an existing electronic system that is currently reserved for individual candidates seeking public office.
A California campaign seeking to amend the state's cannabis law also asked for a digital petitioning option.
A campaign to legalize cannabis in Missouri officially gave up its effort for 2020 last month due to signature collection being virtually impossible in the face of social distancing measures.
Idaho medical cannabis activists announced that they are suspending their ballot campaign, though they are still "focusing on distributing petitions through online download at IdahoCann.co and encouraging every volunteer who has downloaded a petition to get them turned in to their county clerk's office by mail, regardless of how many signatures they have collected."
In New York, Gov. Andrew Cuomo (D) conceded last month that the 2020 legalization push is "effectively over" in the legislature. Coronavirus shifted priorities, and comprehensive cannabis reform seems to have proved too complicated an issue in the short-term.
California activists had hoped to get a measure to legalize psilocybin on the state's November ballot, but the campaign stalled out amid the coronavirus pandemic.
Organizers in Oregon are holding out hope that a measure to legalize psilocybin for therapeutic purposes will make the ballot. The campaign already collected enough raw signatures to qualify, though they've yet to be validated.
Also in Oregon, a separate proposed ballot measure would decriminalize possession of all illicit drugs and use existing marijuana tax revenue to fund expanded treatment services.
Activists in Washington State are also working on a similar drug decriminalization and treatment measure.
Washington, D.C. activists behind a psychedelics decriminalization campaign are more confident that they will be able to make the ballot after the District Council voted in favor of a series of changes to signature gathering protocol on Tuesday. Their petition was approved by the Board of Elections on Wednesday. The campaign also has a new strategy to test the waters and deliver petitions and mailers directly to voters who could then sign and send them back to their headquarters.
Prior to the outbreak and stay-at-home mandates, measures to legalize marijuana for medical and recreational purposes qualified for South Dakota's November ballot.
The New Jersey legislature approved putting a cannabis legalization referendum before voters as well.
And in Mississippi, activists gathered enough signatures to qualify a medical cannabis legalization initiative for the ballot—though lawmakers also approved a competing (and from advocates' standpoint, less desirable) medical marijuana proposal that will appear alongside the campaign-backed initiative.
This story has been updated with a revised statement from Petersen.
Louisiana Lawmakers Vote To Allow Medical Marijuana For Any Debilitating Condition And Legalize Delivery Services
Photo courtesy of WeedPornDaily.