Missouri Lawmakers Defeat Amendment To Require They Consume Marijuana Before Voting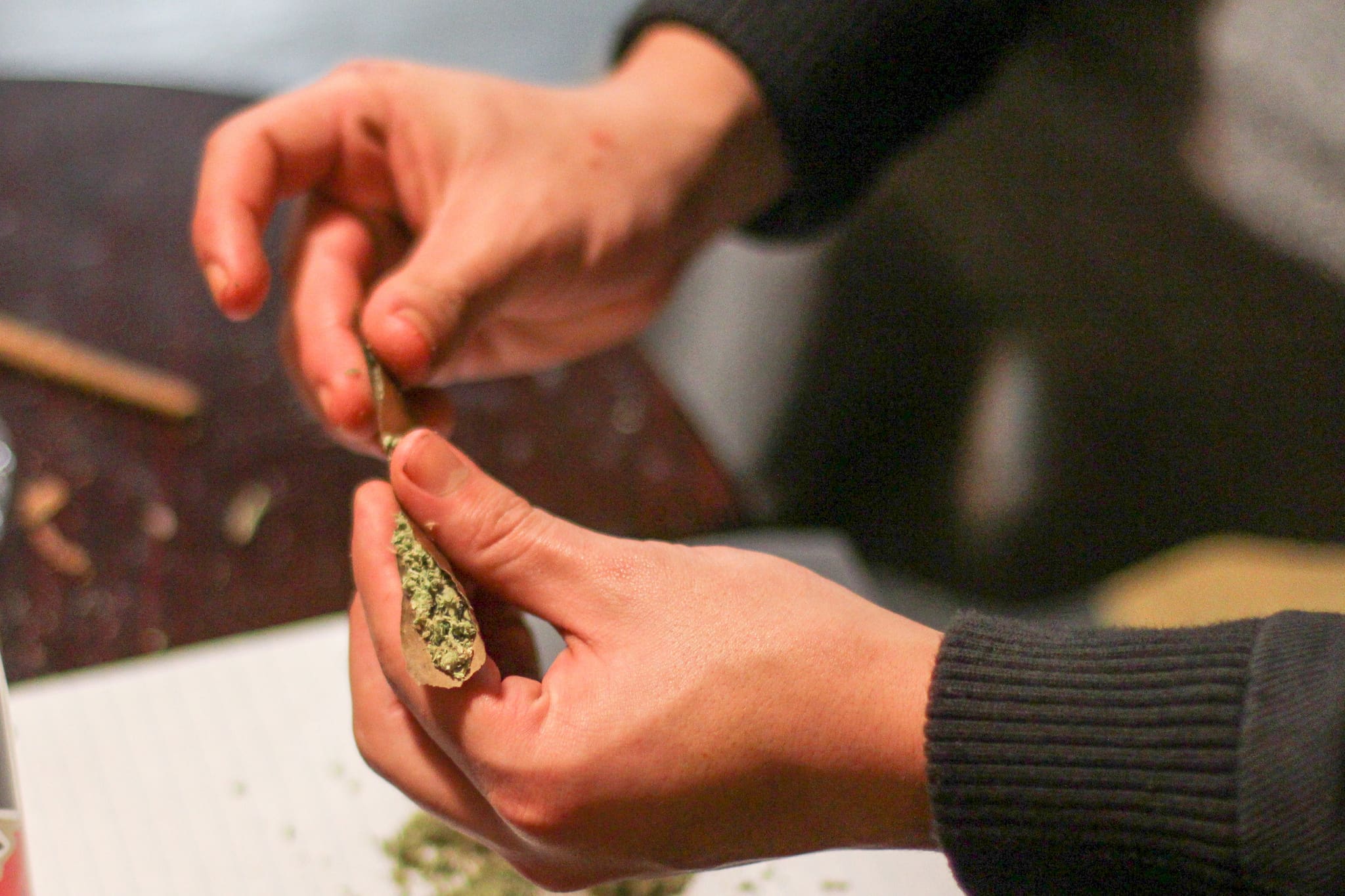 Missouri lawmakers rejected an amendment to a health care bill on Thursday that would have required House members to consume a "substantial" amount of marijuana before performing their legislative duties.
The amendment, introduced by Rep. Andrew McDaniel (R), was defeated in a voice vote—though a reporter in the room said he heard a few "ayes."
Text of the measure stipulated that "members of the Missouri House shall consume a substantial dose of medicinal marijuana prior to entering the chamber or voting on any legislation."
McDaniel told Marijuana Moment in a phone interview that, this time of year, lawmakers tend to pile on amendments to bills. The current health care-focused legislation has "a whole bunch of crap" that's been attached to it, he said, and so he saw an opportunity to "get everyone to chill out and get a little chuckle" with his proposal.
It was for the real betterment of all Missourians if some people would chill out. #moleg #COVID19 #pandemic https://t.co/kmi83SRsDl

— Andrew McDaniel (@drurep150) May 7, 2020
The hope was also that it could "get them all to pay attention" and "quit messing it up," he said.
The lawmaker said he similarly heard some "aye" votes from the chamber, though he said he wasn't going to force people to go on the record with a roll call vote.
It was just shot down by a voice vote. But pretty sure I heard some "Ayes" https://t.co/9uEFBgb3Mj

— Tynan Stewart (@tynanstewart) May 7, 2020
"It was just for fun—simmer down, bring up a little bit of laughter in such a somber environment of the times we're in," McDaniel said.
Erik Alteri, executive director of NORML, told Marijuana Moment that he appreciated the sentiment.
"During these trying times we all could certainly use a laugh which this amendment provided. Though having state legislators imbibe before session might not be the worst thing to encourage cooperation for the public good," he said. "At the very least perhaps opponents of ending our failed probation on cannabis may finally realize they are ruining hundreds of thousands of lives per year over a plant."
Another part of the inspiration behind the lawmaker's amendment was a more serious provision of the overall legislation that provides protections for registered cannabis patients against having their registration in the program reported to the federal government.
The bill, SB 580, states that "no state agency, including employees therein, shall disclose to the federal government, any federal government employee, or any unauthorized third party, the statewide list or any individual information of persons who have applied for or obtained a medical marijuana card."
McDaniel said that he supports both medical and adult-use cannabis legalization, though constituents in his district haven't gotten on board with broader reform and so he doesn't have immediate plans to introduce actionable legislation to that end. The legislator described himself as having a libertarian perspective on the issue.
He did sponsor a bill in 2018 that would have made a constitutional amendment establishing a limited medical cannabis program in the state. That came before voters approved more a far-reaching medical marijuana legalization measure during the November election that year.
Last month, a campaign to legalize marijuana in Missouri officially ended its bid to qualify for this year's general election ballot due to signature gathering difficulties caused by the coronavirus outbreak.
Montana Marijuana Activists Will Begin Signature Gathering For Legalization Measure With New Safety Protocols
Photo courtesy of Martin Alonso.