Idaho Activists Suspend Campaign To Legalize Medical Marijuana Due To Coronavirus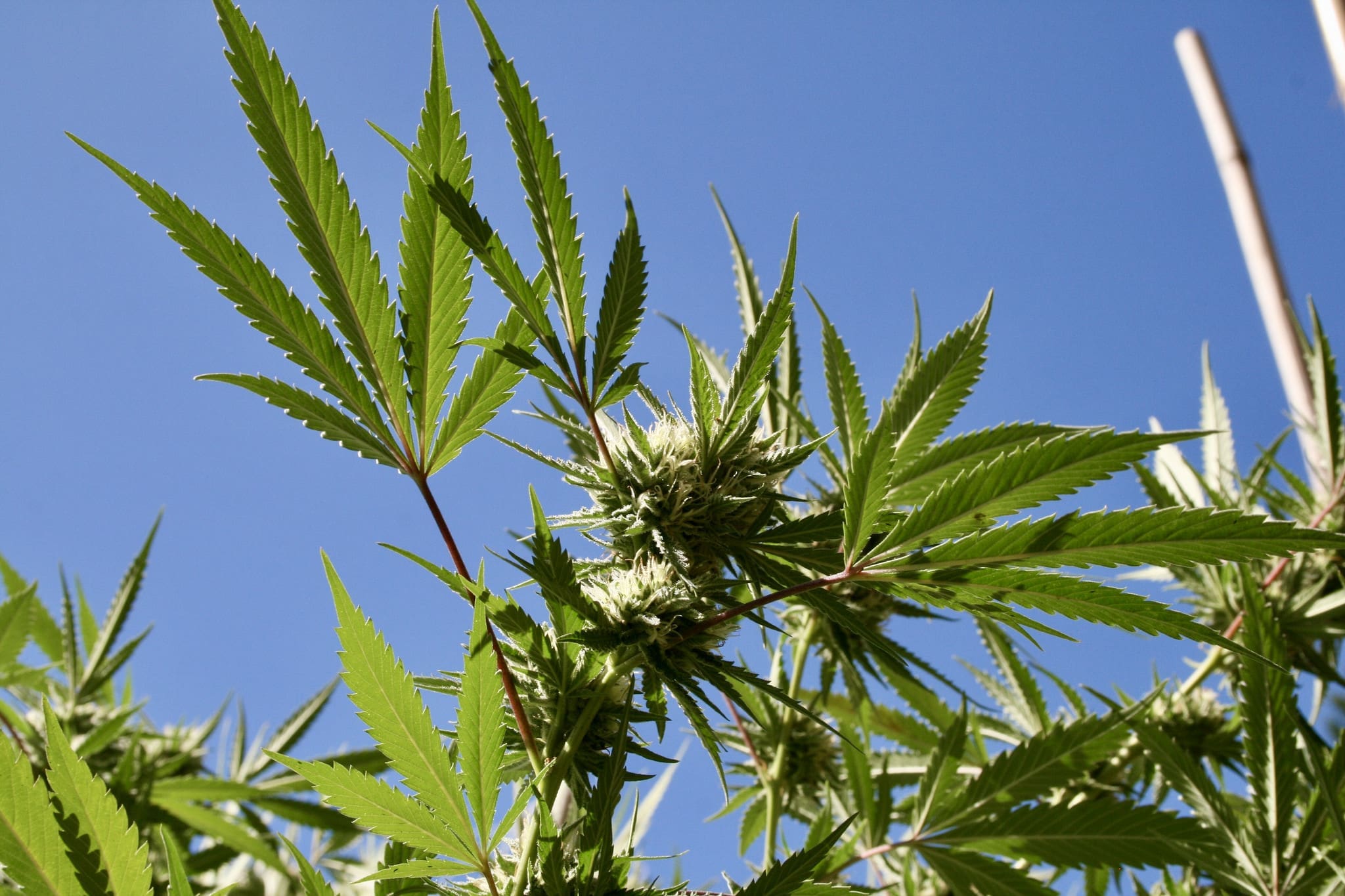 A campaign to put a medical marijuana initiative on Idaho's November ballot announced on Thursday that it is suspending its signature collection efforts due to the coronavirus pandemic.
It's the latest in a series of drug policy reform campaign cancellations in recent weeks. Activists across the country have been left virtually helpless to qualify measures as governments continue to impose restrictions on public gatherings, encourage social distancing and issue shelter-in-place orders amid the COVID-19 outbreak.
The Idaho Cannabis Coalition said that volunteers will no longer be conducting in-person signature gathering, and that will likely leave the campaign without enough signatures to make the ballot. They had to collect 55,057 by May 1 to qualify. Additionally, the state requires that initiatives receive signatures from six percent of registered voters from a majority of legislative districts.
What that means is "the odds are against Idahoans being able to vote on medical marijuana in November of 2020," campaign spokesperson Russ Belville told Marijuana Moment in an email. He added that the effort has about 40,000 raw signatures in hand from the Boise/Nampa area but, due to the volunteer nature of the overall drive, he isn't certain how many have been collected in other areas of the state.
Though while it appears advocates will be turning their attention to 2022, the current campaign isn't entirely shutting down yet.
The email states that "we are now focusing on distributing petitions through online download at IdahoCann.co and encouraging every volunteer who has downloaded a petition to get them turned in to their county clerk's office by mail, regardless of how many signatures they have collected."
Belville added that the campaign is excited to see successes in other states such as Mississippi, where an initiative to legalize medical cannabis qualified, and South Dakota, where medical and recreational measures will appear on the ballot.
"[S]hould South Dakota pass its medical marijuana initiative, we are saddened by the thought that Idaho could then become the last political jurisdiction in all of North America to criminalize the possession and use any amount of THC by patients for medical purposes," he said.
"Nevertheless, we will persist. If medical marijuana does not make the 2020 Idaho ballot, we will file immediately to begin the process of placing it on the 2022 ballot," he added. "The need for medical marijuana access for sick and disabled Idahoans is not going away, and neither are we."
Drug policy reform efforts across the U.S. are struggling amid the COVID-19 outbreak.
Activists in California released a video last month asking officials to allow digital signatures for a petition to revise the state's adult-use marijuana program. In Washington, D.C., advocates for a measure to decriminalize psychedelics similarly wrote to the mayor and local lawmakers, imploring them to accept online signatures for their ballot petition.
Another California campaign to legalize psilocybin mushrooms is struggling and asking for electronic signature gathering to qualify for the ballot. An effort to legalize medical cannabis in Nebraska is facing similar signature gathering challenges. A campaign to legalize cannabis in Missouri is also in jeopardy.
In Oregon, advocates for a measure to decriminalize drug possession and a separate initiative to legalize psilocybin for therapeutic purposes have suspended in-person campaign events amid the pandemic.
Arizona activists shared some more positive news last week, however, announcing that they have collected more than enough signatures to qualify for the state's November ballot—though they have not yet been submitted to or verified by the state.
In New York, Gov. Andrew Cuomo (D) said this week that legalization was "not likely" going to happen through the budget, as he hoped. Coronavirus shifted legislative priorities, and comprehensive cannabis reform seems to have proved too complicated an issue in the short-term.
Congresswoman Wants Recreational Marijuana Stores Open To Serve Veterans Amid Coronavirus Outbreak
Photo courtesy of Brian Shamblen.