Mississippi Lawmakers Put Competing Medical Marijuana Measure On Ballot, Frustrating Advocates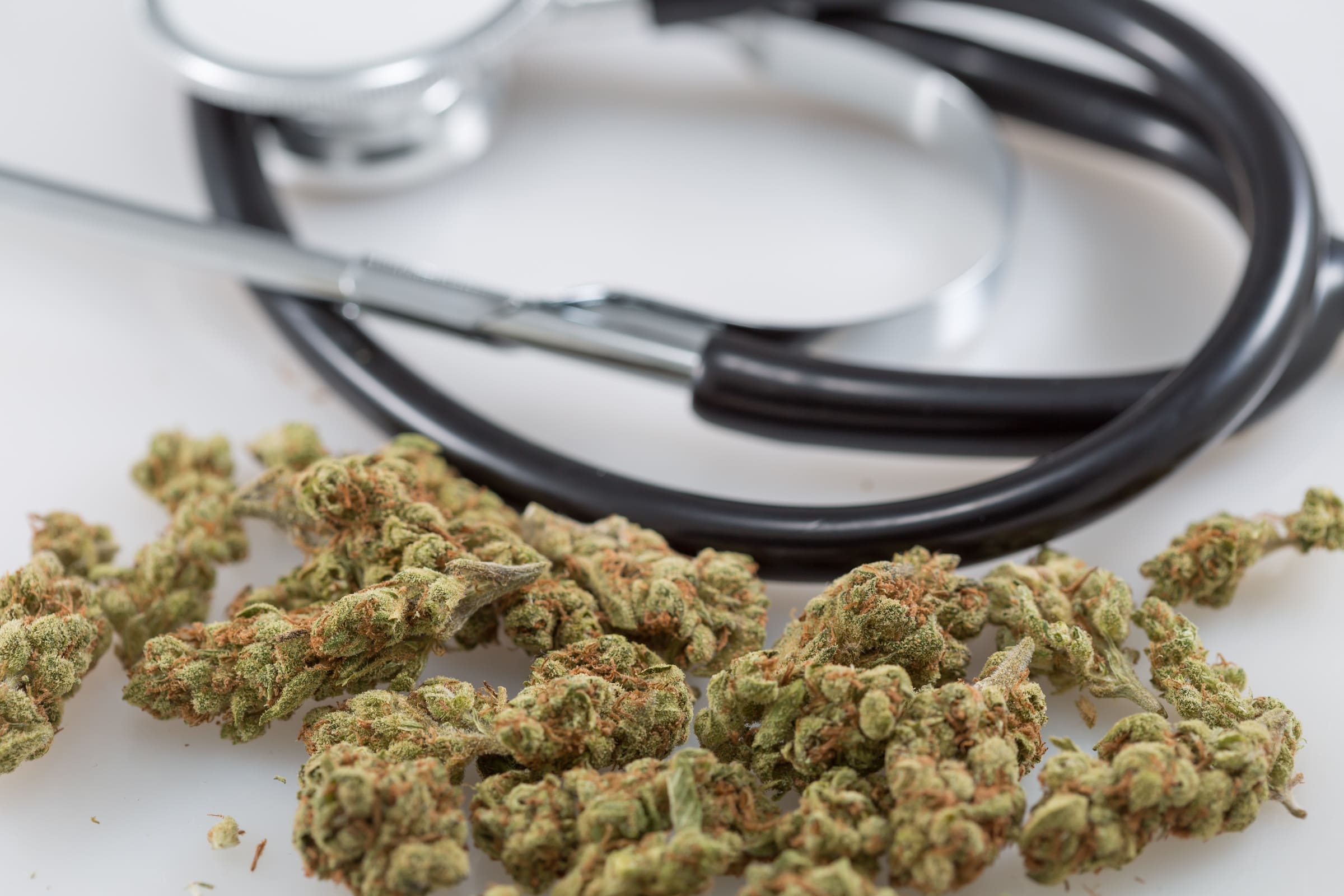 Voters in Mississippi will see two separate medical marijuana items on the ballot when they go to their polling places in November.
The state Senate voted on Thursday to approve a relatively restrictive cannabis question to compete with a more far-reaching one that activists qualified for the ballot by collecting more than 200,000 signatures from voters.
Advocates believe that lawmakers, who have passed up every opportunity to proactively vote to legalize medical marijuana over the years, are seeking to undermine reform now that the issue is in voters' hands.
Under the activist-driven initiative, patients with debilitating medical issues would be allowed to legally obtain marijuana after getting a doctor's recommendation. The proposal includes 22 qualifying conditions such as cancer, chronic pain and post-traumatic stress disorder, and patients would be allowed to possess up to 2.5 ounces of marijuana per 14-day period.
The alternative resolution that cleared the Senate in a 34-17 vote has far less detail, though it does include restrictions such as a ban on smoking medical cannabis for patients who are not terminally ill.
It also says that medical marijuana products must be of "suitable pharmaceutical quality," though that is undefined.
The House approved the alternate marijuana ballot measure on Tuesday in a 72-49 vote. It does not require any action by the governor and is now officially headed to the ballot after both chambers passed it.
"The Mississippi Legislature would rather play political games with the lives of Mississippi patients who are suffering than try to help them," Jamie Grantham, communications director for Mississippians for Compassionate Care, said in reaction to the vote. "The battle now moves to the ballot in November. It is the people versus the Legislature. We have confidence the voters will side with the people."
After the activist-driven Initiative 65 first qualified for the ballot, then-Gov. Phil Bryant (R) voiced his opposition and suggested that lawmakers could pursue alternatives.
Mississippi isn't the only state where voters will see cannabis questions on their ballots in November.
In South Dakota, activists qualified separate measures to legalize marijuana and allow medical cannabis.
New Jersey lawmakers passed a resolution to put a marijuana legalization referendum before voters.
Signatures drives for marijuana measures are currently underway in several other states, including Arizona and Ohio.