South Dakota Marijuana Legalization Campaign Urges Absentee Voting Amid Coronavirus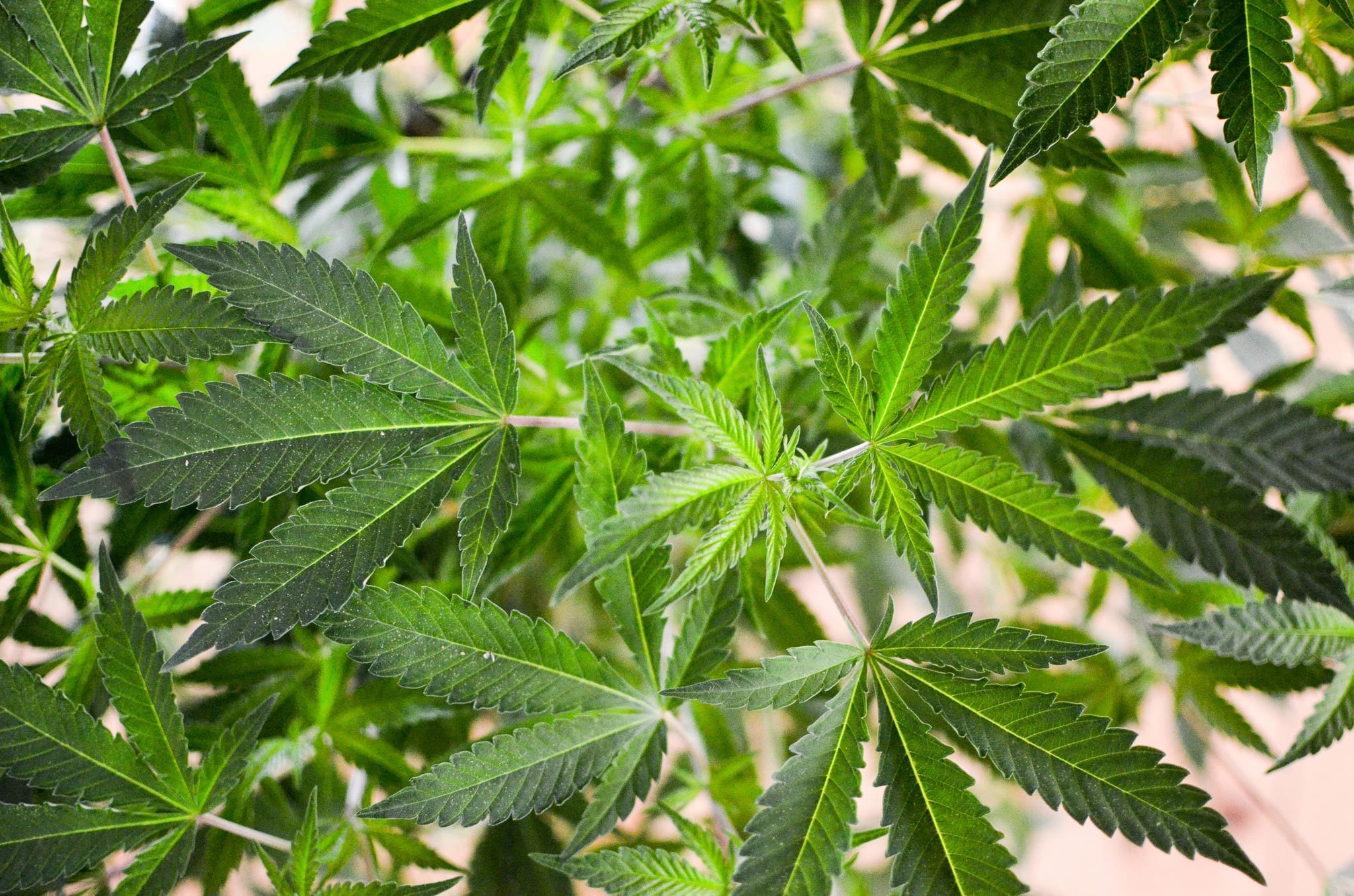 A campaign working to pass separate measures to legalize marijuana for medical and recreational purposes in South Dakota announced on Sunday that it will be shifting its strategy in the weeks ahead due to the coronavirus outbreak. And it is urging voters to consider absentee ballot options as a way to make sure their voices can be heard in case the COVID-19 pandemic prevents people from going to their polling places come November.
In a Facebook post, New Approach South Dakota said it had planned to do in-person outreach and host events to spread the word about the two initiatives, which qualified for the November ballot earlier this year. But now, activists have "set that on the back burner for now & are focusing on reaching you all through social media."
The group said it will host virtual town hall events, remotely broadcast guest speakers and create more editorial content. They'll also hold weekly Q&A sessions every Monday.
Further, New Approach South Dakota said it is encouraging voters to look into absentee voting options to ensure that they can support both the proposed measure to implement a medical cannabis program and the constitutional amendment to legalize for adult use in case coronavirus concerns continue to hamper in-person gatherings by Election Day.
"We strongly urge everyone to sign up and go vote as soon as absentee voting opens up," the post states. "This process ensures democracy doesn't fall wayside due to COVID-19."
"We still have a very important job to do for the patients in SD & that requires that we all plan to vote Yes for IM26 & Amendment A on the 2020 ballot," it continues. "Victory is possible & access for patients is possible if we all make a plan to vote early."
Drey Samuelson, political director of South Dakotans for Better Marijuana Laws, a separate organization focused on the recreational cannabis measure, told Marijuana Moment that the campaign "believes that South Dakota voters should play an active role in democracy, which is exactly why we launched a ballot initiative effort to reform the state's failed marijuana laws."
"Yes, our country is facing unprecedented challenges but it is imperative that our democracy continue to function. Thankfully, South Dakota has an absentee voting process that has the potential to make the November election safer for voters and poll workers across the state," he said. "Therefore, we are working to raise awareness among voters so that as many South Dakotans as possible can vote absentee, participate in democracy, and approve our 2020 marijuana reform ballot initiatives."
While it remains to be seen whether the pandemic will negatively impact turnout in the November election, the South Dakota advocates benefit from the fact that both initiatives have already qualified for the ballot. Drug policy reform campaigns in other states across the U.S. are facing a different problem: getting the signatures to make it on the ballot in the first place.
From California to Nebraska to Washington, D.C., activists are scrambling to succeed in an increasingly volatile environment. With businesses shuttering and governments asking residents to stay at home and avoid close contact with one another, signature gathering efforts have been suspended for campaigns to amend reform state marijuana laws, legalize psilocybin mushrooms and decriminalize psychedelics. Several campaigns are asking officials to allow online signature collection.
In New York, plans to legalize cannabis through the budget appears to have been derailed as the state prioritizes a coronavirus response. Gov. Andrew Cuomo (D) hinted on Monday that the reform move may prove too complicated an issue for lawmakers to reach an agreement ahead of an April 1 budget deadline.
This article has been updated to include comment from Samuelson.
New York Governor Says State Will Still Pursue Marijuana Legalization Despite Coronavirus
Photo courtesy of Philip Steffan.