Congressman Backs Ballot Measure To Legalize Psychedelic Mushrooms For Therapeutic Use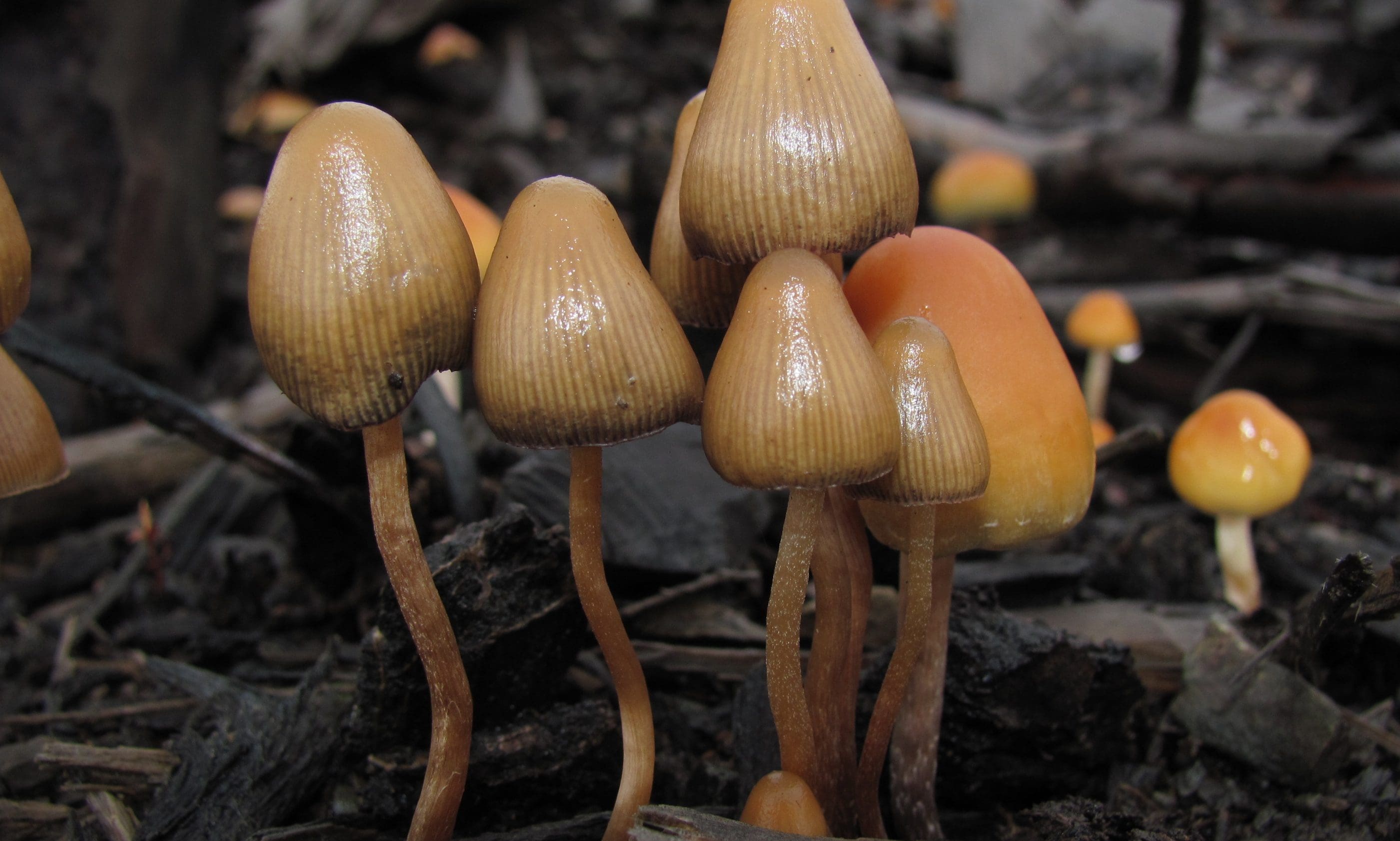 One of the leading champions of cannabis reform in the Congress told Marijuana Moment in an interview that he's supporting a campaign seeking to legalize psilocybin mushrooms for therapeutic use in his home state of Oregon.
Rep. Earl Blumenauer (D-OR), who has spent decades advocating for the legalization of marijuana, said he's in favor of the proposed Psilocybin Services Act, which would allow adults to visit licensed facilities to have the psychedelic administered in a medically supervised environment.
"I have been involved with them," the congressman said, on Tuesday referring to the Oregon Psilocybin Society (OPS). "We are focused like a laser on the cannabis progress, but I've been in touch with the people in Oregon about their initiatives. I plan on being supportive."
While Blumenauer said he "can't undertake any more sort of leadership responsibilities" in addition to his role in coordinating marijuana reform on Capitol Hill as a co-chair of the Congressional Cannabis Caucus, he said he "will be open and visible and supportive" in the effort to legalize psilocybin for use in therapy.
If the campaign, which is currently in the signature gathering process, is successful and makes it on the state's November ballot, the congressman said he will "absolutely" vote for it.
"Not just a 'yes' vote, but I will make clear why I support it," he said.
That's a notable step for the congressman, who told Marijuana Moment last year that he's "resisting the siren call of being involved with each thing that comes down the path" when asked about the Oregon psilocybin measure.
"I respect people who have different priorities, it just doesn't happen to be mine," he said in a separate earlier interview.
That said, Blumenauer did vote in favor of a modest psychedelic reform amendment on the House floor filed by Rep. Alexandria Ocasio-Cortez (D-NY), which was aimed at freeing up research into the restricted Schedule I substances. That measure was ultimately rejected by the Democratic-controlled House last year, but the congresswoman said she plans to reintroduce it.
This new on-the-record statement is a signal that the psychedelics reform movement is progressing, David Bronner, whose company Dr. Bronner's is contributing to several campaigns working to decriminalize or legalize a wide range of entheogenic substances, told Marijuana Moment in a phone interview on Thursday.
"I think it's really helpful," Bronner, who said he arranged an introduction between the congressman and the OPS founders, said. "His endorsement carries a lot of weight just because of his stature and long service in Congress. I think it's pretty awesome and hopefully that'll be an example and inspiration to follow."
While it's not clear whether psychedelics reform will see congressional victories soon, at least during this session, new local and state campaigns seem to be emerging with each passing day.
Since Denver became the first city to decriminalize psilocybin mushrooms last year, followed by a unanimous Oakland City Council vote to make a broad array of psychedelics among the city's lowest law enforcement priorities, activists in about 100 cities across the country have begun to pursue similar policies.
One of the latest developments is happening in the nation's capital, Washington, D.C., where organizers plan to raise support for a ballot initiative to deprioritize psychedelics enforcement while simultaneously lobbying the District Council to enact reform legislatively.
Separately, activists in Oregon are working on a campaign to decriminalize possession of all drugs, with an emphasis on raising revenue to fund substance misuse treatment programs. In Portland, a group is collecting signatures for a local initiative to decriminalize psychedelics.
Read more from Marijuana Moment's conversation with Blumenauer, which also touched on marijuana reform efforts in Congress, here.
Activists Take Steps To Decriminalize Psychedelics In Washington, D.C.
Photo courtesy of Wikimedia/Mushroom Observer.