New Congressional Cannabis Caucus Takes Shape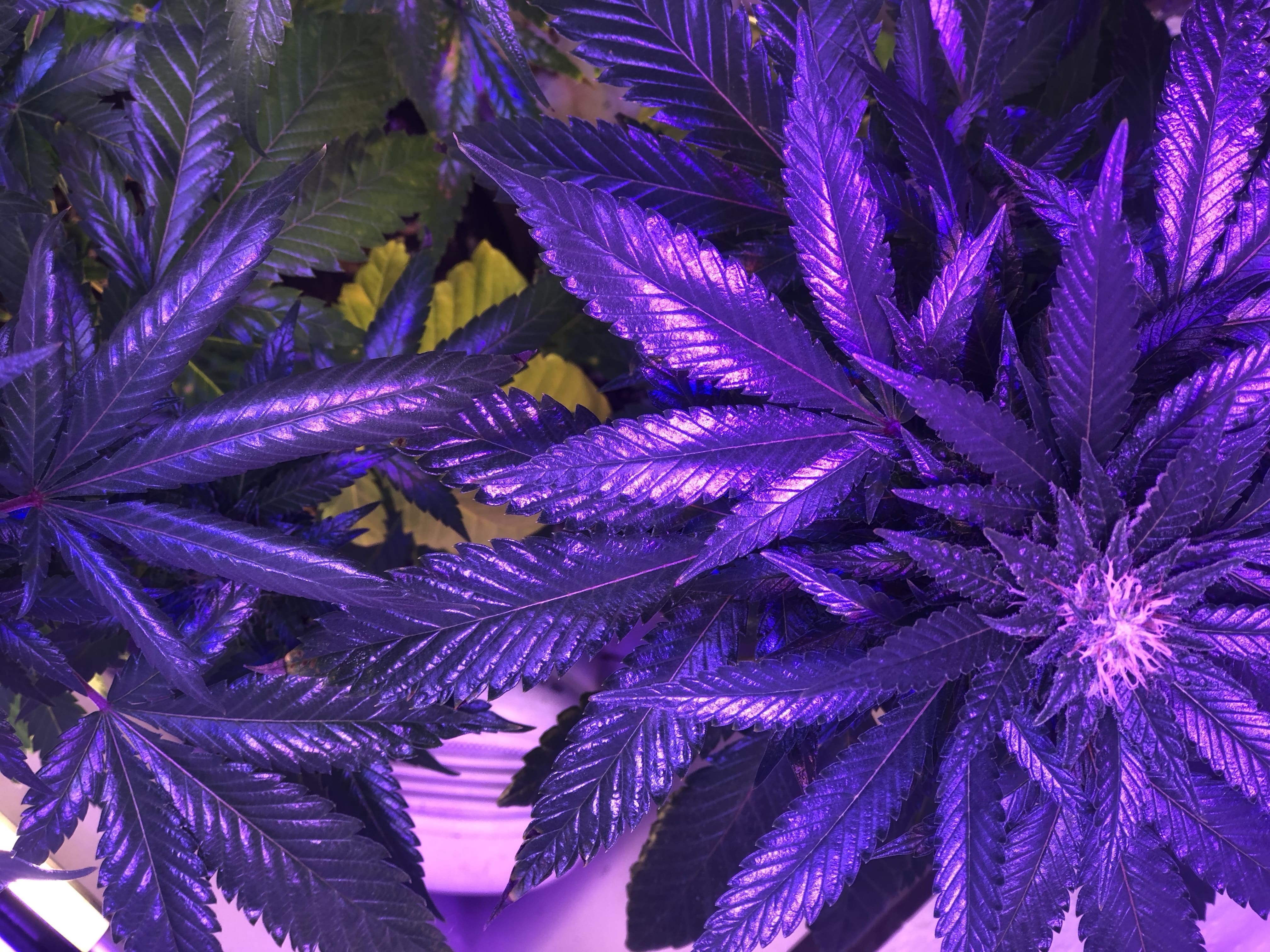 The departure of Reps. Jared Polis (D-CO) and Dana Rohrabacher (R-CA) from Congress left vacant two seats on the bipartisan Congressional Cannabis Caucus.
But on Wednesday, the new co-chairs were announced: Reps. Barbara Lee (D-CA) and Dave Joyce (R-OH) will join Reps. Earl Blumenauer (D-OR) and Don Young (R-AK) to help shape the marijuana reform agenda in the House going forward.
In a press release, all four co-chairs commented on the work they hope the Cannabis Caucus will accomplish—from addressing the racial injustices of the drug war to implementing commonsense policies to support medical research into marijuana.
Excited to have @RepBarbaraLee & @RepDaveJoyce join @repdonyoung and I on the Cannabis Caucus leadership team! We're working to:

✳️End senseless prohibition

✳️Ensure restorative justice for those impacted by the war on drugs

✳️Advance research

✳️Expand access to vets

— Earl Blumenauer (@repblumenauer) January 9, 2019
"The Cannabis Caucus was the first of its kind to create a forum for elected officials to collaborate on ways to address our outdated federal marijuana laws," Blumenauer, who released a blueprint to legalization in the 116th Congress last year, said. "Congress is clearly out of step with the American people on cannabis when national support for federal marijuana legalization is at an all-time high and we saw several states move toward legalization last November."
"Over the last decade, I've worked to build understanding and consensus on the need for reform and our movement is cresting. I'm looking forward to working alongside Reps. Lee, Joyce and Young to build on the bipartisan work we've done to end the senseless federal prohibition on marijuana once and for all."
Lee, who is the first woman and first person of color to co-chair the caucus, said "communities of color and women have been left out of the conversation on cannabis" for too long.
"I am committed to ensuring that marijuana reform goes hand-in-hand with criminal justice reform so we can repair some of the harm of the failed War on Drugs," she said. "We must also work to build an industry that is equitable and inclusive of the communities most impacted by cannabis prohibition."
I will use this position to ensure that women and communities of color are included in cannabis policy making. In addition to legalization, we can and must fight for restorative justice for communities targeted by the discriminatory War On Drugs. https://t.co/4znXK199fY

— Rep. Barbara Lee (@RepBarbaraLee) January 9, 2019
Joyce is considered an important GOP voice in the reform movement, especially given the midterm losses of several marijuana-friendly Republicans. Last year, the congressman sponsored a measure that would have protected banks that work with cannabis businesses from being penalized by federal financial regulators—a proposal that was ultimately blocked—and also successfully advocated for an amendment shielding medical marijuana states from federal interference.
He said he's "proud to join my colleagues in leading the effort to implement responsible, commonsense cannabis policies."
"It is critical that we protect the rights of the states across the country, like Ohio, that have already done so at the state level. The federal government's interference in this arena has stifled important medical research, interfered with doctors and patients making treatment decisions and harmed state-legal businesses. I look forward to working with Congressman Blumenauer, Congressman Young and Congresswoman Lee to advance sensible cannabis reforms that will benefit our nation's veterans, patients, and businesses across the country."
"Since the initial launch of the Congressional Cannabis Caucus we've seen an exponential growth in interest, legislation, and membership many would not have expected," Young said. "The idea of States' Rights has been a central tenet of this movement and one that I believe will ultimately carry the day. I encourage all Members to join us in this debate and explore the varying issues."
"It's good to be back with Representative Blumenauer, showing that bipartisanship can still shine," he said. "I'd also like to welcome Representatives Joyce and Lee as Co-Chairs of this important Caucus and I know they'll be as asset. They follow in the footsteps of former Representatives Rohrabacher and Polis, who helped make this all possible with their long standing advocacy and dedication and we wish them the best."
It remains unclear how many members of Congress are part of the Cannabis Caucus aside from the four co-chairs.
Colorado's New Pro-Marijuana-Legalization Governor Has Hemp Programs At Inauguration