Congressional Democrats Tout Marijuana Legalization Vote As Key Civil Rights Win In 2020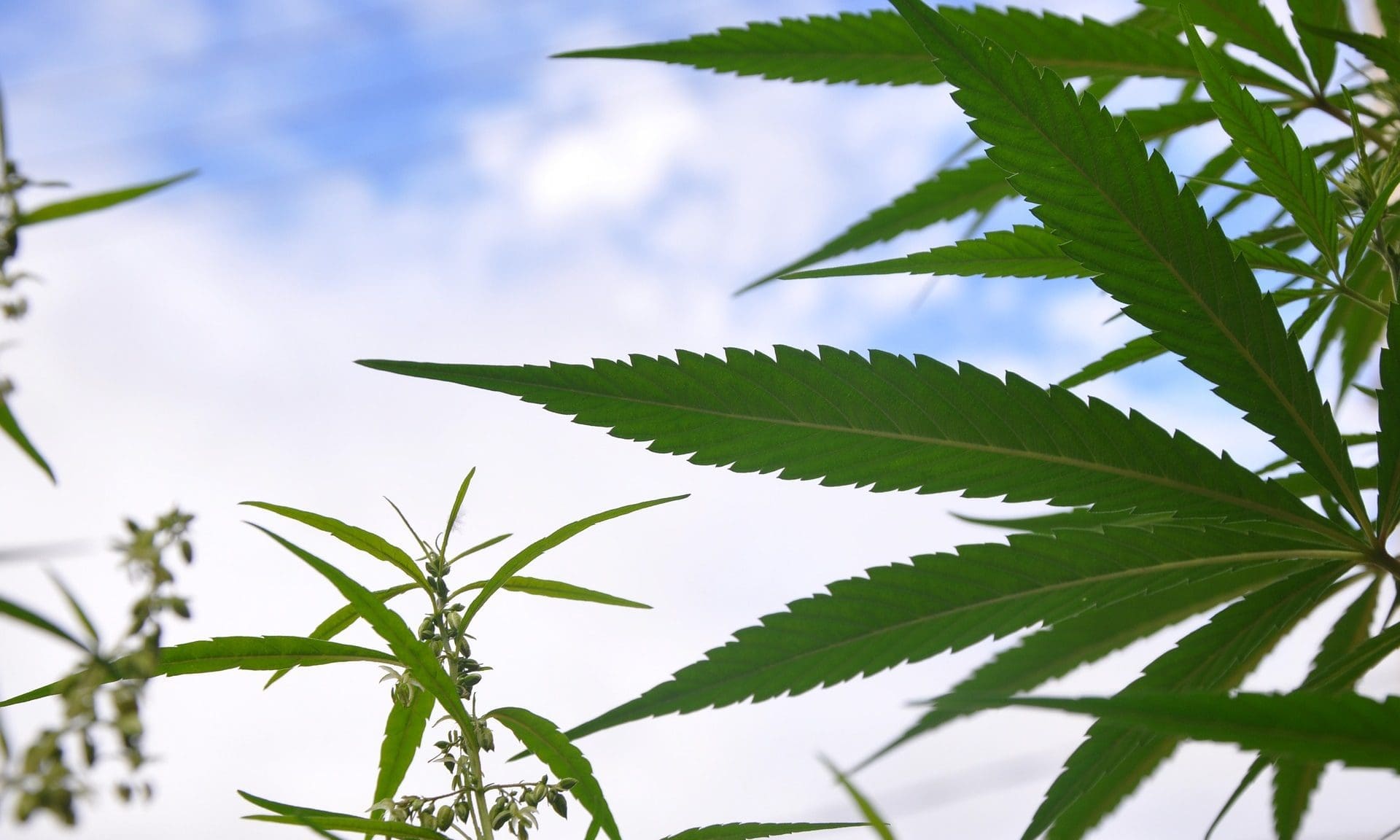 With the year wrapping up, House Democratic leadership is reflecting on legislative accomplishments in the 116th Congress—and they're counting a vote to legalize marijuana among their main civil rights victories.
Earlier this month, the House approved the Marijuana Opportunity, Reinvestment and Expungement (MORE) Act, which would federally deschedule cannabis and promote restorative justice for communities most impacted by the war on drugs. It has been widely heralded by advocates as a historic reform move.
"This year our country faced a summer of racial reckoning sparked by injustice and Americans called overwhelmingly for systemic change," the office of House Majority Leader Steny Hoyer (D-MD) said in the new year-end roundup published on Wednesday. "House Democrats will continue to take a stand and fight to uphold the civil rights of every American."
Throughout the 116th Congress, House Democrats have delivered on our promises #ForThePeople, and we took action to ensure that the House could continue to get our work done even during a pandemic. Take a look at our accomplishments #ForThePeople: https://t.co/18g44UxrRi

— Steny (Wear a Mask) Hoyer (@LeaderHoyer) December 31, 2020
The document lists the MORE Act alongside legislation such as the George Floyd Justice in Policing Act, Voting Rights Advancement Act, Emmett Till Antilynching Act, a resolution to remove the deadline for ratifying the Equal Rights Amendment and a bill to grant statehood to the District of Columbia.
When the George Floyd-inspired policing reform bill came up for a House vote, several lawmakers argued that ending cannabis prohibition should have been a part of that legislation, though it was not ultimately incorporated. But months later, the body approved legalization in its own standalone bill.
"Throughout the 116th Congress, House Democrats have delivered on our promises and passed legislation For The People," Hoyer's office said in the new overview. "From a comprehensive government reform package and voting rights legislation to bills to raise wages, address climate change, and more, House Democrats passed legislation supported by the overwhelming majority of Americans."
That's certainly true of the marijuana legalization measure. A two-thirds majority of Americans—including 51 percent of Republicans—said they support the MORE Act in a poll released this month.
The House-passed marijuana bill hasn't been taken up by the GOP-controlled Senate and is expected to be revisited in the next Congress. That said, advocates have identified certain problematic language that was added at the last minute that allows officials to deny required cannabis business permits over past marijuana convictions, and they hope the provision will be removed when that happens.
Overall, the passage of the legalization legislation could send a strong signal to the incoming presidential administration, and it sets the stage for similar action in 2021—especially if Democrats win control of the Senate after two runoff elections in Georgia next month.
Given President-elect Joe Biden's former approach to championing punitive anti-drug legislation as a senator and his ongoing obstinance on marijuana legalization, there remains some skepticism about his willingness to make good on his campaign promises to achieve more modest reforms he has endorsed, such as decriminalizing possession and expunging records.
A transition document the incoming Biden-Harris administration released last month left out mention of those cannabis pledges. While Vice President-elect Kamala Harris is sponsoring the MORE Act in the Senate, she's indicated that she would not necessarily push the president-elect to adopt a pro-legalization position.
That said, the president-elect has conceded that his work on punitive anti-drug legislation during his time in Congress was a "mistake."
For his part, Rep. Earl Blumenauer (D-OR), a key champion of reform in Congress, told Marijuana Moment in August that "the Biden administration and a Biden Department of Justice would be a constructive player" in advancing legalization.
Meanwhile, the Congressional Research Service released an analysis of the MORE Act last month, finding that the bill's passage could "reverse" the current cannabis policy gap that exists between states and the federal government.
Marijuana Legalization Could Advance Even Under McConnell, Top Senate Democrat Says
Photo courtesy of Max Pixel.