Bipartisan Lawmakers Push Marijuana Reform In Floor Debate On Policing Overhaul Bill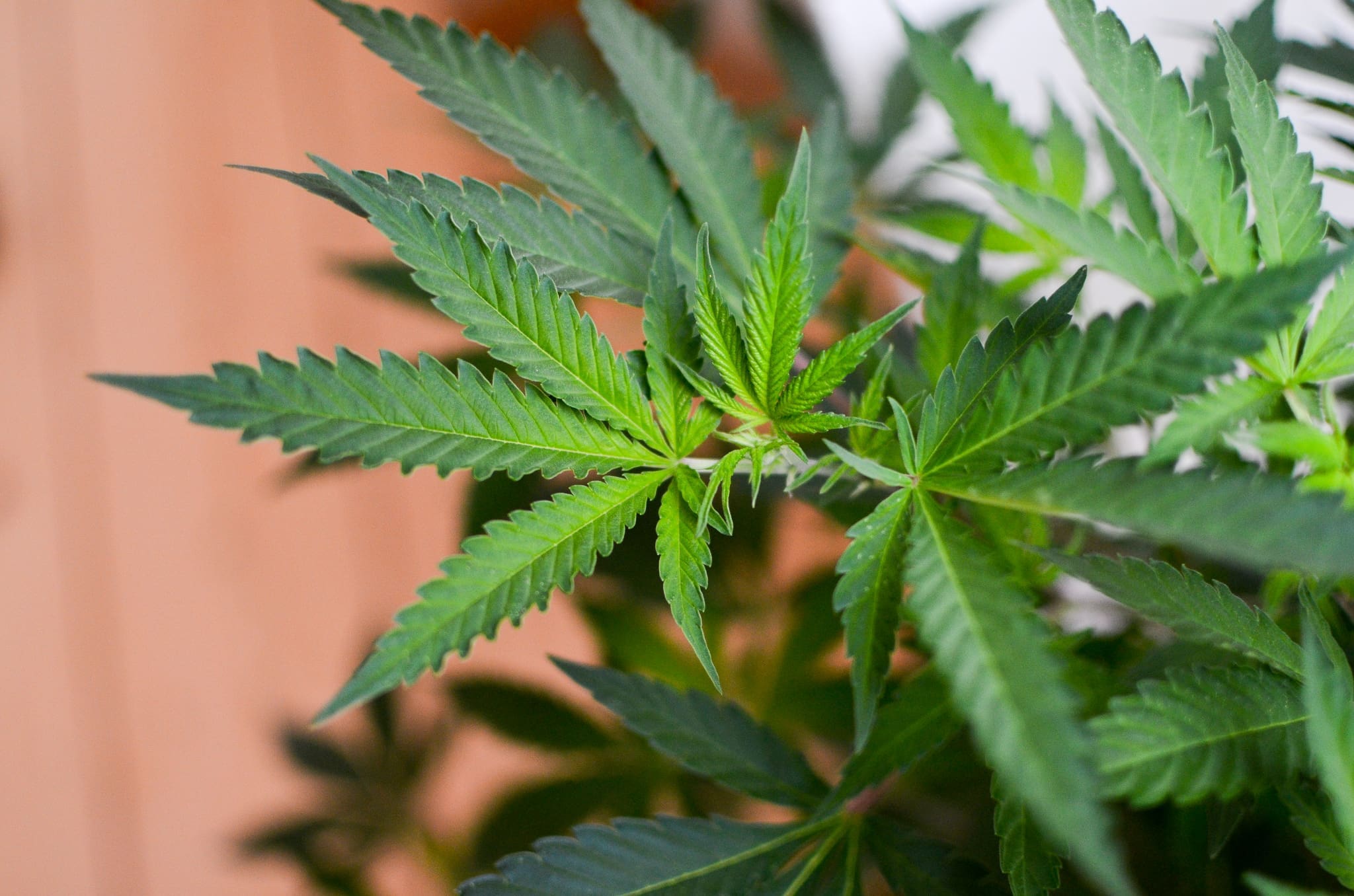 Three members of Congress took to the House floor on Thursday to argue that marijuana reform should not be set aside and forgotten as the body approves policing overhaul legislation.
Reps. Lou Correa (D-CA), Earl Blumenauer (D-OR) and Kelly Armstrong (R-ND) each spoke about the issue prior to the law enforcement bill's passage.
Correa said he supports the broad legislation as a means to combat racial injustices fostered by policing practices. However, "I'd hoped that arrest disparities—especially cannabis-related arrests—would have been part of this measure," he said.
"According to the ACLU, black people are more likely to be arrested for marijuana possession, and in some states, up to 10 times more likely to be arrested for cannabis possession," he said. "We can't ask our police officers to enforce flawed cannabis policy. Cannabis use is a social and medical issue, and not a criminal matter. Let's not ask our police officers to do the impossible. I ask for reform in cannabis policy immediately."
Watch Correa discuss the need for marijuana reform as part of the policing bill below: 
The congressman made similar points during a House Judiciary Committee markup of the policing bill last week, stating that while "cannabis reform in terms of its criminalization will not undo the practices that have led to these demonstrations that we're seeing today, decriminalizing cannabis will be a major step in the right direction."
Although there are similar use rates among people of different races, black people are much more likely to be arrested and convicted for marijuana offenses than white people are. Police often use the alleged smell of cannabis or the presence of other drugs as a pretext to stop and harass people of color.
Blumenauer spoke about his work with Rep. Barbara Lee (D-CA) on marijuana legalization legislation, which he said "would be the next step repealing Nixon's blatantly racist prohibition of marijuana with its selective enforcement against young black men—which continues to ensnare tens of thousands of young black men every month for something that Americans think should be legal."
"Let's approve the MORE Act—already passed out of the Judiciary Committee—the next critical step in racial justice reform and protecting young black men from oppression," he said.
Watch Blumenauer speak about the need to pass marijuana legalization legislation below: 
The congressman also said in a Facebook post that he supported the policing bill, but stressed that "we can't stop here."
"We must continue fighting for much-needed transformational reform by ending qualified immunity, providing resources for alternatives to policing, and ending the failed war on drugs," he said. "We are at a turning point in our nation's history. It's critical that we remain focused and keep up the fight for equality."
A Republican congressman, Armstrong, added his voice to the choir as well, arguing that there's bipartisan interest in continuing criminal justice reform, in part, by legalizing cannabis.
"I do have hope because I think this is the most criminally justice reform Congress we've ever seen," he said. "There are members on both sides of the aisle that are serious about marijuana legislation, and if you want to talk about a system in the criminal code that has a disparate racial impact, I am not sure you need to go a whole lot farther than marijuana reform."
Watch Armstrong discuss cannabis policy as part of policing reform below: 
Despite broad support for advancing federal marijuana reform, no members from either party filed amendments to insert cannabis policy language into the policing bill as it advanced to the House floor. It was approved on Thursday night by a vote of 236-181.
Even with the lack of legislation action on the issue so far, more policymakers are speaking up about the fact that cannabis legalization is a policing reform and civil rights issue.
Last week, Sens. Bernie Sanders (I-VT) took the floor of the Senate to argue that legalizing marijuana must be a part of policing reform efforts. Democrats in that chamber this week blocked the advancement of an even more modest law enforcement overhaul bill filed by Republican leaders.
The Vermont senator also joined fellow former presidential candidate Cory Booker (D-NJ) at an online town hall event where the two talked about the racial justice implications of cannabis criminalization. Booker also separately said racial disparities in marijuana enforcement is an example of a systemic injustice that underlies the frustration of minority communities.
Blumenauer and Lee circulated a sign-on letter this month urging fellow lawmakers to keep marijuana reform in mind as a way to further promote racial justice while they debate policing reform legislation.
California Gov. Gavin Newsom (D) described his state's legalization of marijuana as a "civil rights" matter in a speech about police reform.
Virginia Gov. Ralph Northam (D) said that the passage of cannabis decriminalization legislation this year represents an example of how his state has addressed racial inequities that are inspiring mass protests in the wake of police killings of black people such as George Floyd and Breonna Taylor.
Last month, 12 House members introduced a resolution condemning police brutality and specifically noting the racial injustices of the war on drugs.
That measure came one week after 44 members of the House sent a letter to the Justice Department, calling for an independent investigation into a fatal police shooting of Taylor in a botched drug raid.
The head of a federal health agency recently acknowledged racial disparities in drug enforcement and the harm that such disparate practices have caused—and NORML asked her to go on the record to further admit that this trend in criminalization is more harmful than marijuana itself.
Meanwhile, the Library of Congress recently posted a collection of racist news clippings that helped drive the criminalization of marijuana a century ago.
Justice Department Memo Says Marijuana Investigations Were Appropriate, But Another Probe Is Ongoing
Photo courtesy of Philip Steffan.