Majority Of Republican Voters Support House-Passed Marijuana Legalization Bill, Poll Finds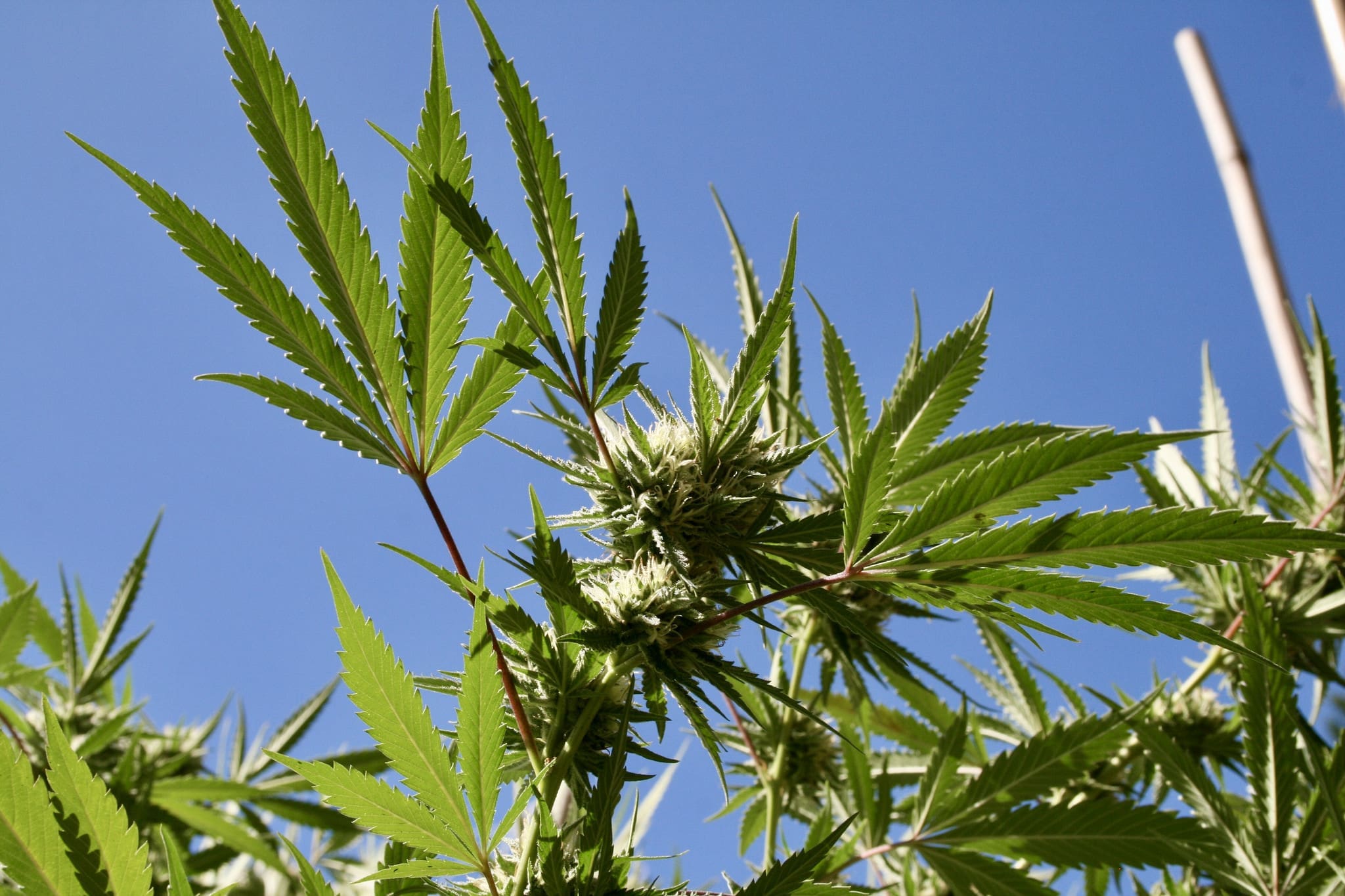 A two-thirds majority of Americans—including 51 percent of Republicans—support a bill to federally legalize marijuana that was approved by the U.S. House of Representatives last week, according to a new poll.
The Morning Consult-Politico survey asked respondents to weigh in on the chamber's vote, and 66 percent said they backed the legislative action, including 47 percent who said they "strongly support" it.
But arguably the most interesting result is the majority backing among Republican voters, as only five of the 163 GOP members who voted on the Marijuana Opportunity, Reinvestment and Expungement (MORE) Act supported it. The bill also only has one Republican cosponsor, Rep. Matt Gaetz (R).
The poll seems to contradict the messaging of many minority party lawmakers ahead of the vote. Numerous members criticized House leadership for even holding a vote on the reform, stating that it was an inappropriate use of time before passing another coronavirus relief bill and that it wouldn't sit well with constituents.
In a separate question in the new survey, registered voters said they were familiar with the MORE Act vote. Fifty-eight percent said they had "seen, read, or heard" about the House action, demonstrating a significant level of attention to the potential cannabis policy change.
The House of Representatives' historic vote to decriminalize marijuana at the federal level last week has broad and bipartisan backing, according to our latest survey with @politico. https://t.co/0RmSzcs8uy pic.twitter.com/PfU6hbe3C8

— Morning Consult (@MorningConsult) December 9, 2020
In another general question, 64 percent of voters agreed that "the use of marijuana should be made legal in the United States," compared to 25 percent who disagreed. Support included 49 percent of Republicans, 73 percent of Democrats and 68 percent of independents.
A separate poll released on Tuesday found that seven in ten Americans support clearing the records of people with non-violent marijuana convictions
The findings for where Americans stands on expungements—which is part of the MORE Act—is roughly equivalent to national support for broader marijuana legalization. A poll published by Gallup last month found that 68 percent of respondents were in favor of legalizing cannabis for adult use, which the firm said is its "highest reading" since it started polling voters on the issue in 1969.
The release of these survey results come shortly after voters in five states approved initiatives to legalize cannabis for medical or recreational purposes. That includes reform wins in traditionally conservative states such as Mississippi, Montana and South Dakota.
Despite the overwhelming support for the policy change among Democrats, President-elect Joe Biden has so far only backed more modest reforms such as decriminalizing possession and expunging prior cannabis convictions.
But he may feel pressure to adopt a more progressive stance given the recent passage of the MORE Act.
Photo courtesy of Brian Shamblen.