South Dakota Voters Approve Recreational And Medical Marijuana Legalization Ballot Measures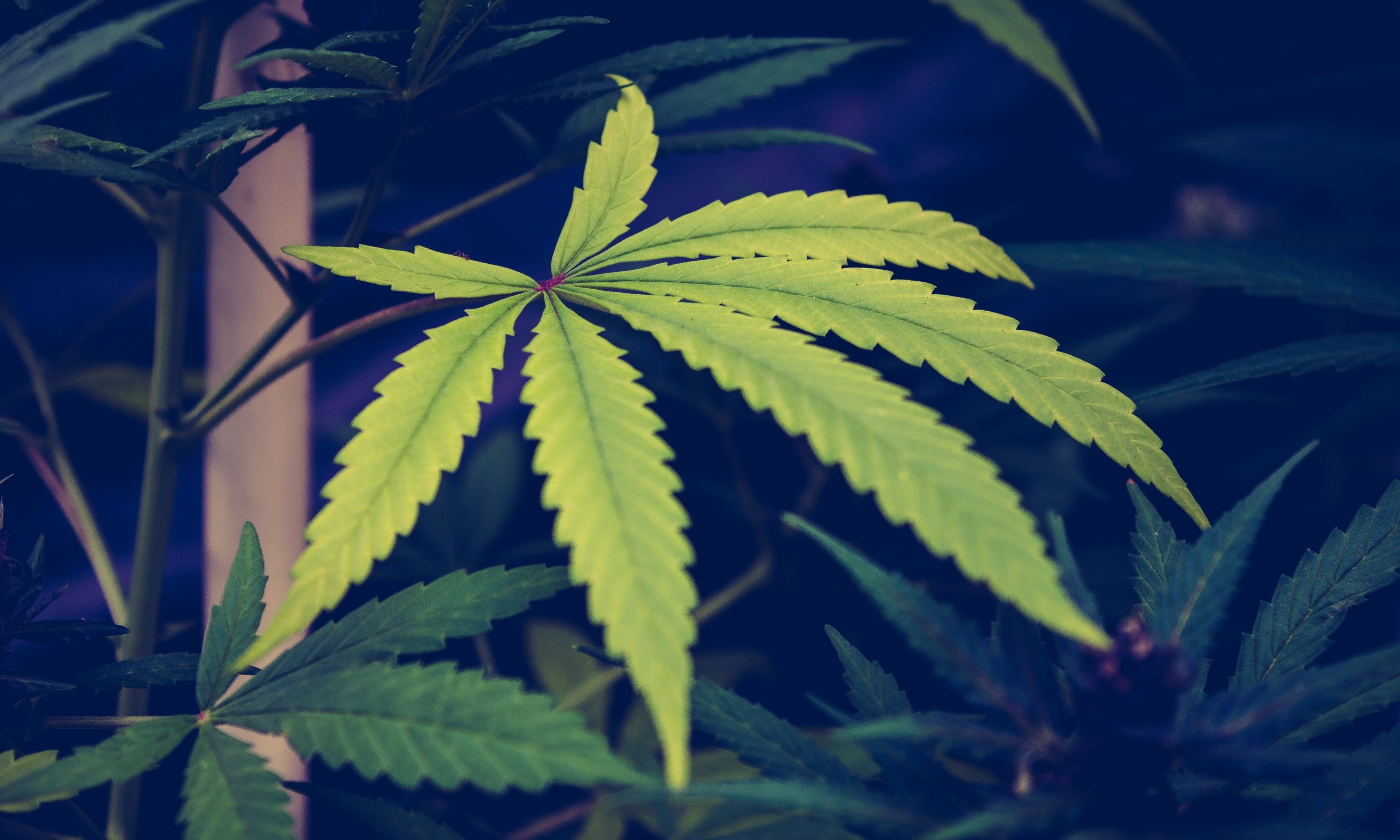 South Dakota voters have approved two ballot initiatives to legalize marijuana for recreational and medical purposes, according to projections from the Associated Press.
Results tracker sponsored by ETFMG | MJ.
The recreational measure, which is a constitutional amendment, will make it so people 21 and older will be able to possess and distribute up to one ounce of marijuana, and they will also be allowed to cultivate up to three cannabis plants. Upon formal passage, legalization will become the law on July 1, 2021. The Department of Revenue will be charged with developing licensing regulations by April 1, 2022.
The medical cannabis initiative will make a statutory change to allow patients suffering from debilitating conditions to possess and purchase up to three ounces of marijuana from a licensed dispensary. The state Department of Health will have until October 29, 2021 to enact regulations for the program and then must issue patient registration cards by November 18.
"No state has ever moved from marijuana prohibition to allowing both medical use and adult-use access, quite literally, overnight," NORML Executive Director Erik Altieri said. "These votes are a stunning rebuke to those elected officials that for decades have refused to move forward with substantive marijuana law reform legislation, and they are yet another indication of the near-universal popularity of these policy changes among voters in all regions of the United States."
"The very reason South Dakotans went to the polls to decide on these issues is because elected officials like Gov. Noem consistently failed to act," he added. "The majority of South Dakotans, like the majority of Americans, believe that physicians, not doctors, should be able to decide if medical cannabis is a proper course of medical treatment. And they do not believe that people, particularly young adults and people of color, ought to be criminalized and stigmatized for possessing small amounts of marijuana."
With more than 78% of precincts reporting, South Dakota was projected to pass all three ballot measures with 53% supporting recreational marijuana, 58% supporting sports betting in Deadwood and 69% supporting medical marijuana. https://t.co/Y7YnEZkbC3

— Rapid City Journal (@RCJournal) November 4, 2020
Recent polls indicated that both measures were on track to be approved.
A survey of likely voters released last month showed that 51 percent supported the adult-use policy change, compared to 44 percent who were opposed and five percent who were undecided. For medical cannabis legalization, 74 percent said they supported the reform while 23 percent opposed it.
A separate poll released in September by legalization opponents found that about 60 percent of South Dakota voters supported the broader recreational legalization proposal and more than 70 percent backed the narrower medical cannabis initiative.
"South Dakota has made history by becoming the first state to legalize medical marijuana and legalize marijuana for adults on the same day, Matthew Schweich, deputy director of the Marijuana Policy Project, said. "Furthermore, it is arguably the most conservative state yet to enact marijuana legalization. This victory has added significance at the federal level with top-ranking Republican Senator John Thune now representing a legalization state."
Supporters and opponents got their message out in a series of ads leading up to Election Day.
A former federal prosecutor, Randy Seiler, endorsed both South Dakota ballot measures in a campaign ad released last month, for example.
Seiler isn't the only former federal prosecutor backing far-reaching cannabis reforms in South Dakota. His predecessor Brendan Johnson actually sponsored the adult-use legalization initiative.
South Dakotans for Better Marijuana Laws, the campaign behind the recreational initiative, also released a separate ad with a retired Sioux Falls police officer who said he was supporting the proposals because criminalization wastes taxpayer dollars and law enforcement resources.
In that video, the former officer cited a report released by the legalization campaign last month that found that nearly one in 10 of all arrests in the state in 2018 were for cannabis offenses, with 95 percent of those cases concerning simple possession.
Gov. Kristi Noem (R), who previously vetoed a hemp bill, was among the opponents of the reform proposals. In a video ad released last month, she urged constituents to reject the reform initiative, stating that it's "not good for our kids" and won't "improve our communities."
"The fact is, I've never met someone who got smarter from smoking pot," the governor said.
Marijuana Moment is following multiple drug policy reform votes this Election Day. Check here for the latest.