Opioid Prescriptions Down In States With Legal Marijuana, Study Finds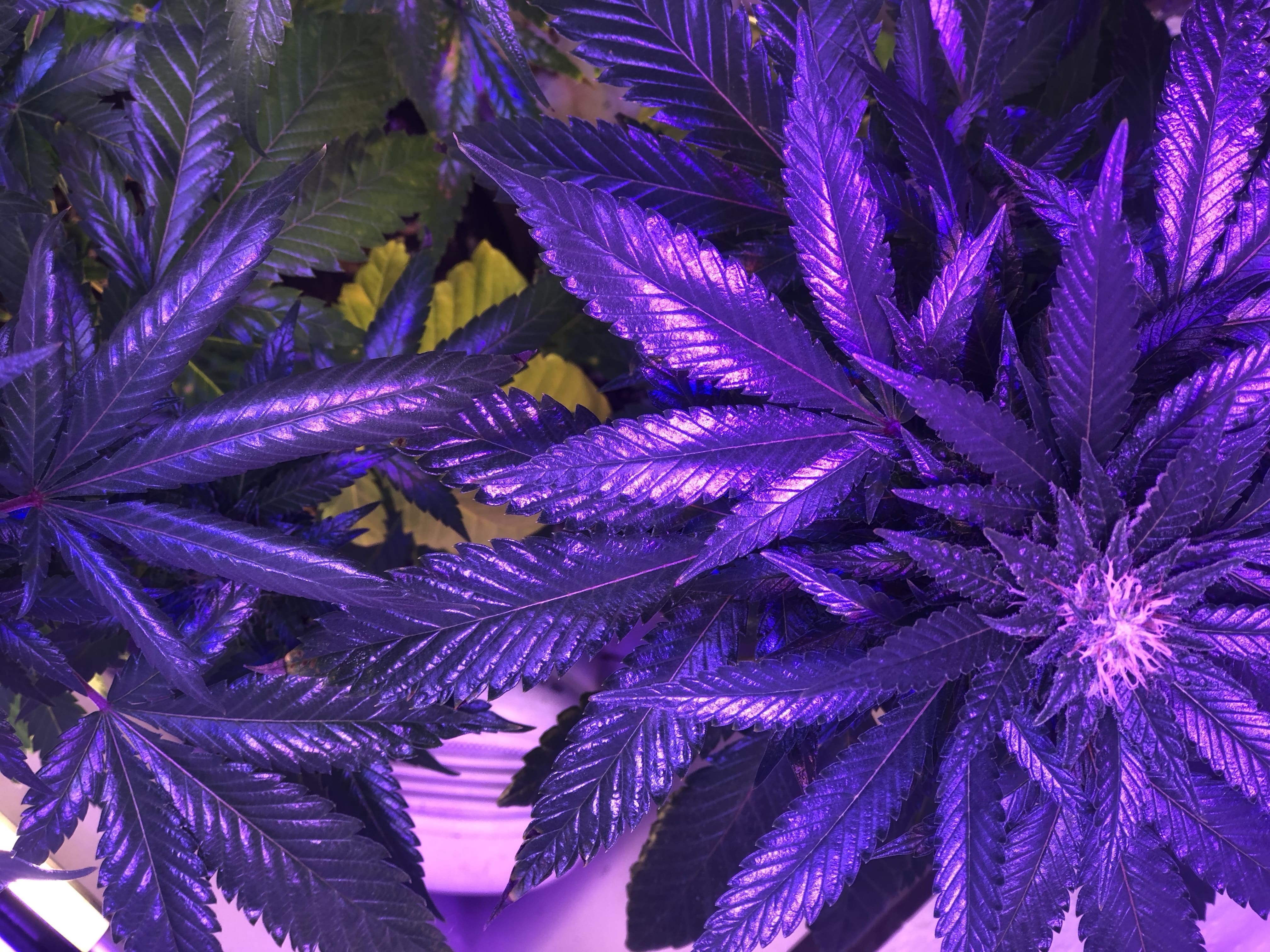 Study after study continues to show that when given a choice patients will choose marijuana over prescription opioids and, according to new research, doctors prescribe fewer opioids in states with recreational and medical cannabis laws on the books.
"These laws also reduce the total days supply of opioids prescribed, the total number of patients receiving opioids, and the probability a provider prescribes any opioids," researchers at the University of Alabama School of Law, and Vanderbilt University Law School concluded in a recent study published last week in the Journal of Health Economics.
To determine how cannabis laws shape prescribing habits of physicians, the team of researchers decided to "focus on the direct link between cannabis access laws and the opioid crisis" by analyzing more than 1.5 billion opioid prescriptions between 2011 and 2018.
Using statistical analysis, researchers found recreational marijuana and medical cannabis laws reduced morphine milligram equivalents—a measure of morphine equal to the opioid dose prescribed—by 11.8 percent and 4.2 percent, respectively.
"While the results here do not suggest that cannabis access laws are the only tool to address prescription opioid use, they do suggest that cannabis access laws could play a meaningful role in addressing the opioid epidemic."
"In other words, medical cannabis laws reduce opioid prescriptions by the equivalent of nearly 300 milligrams of morphine, and recreational laws reduce the equivalent of well over half a kilogram of morphine," the authors write.
These decreases equal 294 and 105 fewer days of opioids provided to patients each year, between recreational and medical cannabis laws, respectively.
"The results of this study suggest that passing cannabis access laws reduces the use of prescription opioids across several different measures of opioid prescriptions."
Researchers also found that in the five medical specialties with the highest opioid prescribing rates, prescriptions fell by 28 percent in states with legal adult-use marijuana, and seven percent when medical marijuana was available.
"This pattern…suggests that the physicians who prescribe the most opioids are most affected by the greater availability of cannabis," the study finds.
According to the authors, this study is "the most accurate picture of the effect of cannabis access laws on prescription opioid use to date," and their results fall in line with a steadily increasing body of research indicating that marijuana legalization could be one way to reduce opioid deaths.
Multiple studies have shown that patients with chronic pain swap-out opioid prescriptions for marijuana, and research out last month found they're also opting for cannabis instead of non-prescribed opioids, such as heroin.
And hemp-extracted cannabidiol, or CBD—the non-intoxicating cousin of THC—was found to help those with chronic pain reduce their opioid intake.
For states grappling with steep numbers in opioid deaths, putting either a recreational or medical marijuana law on the books, the authors write, "may be a valid policy option for combating the ongoing opioid epidemic."
More than 70,000 people died from drug overdoses in 2017, according to the Centers for Disease Control and Prevention, nearly 68% of which involved a prescribed or illicit opioid.
Despite ongoing federal prohibition, government agencies are increasingly funding research looking at the potential therapeutic benefits of cannabis components, especially as a possible substitute for opioids.
After Legalizing Marijuana, Colorado Saw 'Significant Decrease' In Opioid Prescriptions, Study Finds