Legalizing Marijuana May Be Too Complicated For New York Lawmakers To Do Via Zoom, Governor Says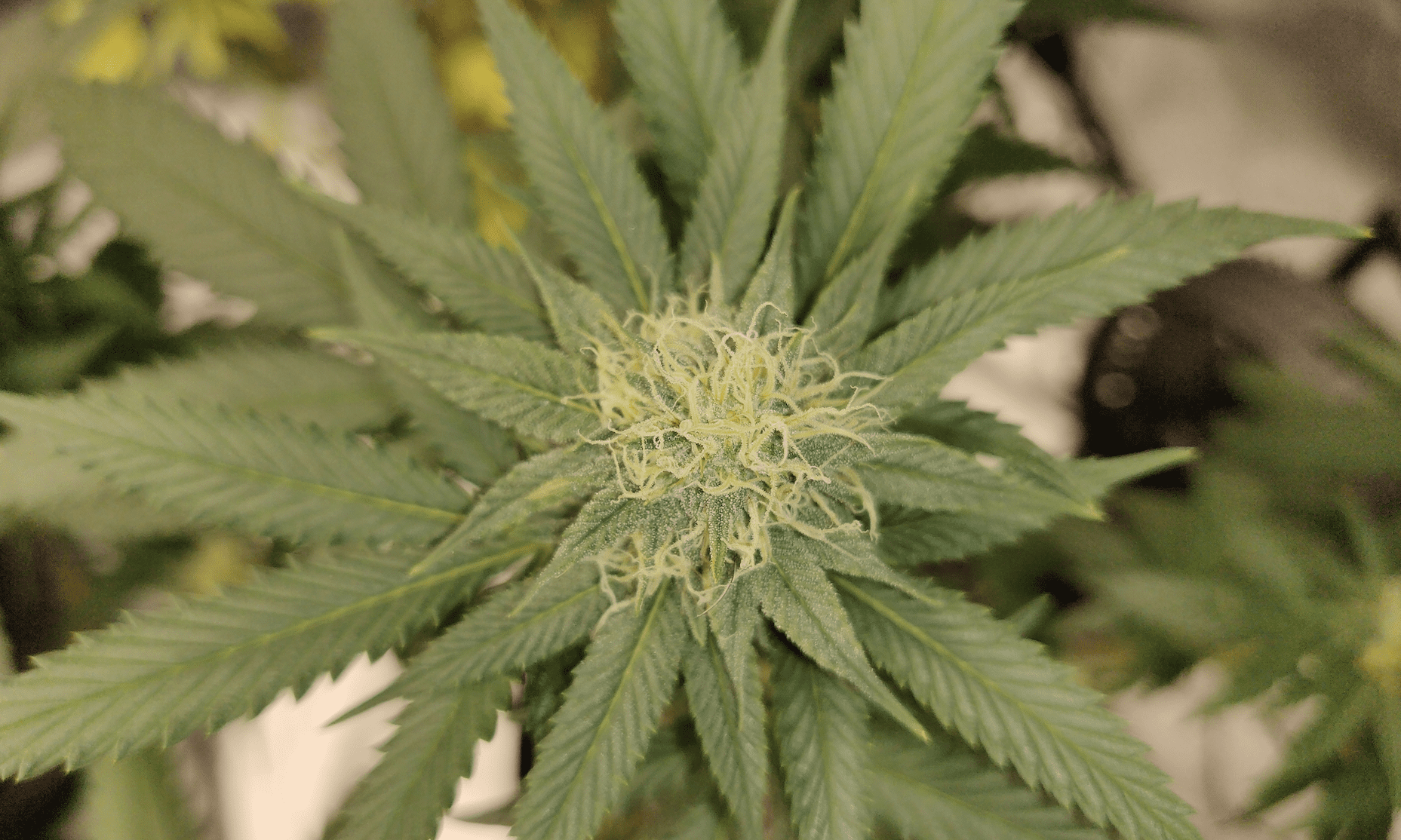 New York Gov. Andrew Cuomo (D) said on Saturday that while lawmakers could theoretically pass marijuana legalization legislation remotely via online meeting software such as Zoom during the coronavirus pandemic, he wouldn't necessarily advise it because of the complex nature of the issue.
During a press conference, the governor was asked about the prospects of legalizing cannabis amid the health crisis after the legislature failed to accomplish it in the state budget. He responded that "it's totally up to them" and noted that legislators are hard at work despite not being able to convene at the capitol.
"From a taxpayer's point of view, if they think their assemblyperson or senator isn't working because they're not here, they have to think again," Cuomo said. "They're working. They're working probably harder than they normally work."
That said, adult-use marijuana legalization could prove too complicated to tackle remotely, he indicated.
"In terms of passing legislation remotely, they can do that. That's up to them," the governor said. "As far as getting into a very complex issue that requires real analysis and real data and trying to do that on Zoom conferences, I don't know that that's the best way to do it, but that's up to them also."
The year started off with a strong push from Cuomo to enact legalization through the budget. But as the virus spread and legislative priorities shifted, it became increasingly clear that the legislature wouldn't be able to reach an agreement on the policy change ahead of an April 1 deadline.
Earlier this month, he said that the legislative session and push for legal cannabis is "effectively over" for 2020 and so reform would likely have to wait.
A key lawmaker introduced a revised legalization bill last month—and while advocates had hoped its language could be inserted in the budget, it's possible that legislators could take it up as standalone legislation even while they practice social distancing and legislate remotely. But the governor doesn't seem optimistic about that possibility.
Given that negotiations didn't produce a passable legalization bill last year when the state wasn't grappling with a health crisis, it's unclear if lawmakers will prioritize the issue and reenter into those negotiations in the short-term.
All that said, regional talks about coordinating a legalization plan has enabled the state to communicate more effectively about a COVID-19 response with surrounding states, Cuomo said at an earlier briefing.
New York isn't the only place where drug policy reform has been interrupted by the outbreak.
California activists for campaigns to amend the state's legal cannabis program and legalize psilocybin mushrooms asked state government officials for a digital signature option.
In Washington, D.C., advocates for a measure to decriminalize psychedelics requested that the mayor and local lawmakers allow them to accept online signatures for their ballot petition.
An effort to legalize medical cannabis in Nebraska is facing similar signature gathering challenges. Missouri activists officially ended their legalization campaign last week due to the coronavirus pandemic.
In Oregon, advocates for a measure to decriminalize drug possession and a separate initiative to legalize psilocybin for therapeutic purposes have suspended in-person campaign events amid the pandemic.
Idaho activists announced that they are suspending their ballot campaign, though they are still "focusing on distributing petitions through online download at IdahoCann.co and encouraging every volunteer who has downloaded a petition to get them turned in to their county clerk's office by mail, regardless of how many signatures they have collected."
In Arizona, a legalization campaign is petitioning the state Supreme Court to instruct the secretary of state to allow individuals to sign ballot petitions digitally using an existing electronic system that is currently reserved for individual candidates seeking public office.
North Dakota advocates said earlier this month that they are suspending their campaign to put marijuana legalization on the November ballot due to the coronavirus outbreak.
On 4/20, ACLU Highlights Racist Marijuana Enforcement In New Report
Photo courtesy of Mike Latimer.