Oregon Campaign To Legalize Psilocybin Mushrooms For Therapeutic Use Hits Snag Amid Coronavirus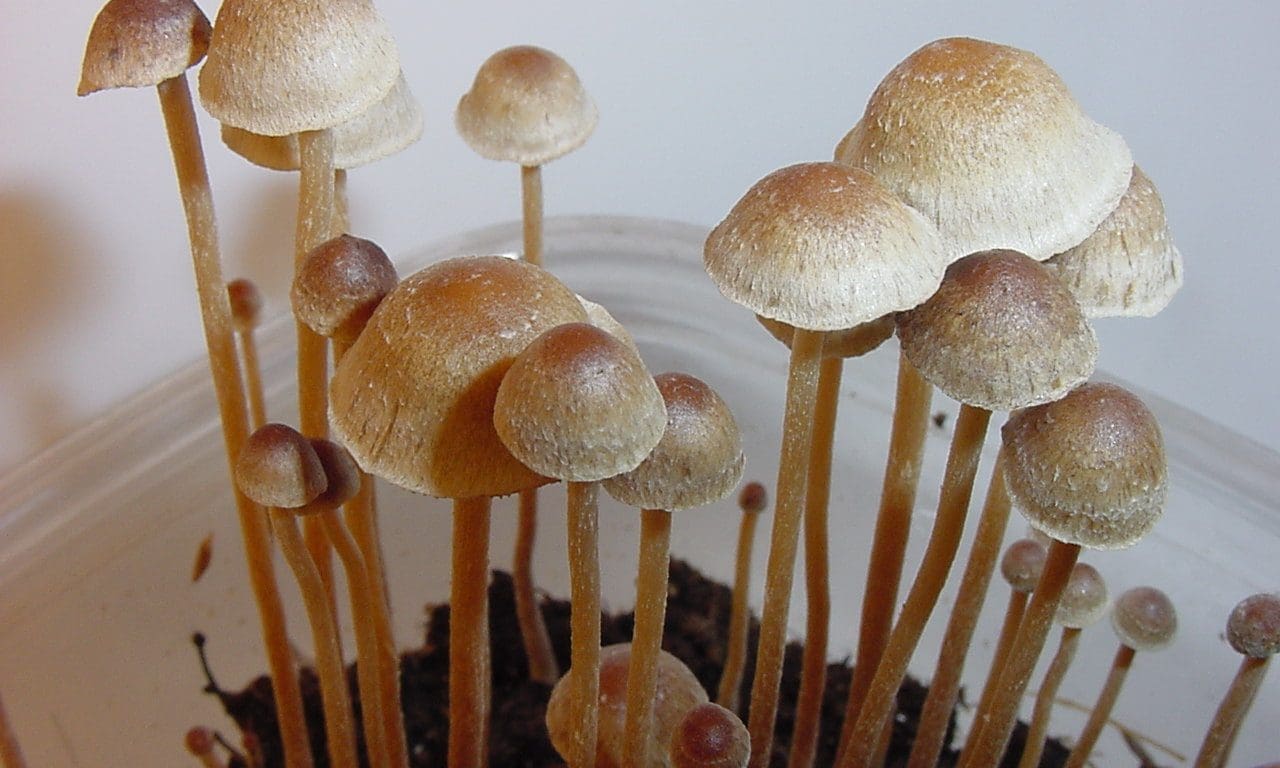 A campaign to legalize psilocybin mushrooms for therapeutic purposes in Oregon is one of the latest drug policy reform efforts to say it's hit a hitch amid the coronavirus outbreak.
Activists have collected almost 128,000 signatures for the proposed initiative, which would allow individuals to access the psychedelic under medical supervision to aid in the treatment of mental health conditions. That raw total is more than the required number to qualify for the November ballot, but the campaign says it still wants to collect about 15,000 more signatures by July to be certain it has enough valid submissions to make the cut.
Sam Chapman, campaign manager for the Psilocybin Services Initiative, said in a Facebook post on Tuesday that the group is "incredibly close" to making the ballot, but the pandemic "puts all of our progress in jeopardy."
In order to ensure that the initiative prevails under current circumstances, Chapman said the group is asking residents to fill out an electronic form to receive an official ballot petition they can sign. Organizers are consulting with the secretary of state's office to "find responsible ways to mail petitions to potential supporters."
"Together, we can put IP34 on the ballot and make history this November by creating the first ever statewide program for regulated psilocybin therapy in the country," he said.
Drug policy reform campaigns across the U.S. have experienced setbacks as businesses are increasingly shuttered and the public is being encouraged to shelter in place during the COVID-19 pandemic.
In California, campaigns to amend the state's cannabis program and legalize psilocybin mushrooms are suspending in-person activities and asking the state to allow for electronic signature gathering. Activists in Washington, D.C. similarly requested that officials allow alternative signature collection for a measure to decriminalize a broad range of psychedelics.
More recently, a campaign to legalize medical cannabis in Nebraska putting a temporary pause on its activities in accordance with guidance from health officials. In neighboring South Dakota, activists are urging voters to consider requesting absentee ballots to ensure that measures to legalize marijuana for medical and recreational purposes are successful.
And in New York, plans to legalize cannabis through the budget appear to have been derailed as the state prioritizes a coronavirus response.
Feds Prosecuted Even Fewer Marijuana Cases In 2019 As More States Legalize, New Data Shows
Photo courtesy of Wikimedia/Workman.