Leading Legalization Group Unveils Report On Marijuana Policy Wins In 2019 So Far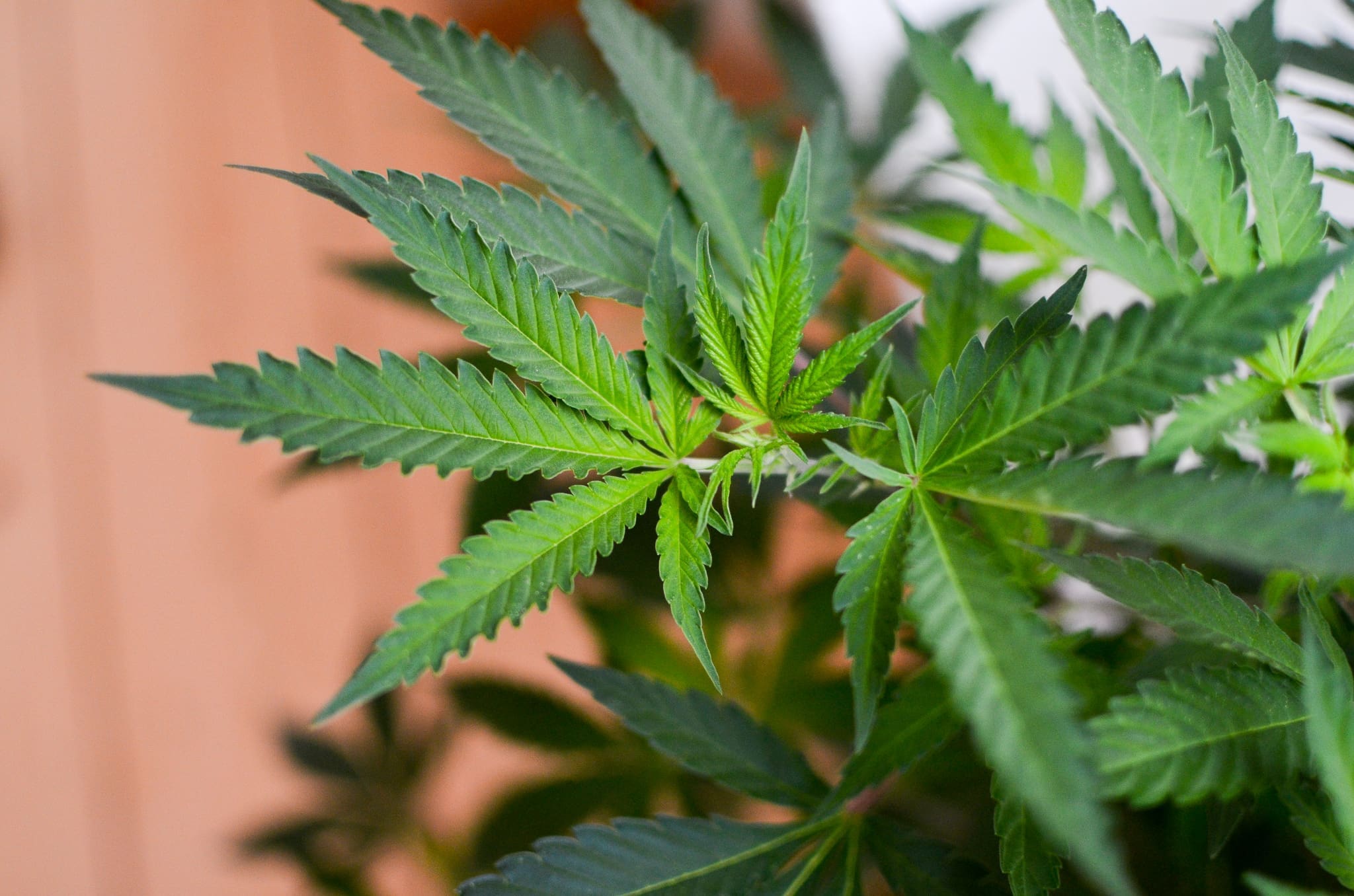 From marijuana legalization in Illinois to decriminalization in New Mexico, 2019 has been a banner year for the cannabis reform movement, the Marijuana Policy Project (MPP) said in a mid-year progress report published on Monday.
The document outlines the top 10 "marijuana policy wins" of the year and provides a status update on developments across Congress and state legislatures, many of which have adjourned until 2020.
MPP counts cannabis legalization in Illinois as the number one policy achievement, noting that the state was the first to approve a tax-and-regulate model through an act of the legislature as opposed to via a voter initiative on the ballot. That's followed by the passage of a congressional budget rider in the House that protects all state-legal marijuana programs from federal interference.
Here are the rest of the cannabis feats that have occurred so far this year:
—New Mexico decriminalized possession of up to a half ounce of marijuana, making such an offense punishable by a $50 fine and no jail time.
—Georgia's governor signed a bill in April that provides for state-run medical cannabis production facilities. While possession of low-THC cannabis oil has been legal in the state, there was previously no legal means to obtain it.
—North Dakota decriminalized low-level marijuana possession, removing the threat of jail time for possession of up to a half ounce of cannabis.
—Hawaii became the 26th state to decriminalize marijuana possession, though advocates expressed frustration that it only covers possession of three grams or less.
—New Colorado Gov. Jared Polis (D) proved much amenable to the cannabis industry than his predecessor, signing legislation that allows for marijuana home delivery and on-site consumption as licensed facilities.
—Employers who enforce drug testing policies cannot discriminate against marijuana consumers in Nevada after the governor approved a historic bill in June.
—Guam was the first U.S. jurisdiction of the year to legalize cannabis.
The report notes that at least 27 legislatures considered marijuana legalization bills this year.
"Virtually every legislature in the country is taking a close look at its marijuana policies, and many have adopted significant reforms in 2019," Karen O'Keefe, director of state policies at MPP and lead author of the report, said in a press release. "Not a single legislature moved to repeal or roll back a medical cannabis or legalization law."
"Particularly with the first-of-its-kind legalization victory in Illinois, 2019 has been a milestone year for MPP and our movement," she said.
On the other side of the coin, however, the report singles out South Dakota as "the only state where there has been no forward progress on marijuana policies in 2019." It has no decriminalization, legalization or medical cannabis law, and Gov. Kristi Noem (R) vetoed a hemp bill this year.
Beyond the states, of course, there were several significant congressional advancements. Besides extending longstanding protections against federal enforcement actions in states with medical cannabis systems, the House also passed an amendment to a spending bill that prohibits the Justice Department from using funds to interfere in any marijuana program in states, U.S. territories or Washington, D.C.
A rider that blocks D.C. from spending its local taxpayer dollars from implementing a legal cannabis program was stripped from appropriations legislation, and its sponsor Rep. Andy Harris (R-MD) didn't attempt to reinsert the language.
A bipartisan bill that would provide protections for banks that service state-legal cannabis businesses cleared the House Financial Services Committee in March. The Senate Banking Committee is scheduled to discuss the legislation during a meeting on Tuesday—a somewhat surprising development considering that Chairman Mike Crapo (R-ID) previously said he wouldn't commit to scheduling time for the bill as long as marijuana remained federally illegal.
MPP also pointed to this month's House Judiciary Crime, Terrorism and Homeland Security Subcommittee hearing on ending federal marijuana prohibition—a first-of-its-kind meeting that involved an entirely pro-legalization panel of witnesses—as another example of a major cannabis policy victory in 2019.
"Our strategy of building pressure on Congress is working, and we've seen historic progress in 2019," Don Murphy, director of federal policies at MPP, said. "Leaders in both parties are talking about the need for reform and giving this issue the attention it deserves."
"The House's decision to protect states' legalization policies is a very encouraging sign," he said. "It's possible that we'll see the end of federal prohibition before the 2020 election."
Read MPP"s full report on 2019 marijuana victories below:
Marijuana Policy Progress R… by MPP on Scribd
More Than 100 Marijuana Businesses Urge Congress To Include Social Equity In Legalization
Photo courtesy of Philip Steffan.