Hawaii Governor Vetoes Two Cannabis Bills While Letting Decriminalization Become Law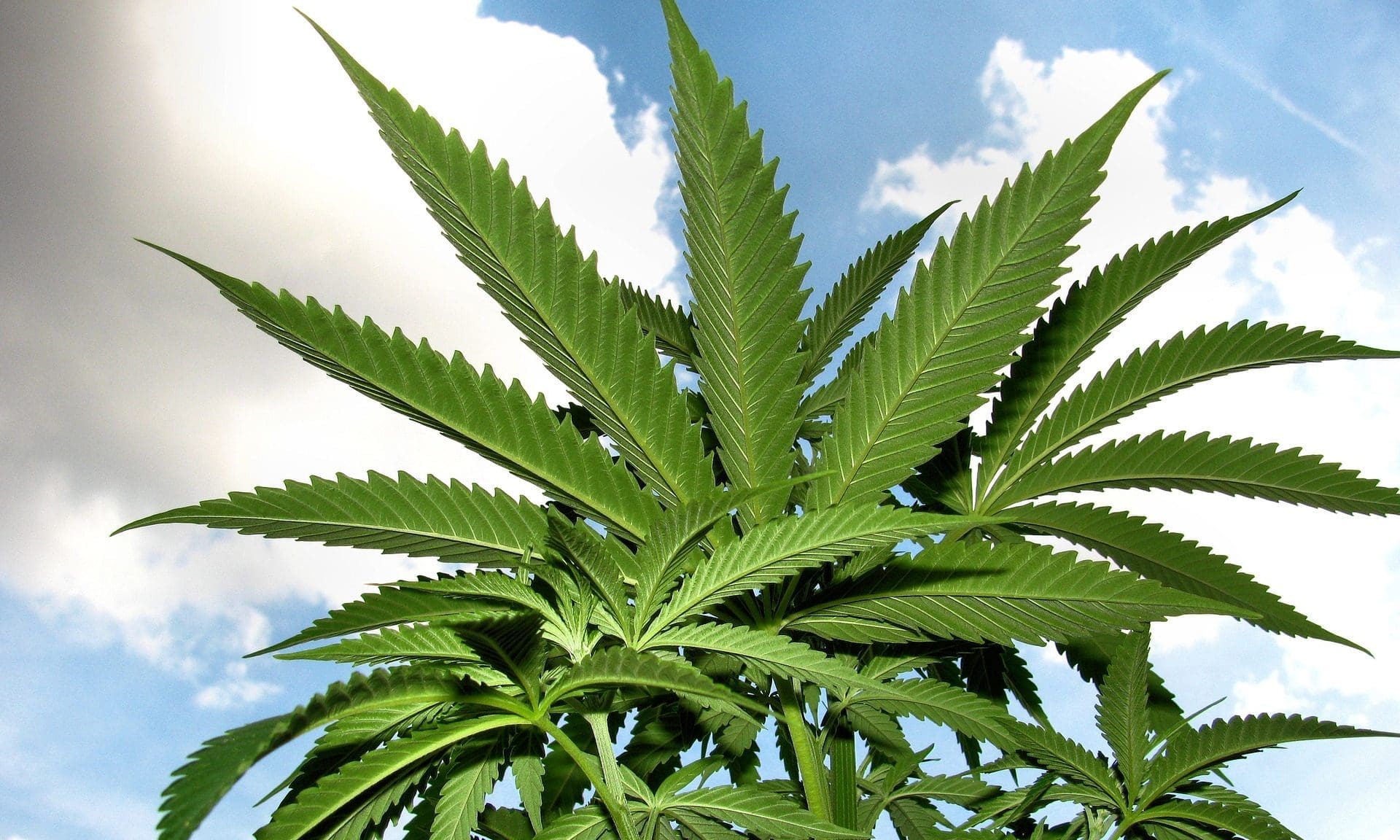 Hawaii removed the threat of jail as a punishment for low-level marijuana possession on Tuesday after the governor declined to take action on a decriminalization bill by the veto deadline.
However, Gov. David Ige (D) did veto two separate pieces of cannabis legislation: one that would have allowed for inter-island transportation of medical marijuana and another that would have established an industrial hemp licensing program.
At a press conference announcing his veto actions, the governor said he worried that some provisions of the hemp bill "might not be consistent with federal rules and regulations" but that he does "see a lot of opportunity in the hemp industry."
The decriminalization bill, which removes incarceration as a punishment for possession of three grams or less of marijuana and will instead impose a $130 fine, was expected to be enacted without Ige's signature after it didn't appear on his "intent to veto" list last month. It will take effect on January 11, 2020.
At an earlier press conference about the deadline to announce possible vetos, Ige said it was "a very tough call" and that he went "go back and forth" on the issue before deciding that he wouldn't block it from becoming law.
Advocates said that the governor, who has historically resisted cannabis reform, deserved credit for letting the legislation become law. That said, groups like the Drug Policy Forum of Hawaii (DPFH) expressed disappointment with the small possession limits covered under the bill.
Hawaii is the 26th state to approve cannabis decriminalization after North Dakota's governor signed a bill in May that makes possession of up to a half ounce of marijuana punishable by a fine and no jail time.
Watch Ige discuss his veto of the hemp bill below:
A bill to decriminalize cannabis possession in New Mexico, which was signed by the governor, went into effect at the beginning of this month.
The Medical Cannabis Coalition of Hawaii made an eleventh hour push to get Ige to change his mind about the inter-island transportation legislation, urging followers to contact his office in an email blast on Monday.
But he said that because cannabis remains illegal at the federal level—and "airspace and certain areas of water fall within the exclusive jurisdiction of the federal government"—that enacting the bill could lead travelers to "erroneously believe they are immune from federal prosecution."
Separately, the governor signed legislation last week that will create a process for sale or transfer of medical cannabis dispensary licenses and extend operating hours, among other regulatory reforms.
Ige also announced on Tuesday that he vetoed a bill aimed at reining in police use of asset forfeiture, saying "we have safeguards in place to avoid the abuse that is cited often."
Prosecutor Backs Marijuana Bill Following Trip To Study Drug Decriminalization In Portugal
Photo courtesy of Brian Shamblen.