North Dakota Governor Signs Marijuana Decriminalization Bill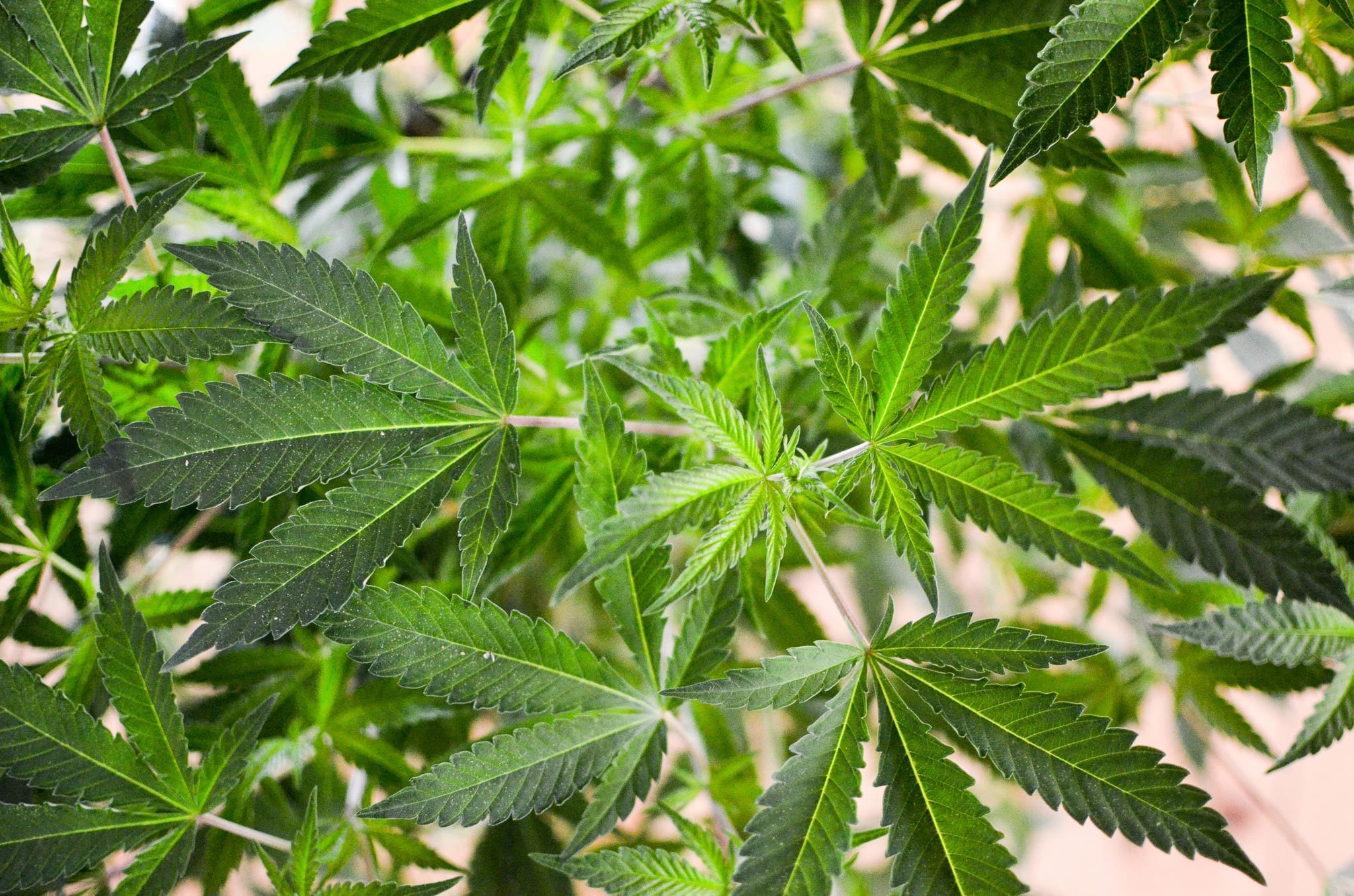 A bill to decriminalize low-level marijuana possession in North Dakota quietly received the governor's signature last week, making the state the 25th in the U.S. to remove the threat of jail time for possessing small amounts of cannabis.
While Gov. Doug Burgum (R) signed the bill on May 2, his office apparently did not make an effort to publicize the reform step and it appears to have gone unnoticed by local media, with NORML first reporting the development on Wednesday.
"North Dakota has previously been ranked among the highest in the country in per capita marijuana possession arrests, so this move is a huge step forward," Carly Wolf, NORML's state policies coordinator, told Marijuana Moment. "North Dakotans no longer need to fear the threat of jail time or the collateral consequences that result from an arrest record for low-level possession of a plant."
The legislation means that first-time offenders caught possessing half an ounce or less of cannabis will be subject to a fine of up to $1,000, with no jail time. Individuals could be charged with a misdemeanor if they get additional possession infractions over the course of a year.
Additionally, the bill will reduce penalties for possession of greater amounts of marijuana. Possession of more than half an ounce but less than 500 grams will be considered a class B misdemeanor instead of a felony, and possession of anything greater than 500 grams will be a class A misdemeanor, again lowered from a felony.
Possession of paraphernalia to use marijuana will be treated as an infraction. The new penalties will go into effect on August 1.
"This legislation is far from ideal, but it is a substantial step in the right direction," Matthew Schweich, deputy director of the Marijuana Policy Project, said in a press release. "It is very encouraging to see a conservative state like North Dakota acknowledge and rectify the injustice of jailing people for possession of small amounts of marijuana."
"Lawmakers can no longer ignore public support for marijuana policy reform, which is growing quickly in every part of the country," he said.
The bill also calls on legislative management to "consider studying the implications of the potential adoption of an initiated measure allowing the use of recreational marijuana" and specifies that the study "must consider the potential benefits and detriments of legalizing recreational marijuana."
North Dakota voters rejected a far-reaching marijuana legalization ballot measure last year, although activists have already said they plan to try again with a more narrowly-tailored initiative in 2020.
Cannabis decriminalization seemed to be dead in North Dakota this session after the House rejected a similar proposal in a narrow vote in February. But following the vote, the bill's sponsor told Marijuana Moment that lawmakers were "working on a work around."
After much legislative maneuvering, the new proposal was sent to the governor on April 26.
Burgum announced that he signed a package of bills last week, but made no mention of the cannabis legislation. A press release generally referred to a "renewed spirit of collaboration with legislators to fund our priorities, make strategic investments and balance the budget without raising taxes."
2019 appears to be shaping up to be a big year for decriminalization, with states long considered hostile to marijuana reform advancing various bills to reduce penalties for simple possession.
New Mexico's governor already signed decriminalization into law this year, for example, and similar legislation is currently on the desk of Hawaii's governor. Over in Texas, the House of Representatives approved a cannabis decriminalization bill. And in Alabama, a Senate committee unanimously approved a similar bill, although another version was rejected by a House committee on Wednesday.
Photo courtesy of Philip Steffan.