Marijuana Legalization Measure Officially Qualifies For South Dakota 2020 Ballot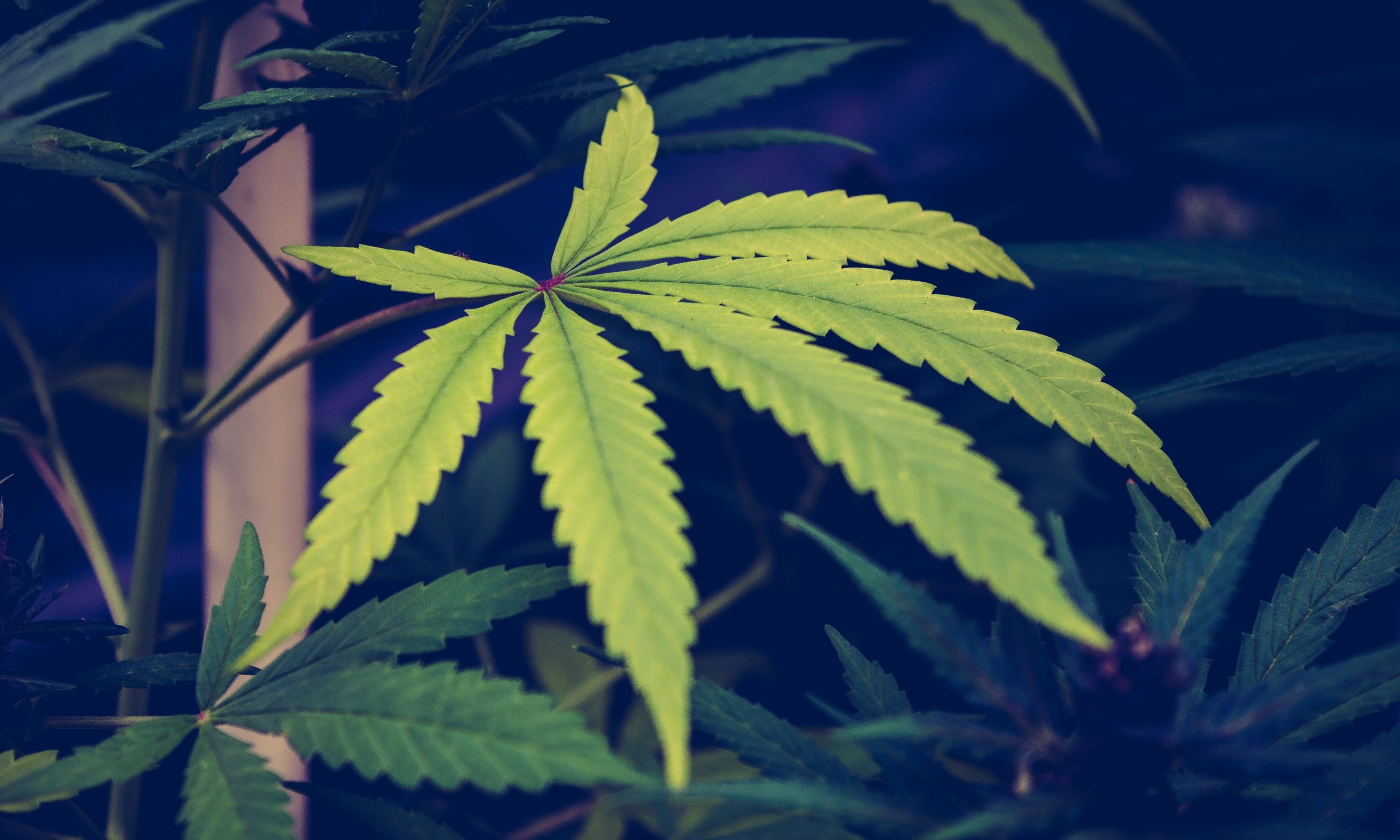 A measure to legalize marijuana for adult use has officially qualified for South Dakota's November ballot, the secretary of state's office announced on Monday.
The proposed constitutional amendment, which was submitted by a former federal prosecutor in September, would allow adults 21 and older to possess and distribute up to one ounce of marijuana. Individuals would also be allowed to cultivate up to three cannabis plants.
The development comes one month after the secretary of state said that a separate campaign to legalize medical cannabis in South Dakota had also submitted the required valid signatures to qualify for the 2020 ballot—meaning that voters in the state will see two separate marijuana measures when they go to the polls in November.
Under the broader recreational legalization proposal, the South Dakota Department of Revenue would be responsible for issuing licenses for manufacturers, testing facilities and retailers. And sales on cannabis products would be taxed at 15 percent, with revenue earmarked to cover the program's implementation, public education and the state general fund.
Additionally, the measure requires the legislature to pass bills providing access to medical cannabis for patients and allowing for the sale of hemp by April 1, 2022. If the separate medical marijuana legalization initiative is approved, however, that specific provision wouldn't be necessary.
The signature threshold for the medical cannabis initiative as a statutory measure (16,961 signatures) was lower than that for the broader legalization measure, which is a proposed constitutional amendment (33,921 signatures).
"As outlined in South Dakota Codified Law § 2-1-16, our office conducted a random sample of the petition signatures and found 68.74 percent to be valid," Secretary of State Steven Barnett (R) said in a press release. Based on the results of the random sample, 36,707 signatures were deemed valid, his office projected.
including laws to ensure access to marijuana for medical use. https://t.co/kIMxnx1K2p

— South Dakota Secretary of State (@sodaksos) January 6, 2020
National advocacy groups Marijuana Policy Project (MPP) and New Approach PAC have backed both proposals.
"South Dakota will become the first state in American history to vote on both medical marijuana and adult-use legalization initiatives on the same ballot," Matthew Schweich, deputy director of the Marijuana Policy Project, told Marijuana Moment. "The adult-use legalization initiative will greatly benefit the people of South Dakota by ending the injustice of arresting otherwise law-abiding adults for marijuana offenses. It will focus law enforcement resources on fighting serious crime, generate new tax revenue for the state, and create jobs."
"At this point, it appears increasingly unlikely that Congress will pass legislation this year to fix our nation's broken federal marijuana laws," Schweich, who played a central role in overseeing the signature gathering drives for both South Dakota initiatives, said. "Therefore it is crucial that our movement win as many ballot initiative campaigns as possible this November and increase the pressure on Congress to take action. That is how we will ensure success at the federal level in 2021."
Advocates are hopeful that both measures will be approved by voters, but they also anticipate some pushback from Gov. Kristi Noem (R), who vetoed a hemp legalization bill last year and the state's Republican party, which actively implored residents not to sign ballot petitions when they were circulating in September.
The reform movement could see a slew of legalization measures make it on ballots across the U.S. this year. Already, New Jersey's legislature passed a resolution to put the question of legalization before voters in November's election. Mississippi activists also submitted far more signatures than required for a medical cannabis initiative and are awaiting verification from the secretary of state.
This story has been updated to include comments from Schweich.
Florida Marijuana Lawsuit: 'Stealth Deadline' Means Legalization Might Miss 2020 Ballot
Photo courtesy of Nicholas C. Morton.