Illinois Stores Sold Nearly $36 Million Worth Of Recreational Marijuana In March, Despite Coronavirus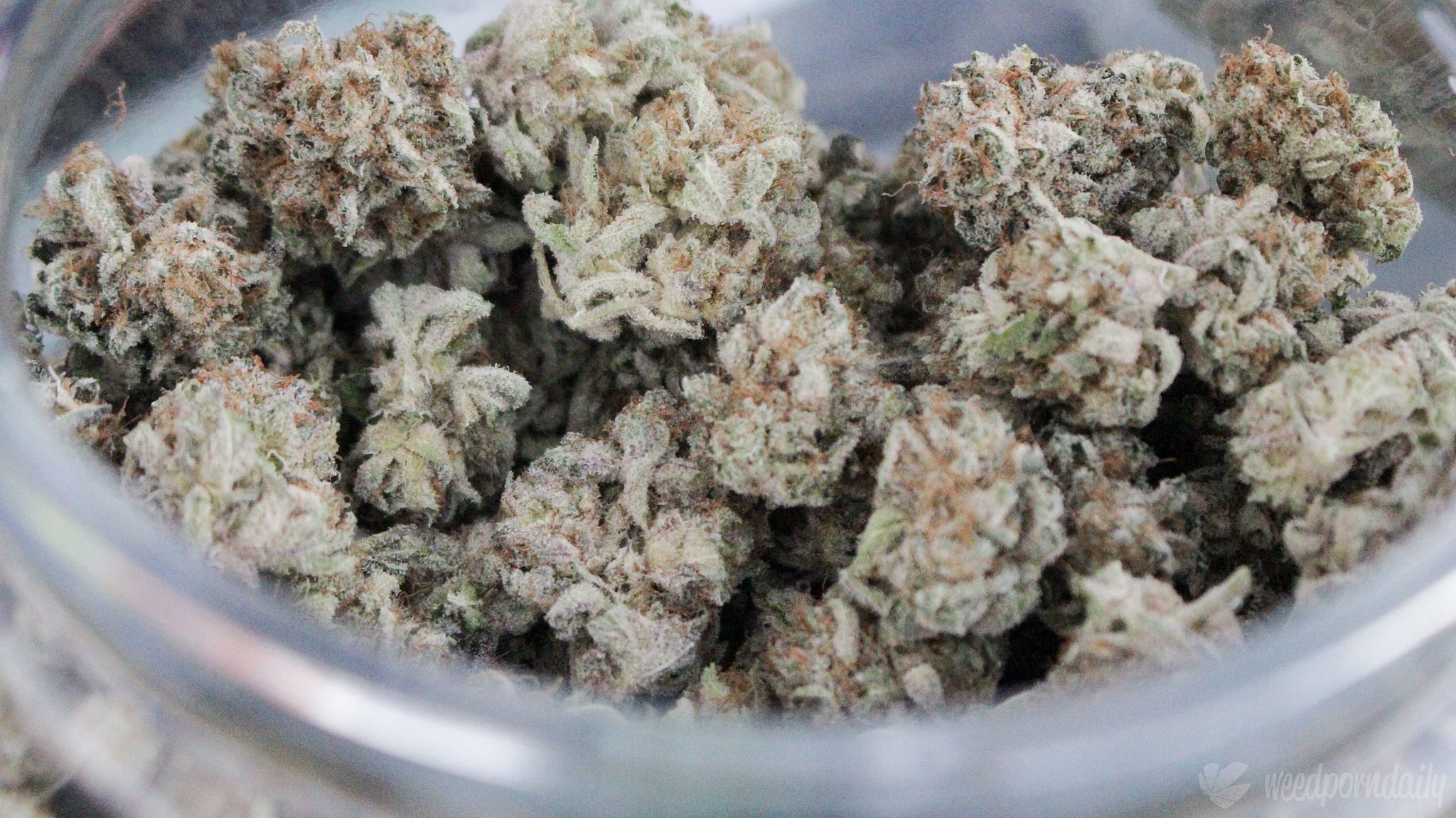 Even amid the coronavirus pandemic, Illinois marijuana shops sold almost $36 million in cannabis products in March, according to a report from the state Department of Financial and Professional Regulation released on Thursday.
More than 812,000 adult-use marijuana products were sold in the 31-day period. While the majority of those sales ($27 million) came from in-state buyers, out-of-state visitors accounted for about $8.8 million.
By comparison, Illinois sold about $35 million worth of cannabis in February and nearly $40 million during its first month of sales in January.
"Three straight months of consistent adult use cannabis sales show there is—and will continue to be—strong support and demand from consumers," Toi Hutchinson, the state's cannabis czar, said in a press release.
The notice also talks about marijuana policies during the COVID-19 outbreak, which has shuttered non-essential businesses across Illinois and the country. Gov. J. B. Pritzker (D) signed an order deeming dispensaries and cultivation facilities essential services, and medical cannabis patients can obtain their products via curbside pickup, though that service is not available to recreational consumers.
Hutchinson said curbside pickup will continue to be available for patients through April 30.
As in past releases about monthly sales data, the new notice emphasizes that a portion of tax revenue generated through cannabis sales will go toward social equity and restorative justice programs.
The governor also signed an executive order that extends the deadline for applications to become a licensed cannabis infuser, craft grower or transporter. While the deadline was originally set for March 30, it's been moved to April 30.
The information about out-of-state sales raises an interesting point—one that Massachusetts Gov. Charlie Baker (R) touched on during a recent press conference. Baker defended his decision to shut down recreational shops (but not medical dispensaries) because he argued that it would encourage non-residents to travel into the state to get their cannabis, potentially spreading the virus.
Advocates have pushed back, however, arguing that shuttering those facilities means people will engage in similarly risky behavior by purchasing marijuana on the illicit market.
Washington Governor Signs Bill To Diversify State's Marijuana Industry
Photo courtesy of WeedPornDaily.