Youth Marijuana Use Remains Stable Amid Surge Of State-Level Legalization, Feds Report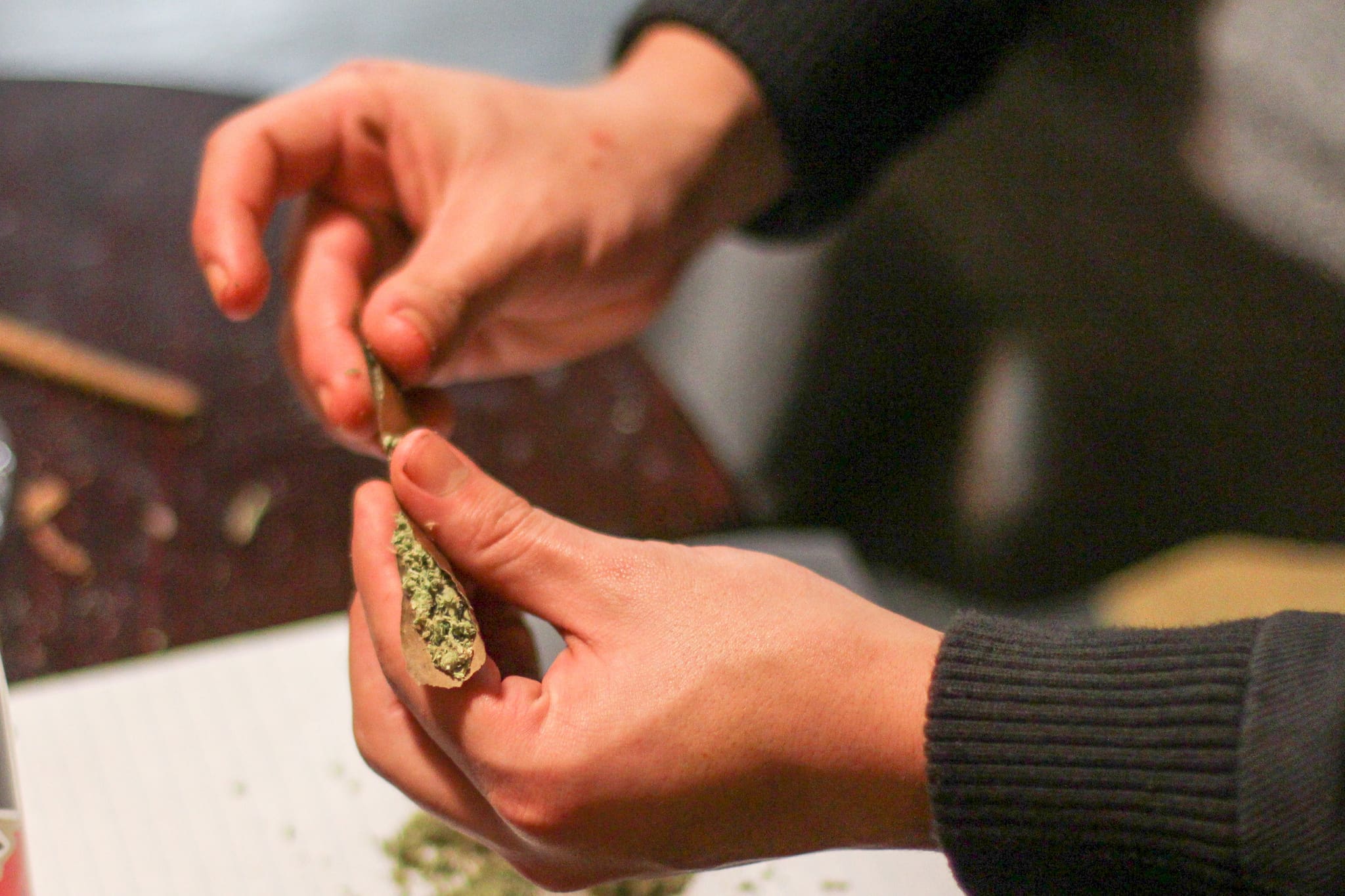 Youth marijuana use continues to be stable, even as more states move to legalize the plant, according to the latest edition of an annual survey funded by the federal government.
The Monitoring the Future (MTF) report, released on Tuesday, found that cannabis consumption among adolescents "did not significantly change in any of the three grades for lifetime use, past 12-month use, past 30-day use, and daily use from 2019-2020." That's based on self-reports from 8th, 10th and 12th grade students.
What's more, daily marijuana vaping actually decreased by more than half during that time period for 10th and 12th graders. It's down to 1.1 percent and 1.5 percent, respectively.
NEWS: Rates of past-year #nicotine and #marijuana vaping among high schoolers remained steady from 2019 to early 2020, although they are still high. See the latest #MonitoringTheFuture survey results on teen drug use:https://t.co/giFEFnZaeB#MTF2020 pic.twitter.com/9epVIQbnzu

— nidanews (@NIDAnews) December 15, 2020
For all three grades, lifetime cannabis use, past 30-day consumption and daily use either remained the same or slightly decreased from 2019 to 2020, the survey shows. The only exception is daily use among 12th grade students, which ticked up by half a percentage point.
Perceptions of the harmfulness of marijuana also generally remained stable.
These results run counter to the narrative that prohibitionists have consistently put forward, arguing that the state-level legalization movement will lead to significant increases in youth cannabis use because it would normalize the behavior.
Advocates have countered that establishing regulated marijuana programs would restrict access to underage people, while at the same time mitigating the influence of the illicit markets where policies like ID checks are not required.
The 2018 MTF survey, which is conducted by the University of Michigan and funded by the National Institute on Drug Abuse, also revealed that fewer adolescents are using marijuana now compared to 2012, when the first states moved to legalize cannabis.
These results are consistent with other federal data from the Centers for Disease Control and Prevention (CDC). The agency's biennial Youth Risk Behavior Survey found that marijuana consumption among high school students declined during the peak years of state-legal recreational cannabis legalization.
There was "no change" in the rate of current cannabis use among high school students from 2009-2019, the survey found. When analyzed using a quadratic change model, however, lifetime marijuana consumption decreased during that period.
The prohibitionist argument that cannabis legalization would embolden young people to use cannabis has been repeatedly debunked in research. And the claim becomes all the more shaky each year as more states legalize legislatively or through the ballot.
Colorado and Washington were the first two states to legalize marijuana, in 2012. Since then, additional states have come on board with every election cycle. Most recently, Arizona, Mississippi Montana, New Jersey and South Dakota voters elected to enact the reform via the ballot last month.
Another study released by Colorado officials in August showed that youth cannabis consumption in the state "has not significantly changed since legalization" in 2012, though methods of consumption are diversifying.
An official with the White House Office of National Drug Control Policy's National Marijuana Initiative went even further in July, admitting that, for reasons that are unclear, youth consumption of cannabis "is going down" in Colorado and other legalized states and that it's "a good thing" even if "we don't understand why."
Past studies looking at teen use rates after legalization have found declines in consumption or a similar lack of evidence indicating there's been an increase.
Last year, for example, a study took data from Washington State and determined that declining youth marijuana consumption could be explained by replacing the illicit market with regulations or the "loss of novelty appeal among youths." Another study from last year showed declining youth cannabis consumption in legalized states but didn't suggest possible explanations.
Federal Marijuana Legalization Is 'Inevitable,' Voters In States That Passed Cannabis Measures Say In New Poll
Photo courtesy of Martin Alonso.