Youth Marijuana Use Stable Amid Legalization's Expansion, Feds Report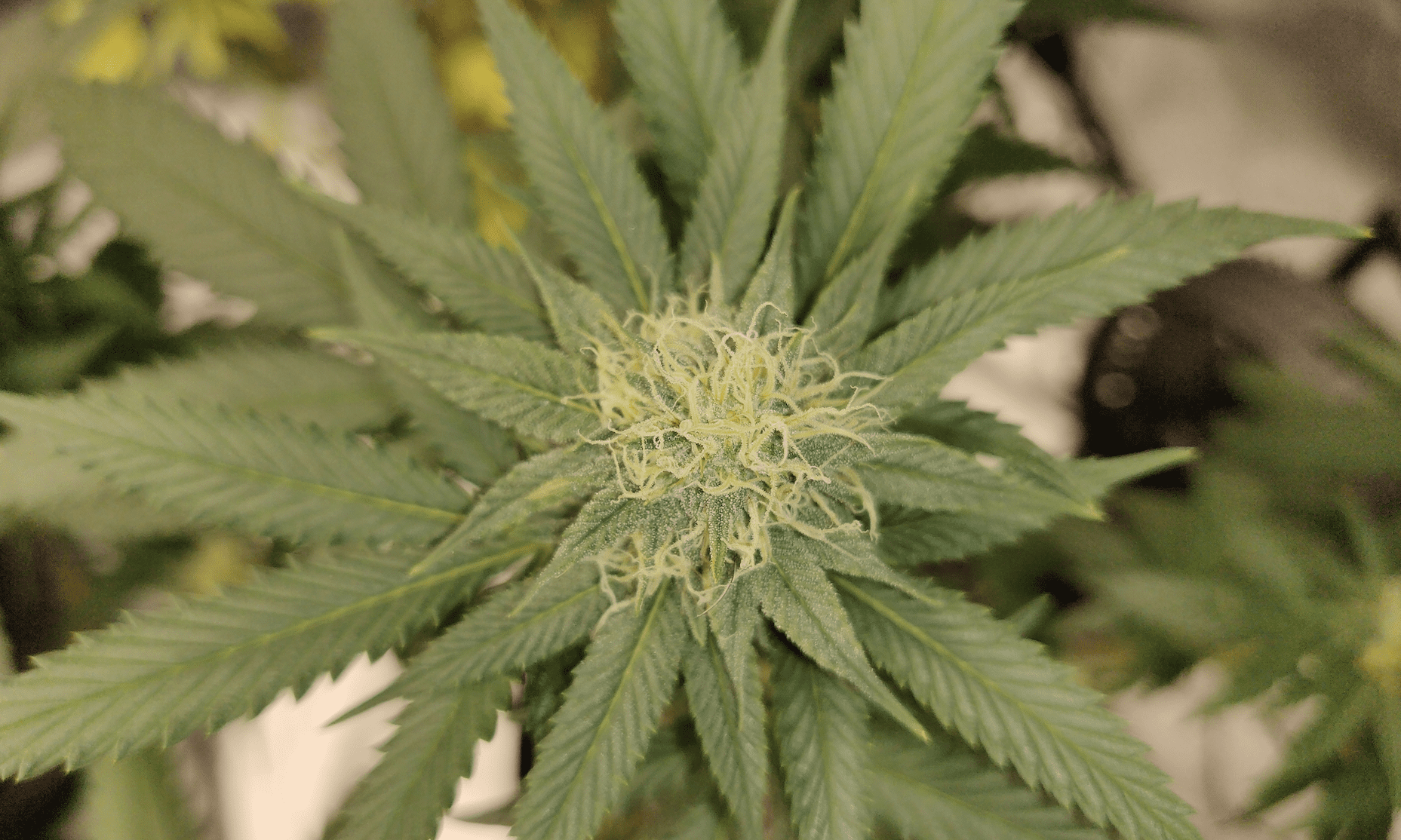 Lifetime marijuana consumption among high school students has declined during the peak years of state-legal recreational cannabis legalization, a new report from the federal Centers for Disease Control and Prevention (CDC) shows.
The biennial Youth Risk Behavior Survey (YRBS), released on Friday, examined lifetime use among youth as well as the separate measure of current (or past 30-day) marijuana consumption.
It found that lifetime marijuana consumption "increased during 2009–2013 and then decreased during 2013–2019." Given that several large states legalized cannabis for adult use during that latter time period, with the first legal adult-use sales launching in 2014, the data appears to support arguments from advocates that creating a regulated marijuana market will not lead to increased youth use as prohibitionists have repeatedly warned.
There was "no change" in the rate of current cannabis use among high school students from 2009-2019, the survey found. When analyzed using a quadratic change model, however, lifetime marijuana consumption decreased during that period.
"We are reassured by the latest results from the 2019 Youth Risk Behavior Survey because they show that youth marijuana use has not increased over the past decade, even as more states across the country have passed progressive marijuana laws," Sheila Vakharia, deputy director of the department of research and academic engagement for the Drug Policy Alliance, said in a press release.
"These results affirm that we must continue to promote marijuana legalization and regulation for its public health and community safety benefits, especially in regards to limiting youth access," she said.
The report is largely consistent with another study that was released by Colorado officials earlier this month, showing that youth cannabis consumption in the state "has not significantly changed since legalization" in 2012, though methods of consumption are diversifying.
An official with the White House Office of National Drug Control Policy's National Marijuana Initiative went even further last month, admitting that for reasons that are unclear, youth consumption of cannabis "is going down" in Colorado and other legalized states and that it's "a good thing" even if "we don't understand why."
The new CDC report shows that 21.7 percent of high school students report using marijuana in the past 30 days, whereas 29.2 percent said they've used alcohol in that window. For lifetime use, cannabis consumption is at 36.8 percent for the demographic.
Prohibitionist group Smart Approaches to Marijuana (SAM) interpreted the data as a negative for legalization. Despite historically arguing that cannabis use would increase as more states ended prohibition, they are now pointing to the fact that current consumption of other drug categories besides marijuana decreased in the latest report.
They also claimed in a press release that "the data finds that lifetime marijuana use is the number one risk factor for prescription opioid misuse."
But that analysis neglects to account for the fact that CDC did not look at lifetime alcohol use at all, as it was "dropped in the 2019" report, the study's corresponding author told Marijuana Moment. He was not involved in the decision to exclude that category and was uncertain about the reasoning. A CDC spokesperson said that YRBS coordinators "elected to drop the question, among other changes to the survey questions" in 2018, though they did not specify why members made that decision.
In any case, current alcohol use exceeded current cannabis use, so it stands to reason that lifetime consumption trends would be similar. But even so, while SAM seemed to play into the widely disputed gateway drug theory, CDC does not attempt to make a case for causation versus correlation.
Colton Grace, communications associate for SAM, told Marijuana Moment that the group is "reporting what the data say" and if "lifetime alcohol use is included next year, we will be able to comment on that. For now it wasn't and lifetime marijuana use is the top indicator."
Past studies looking at teen use rates after legalization have found declines in consumption or a similar lack of evidence indicating there's been an increase.
Last year, for example, a study took data from Washington State and determined that declining youth marijuana consumption could be explained by replacing the illicit market with regulations or the "loss of novelty appeal among youths." Another study from last year showed declining youth cannabis consumption in legalized states but didn't suggest possible explanations.
Pennsylvania Governor Calls For State-Run Marijuana Sales To Boost Economy Amid Coronavirus
Photo courtesy of Mike Latimer.