USDA Approves Hemp Plans For South Carolina And West Virginia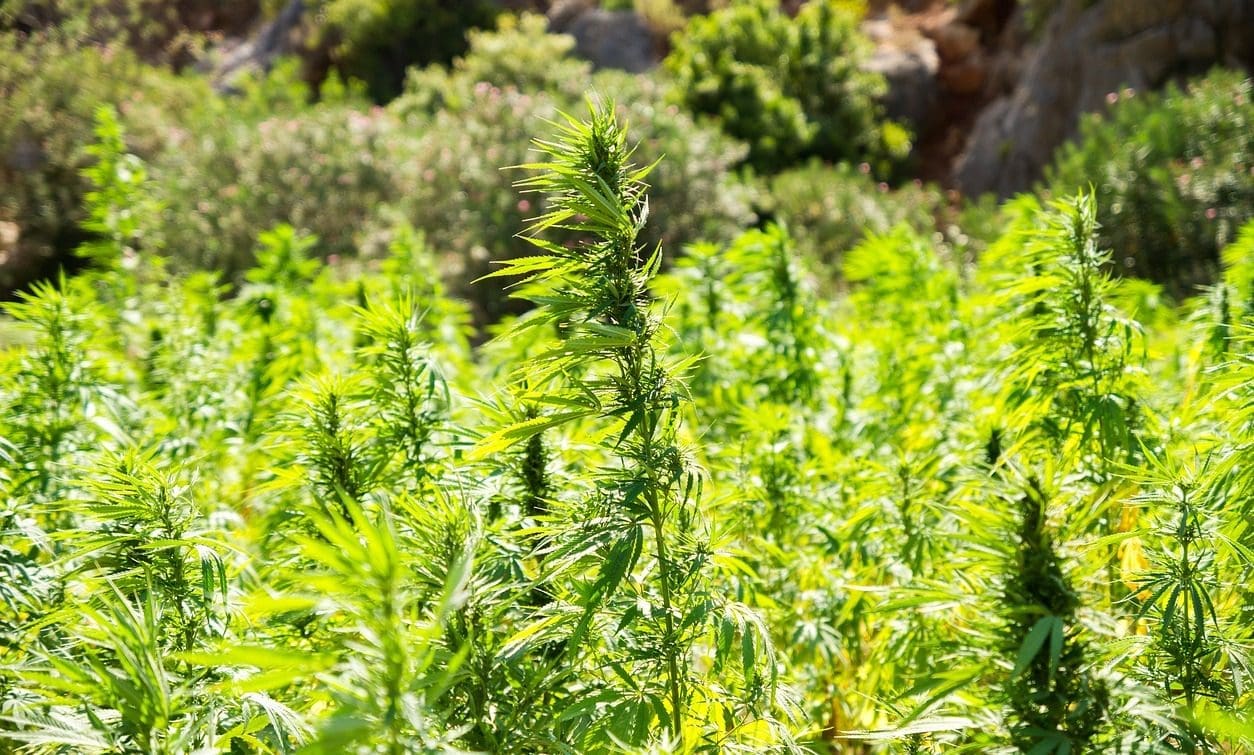 The U.S. Department of Agriculture (USDA) announced on Tuesday that is approved hemp regulatory plans for two additional states and three more Indian tribes.
South Carolina and West Virginia are the latest to have their proposals approved since the crop was federally legalized under the 2018 Farm Bill. That raises the total number of approved state plans to 14. Last month, USDA accepted proposed regulations from Georgia and Montana.
Additionally, the Oglala Sioux Tribe, the Seneca Nation of Indians and the Turtle Mountain Band of Chippewa Indians also had their proposals authorized. Now there are 17 approved tribal plans.
"USDA continues to receive and review hemp production plans from states and Indian tribes," the department said.
While USDA considers changes to an interim final rule for hemp that it released last year, it has systematically been approving plans submitted by states and tribes.
Industry stakeholders have said they appreciate USDA's commitment to continuing to implement a domestic hemp production program under the Farm Bill, but many have also raised concerns about restrictive provisions of the proposal.
To that end, the department said in February that it will temporarily lift two provisions that the industry viewed as problematic. Those policies primarily concern testing and disposal requirements. The department declined to revise the THC limit, however, stating that it's a statutory matter that can't be dealt with administratively.
Agriculture Secretary Sonny Perdue said twice last month that the Drug Enforcement Administration influenced certain rules, adding that the narcotics agency wasn't pleased with the overall legalization of hemp.
Separately, the Food and Drug Administration submitted an update last month on the status of its regulations for hemp-derived CBD. The agency said it is in the process of determining whether the cannabis compound can be marketed as a dietary supplement, and it's still developing enforcement discretion guidance for cannabidiol.
A public comment period was reopened indefinitely for individuals to submit feedback on the cannabis compound.
FDA Warns Former NFL Player To Stop Claiming CBD Can Cure Coronavirus
Photo courtesy of Pixabay.