USDA Approves Hemp Plans For Georgia And Montana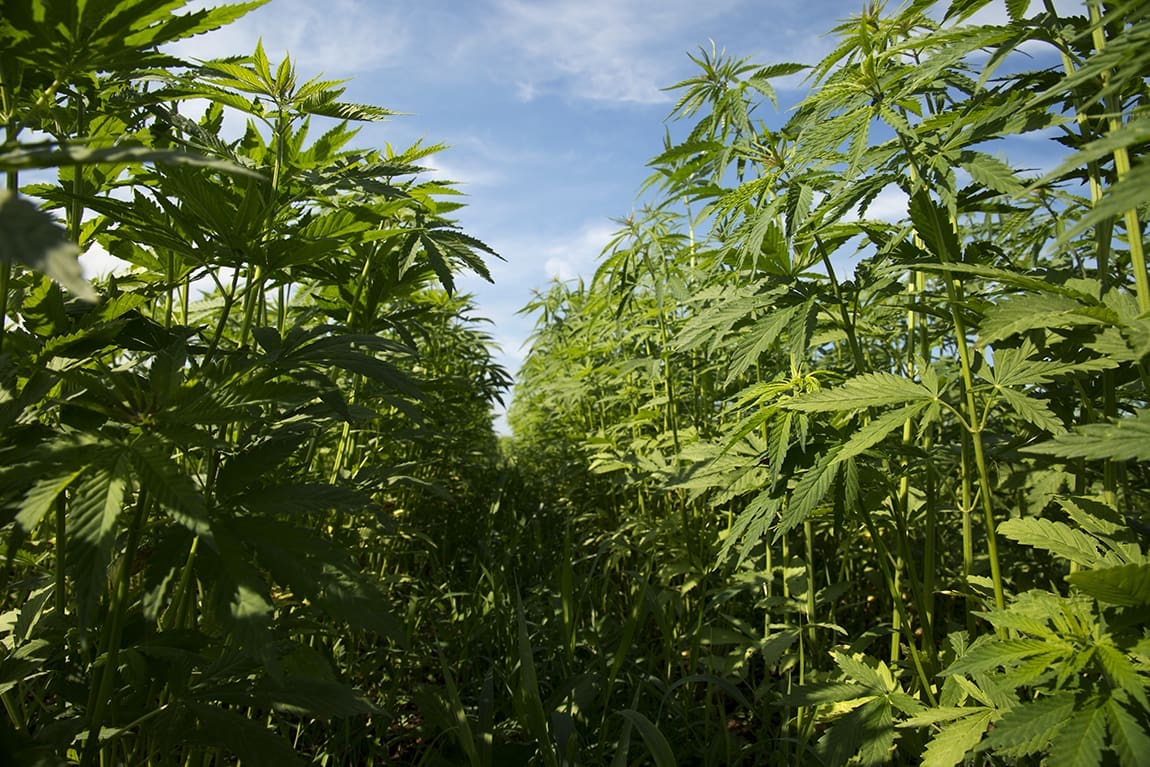 The U.S. Department of Agriculture (USDA) has approved hemp regulatory plans for two additional states and one Indian tribe.
With approvals for Georgia and Montana announced on Friday, that brings the total number of states that have had their proposals cleared to ten. The Sisseton-Wahpeton Oyate Tribe's approval raises the number of authorized tribal plans to 12.
While USDA is still considering changes to interim federal rules for the crop since its legalization under the 2018 Farm Bill, it has systematically been approving plans submitted by states and tribes.
"USDA continues to receive and review hemp production plans from states and Indian tribes," the department said in a notice.
Industry stakeholders have welcomed the department's commitment to ensuring that the hemp market is supported. However, they raised a series of issues with the proposed interim final rule that USDA released last year.
USDA announced last month that it had considered the feedback and decided to temporarily lift two provisions that the industry viewed as problematic. Those policies primarily concern testing and disposal requirements. The department declined to revise the THC limit, however, stating that it's a statutory matter that can't be dealt with administratively.
Agriculture Secretary Sonny Perdue testified at a congressional hearing last week that the Drug Enforcement Administration is partly to blame for the imposition of restrictive policies in hemp regulations.
Separately, the Food and Drug Administration submitted an update last week on the status of its regulations for hemp-derived CBD. The agency said it is in the process of determining whether the cannabis compound can be marketed as a dietary supplement, and it's still developing enforcement discretion guidance for cannabidiol.
A public comment period was reopened indefinitely for individuals to submit feedback on the cannabis compound.
Photo courtesy of Brendan Cleak.