Oregon Psychedelic Mushroom Campaign Collects More Than 100,000 Signatures For Ballot Measure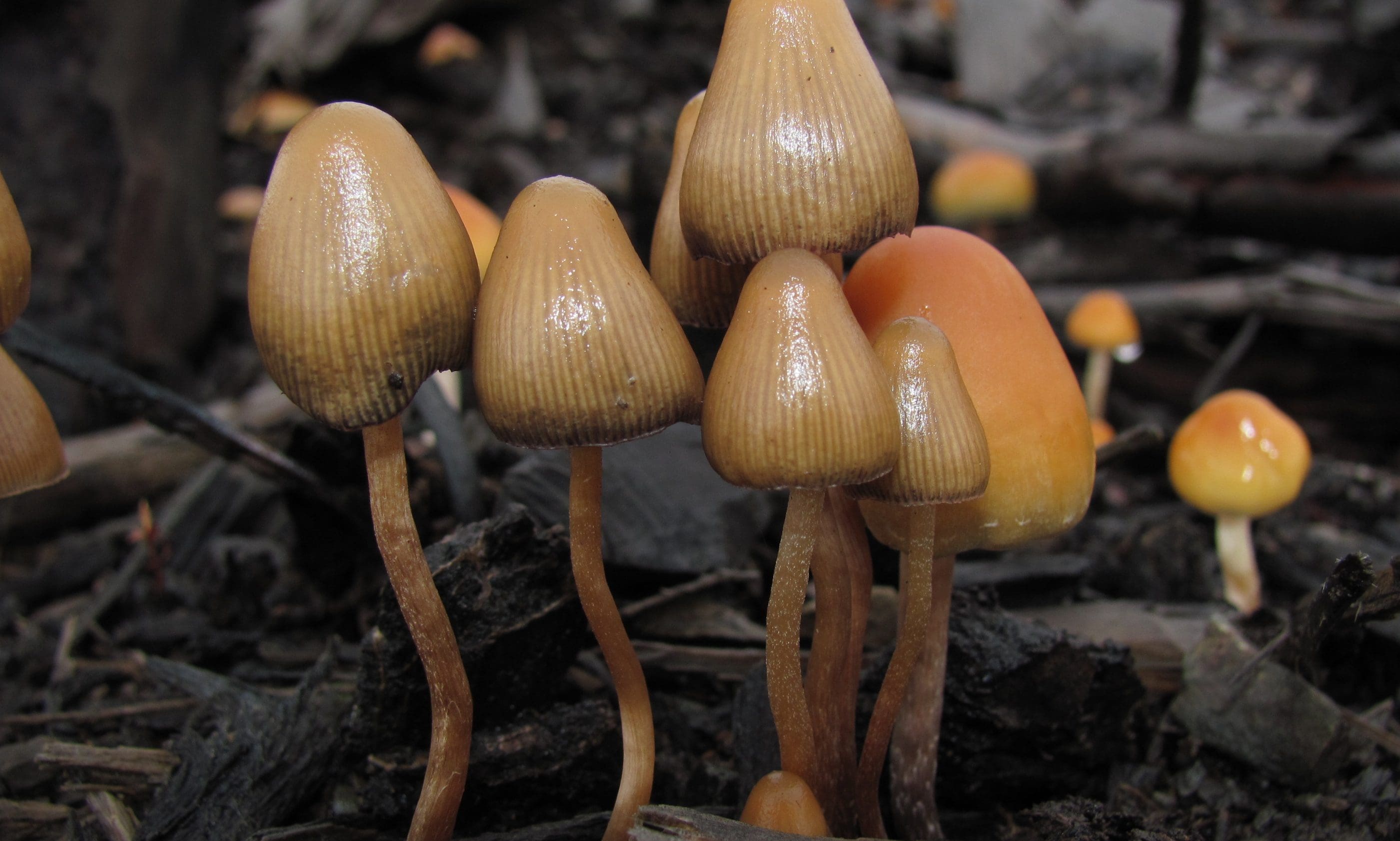 Activists have collected more than 100,000 signatures for a measure to legalize psilocybin for therapeutic purposes in Oregon, the campaign announced on Wednesday.
The Oregon Psilocybin Society, which began signature gathering last year, is within striking distance of the required 112,020 valid signatures from registered voters needed to qualify for the November ballot.
"We're excited about the public support we've gotten so far and we're looking forward to giving Oregon voters the opportunity to create the first statewide psilocybin therapy program in the country," campaign manager Sam Chapman told Marijuana Moment.
Under the Oregon Psilocybin Services Act, adults would be able to visit licensed facilities to have the psychedelic administered under the supervision of medical professionals. There are a number of mental health conditions that studies indicate psilocybin could effectively treat, though this measure would not require individuals to be diagnosed with any specific condition in order to qualify.
Retail sales would not be allowed, and psilocybin couldn't be marketed like cannabis is in the state.
A separate Oregon campaign is working to place a measure decriminalizing drug possession and expanding access to treatment on the state's November ballot. Advocates said last week that they've collected more than the required signatures to qualify, though as is the case with the psychedelics measure, the signatures must still be verified.
On the national stage, the Oregon psilocybin proposal is not alone in pushing for psychedelics reform this year.
Last year, Denver became the first city to decriminalize psilocybin, igniting a nationwide movement. Oakland's City Council went on to make a wide range of entheogenic substances the lowest law enforcement priority. The City Council of Santa Cruz is the latest to approve that policy change.
Activists in more than 100 cities across the U.S.—including Washington, D.C.—are pursuing psychedelics reform. (Though in D.C., the campaign is worried the coronavirus outbreak could impact signature gathering and recently requested an online gathering option.)
In Oakland, advocates are now considering pathways to allow for the lawful sale of psychedelics. However, they've emphasized that it would be a community-led system that would not reflect the commercialized program that's in place for marijuana.
California activists are also pushing to place a measure to legalize psilocybin on the state's ballot.
Oakland Activists Meet To Chart Path For Legal Sales Of Psychedelics
Photo courtesy of Wikimedia/Mushroom Observer.