Mississippi Medical Marijuana Measure At Risk After House Approves Alternate Ballot Question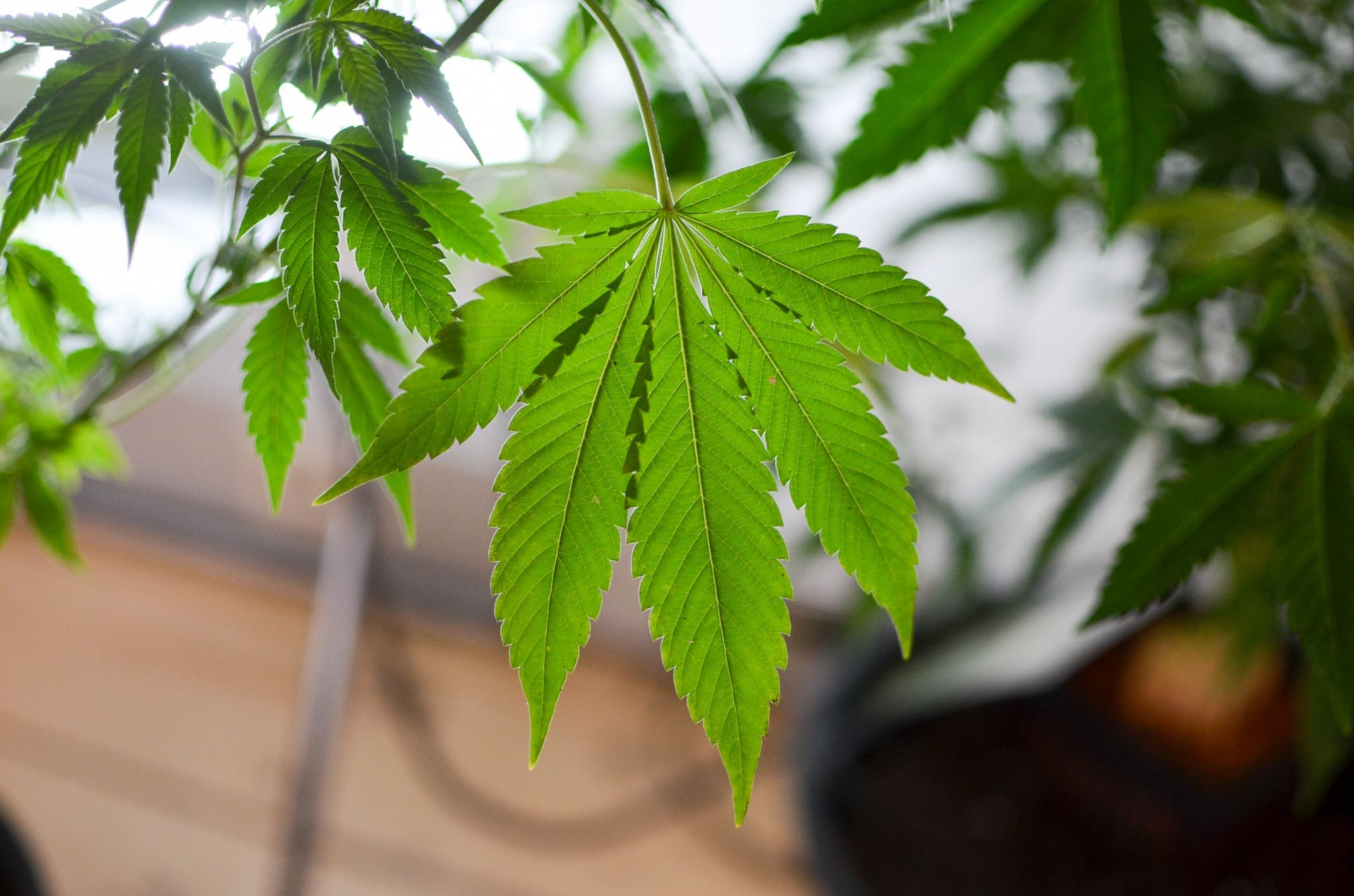 A ballot initiative to legalize medical marijuana in Mississippi suffered a blow on Tuesday after the House passed a resolution to include an alternative measure on the November ballot that could result in a less robust program for patients who need cannabis.
Reform advocates grew concerned after lawmakers introduced a series of alternative resolutions in recent weeks. If more than one legalization measure appears on the ballot, there's also a significant risk that the vote will be split and none will be approved.
More than 200,000 signatures were collected to put Initiative 65 before voters. The alternative is regarded as more restrictive and prone to legislative interpretation, and advocates suspect the primary reason for its introduction was to kill the original, more far-reaching initiative by confusing voters.
The House approved the alternate version it in a 72-49 vote. It now heads to the Senate, where it's also expected to advance.
According to advocates, House Speaker Philip Gunn (R) took a personal interest in ensuring that the chamber approved the alternative, pressuring members to fall in line.
"[T]he House showed this morning that they couldn't care less about the people who are suffering from debilitating medical conditions in our state and who could be helped with medical marijuana," Mississippians for Compassionate Care, the campaign behind the ballot initiative, said in a statement.
"If approved by the Senate, the legislative alternative will be listed alongside our initiative (Ballot Initiative 65) in a way that will prevent a fair up-or-down vote on medical marijuana by confusing voters," the group said. "The Speaker is opposed to medical marijuana and is opposed to a fair vote on the initiative signed by more than 228,000 Mississippians. He used every bit of his power to muscle through the alternative and pressure House representatives to vote with him, even if they supported the people's right to a fair vote in November."
But the speaker wasn't the only force behind the push to defeat the initiative by putting a second measure on the ballot. The owner of an Arkansas cannabis cultivation business hired Mississippi-based lobbyists to oppose Initiative 65.
Advocates alleged that the owner was hoping to get legalization legislation approved that's more amenable to his business interests. A lawyer for the individual confirmed to Marijuana Moment that he intends to enter the medical marijuana space after the state enacts reform and hoped to see a merit-based program with licensing caps.
HCR 39 passes 71-49. #msleg

— Mississippi House of Representatives (@MSHouseOfRep) March 10, 2020
After the activist-driven Initiative 65 qualified for the ballot, then-Gov. Phil Bryant (R) voiced his opposition and first hinted at the possibility of alternative resolutions.
Under the initiative, patients suffering from debilitating medical issues would be allowed to access cannabis after consulting with a physician and receiving a recommendation. The measure features 22 qualifying conditions such as cancer, chronic pain and post-traumatic stress disorder. Each patient would be allowed to possess up to 2.5 ounces of marijuana per 14-day period.
The alternative resolution that passed the House is less clear on the details of the proposed program, but it does include some restrictive language such as barring people from smoking cannabis unless they're terminally ill.
The question put before voters under the measure would read: "Shall Mississippi establish a program to allow the medical use of marijuana products by qualified persons with debilitating medical conditions?"
Two Marijuana Bills For Military Veterans Will Get A Vote In Congress This Week
This story was updated to include comment from Mississippians for Compassionate Care.
Photo courtesy of Philip Steffan.