New Jersey Prosecutors Must Suspend Marijuana Possession Cases, State Attorney General Says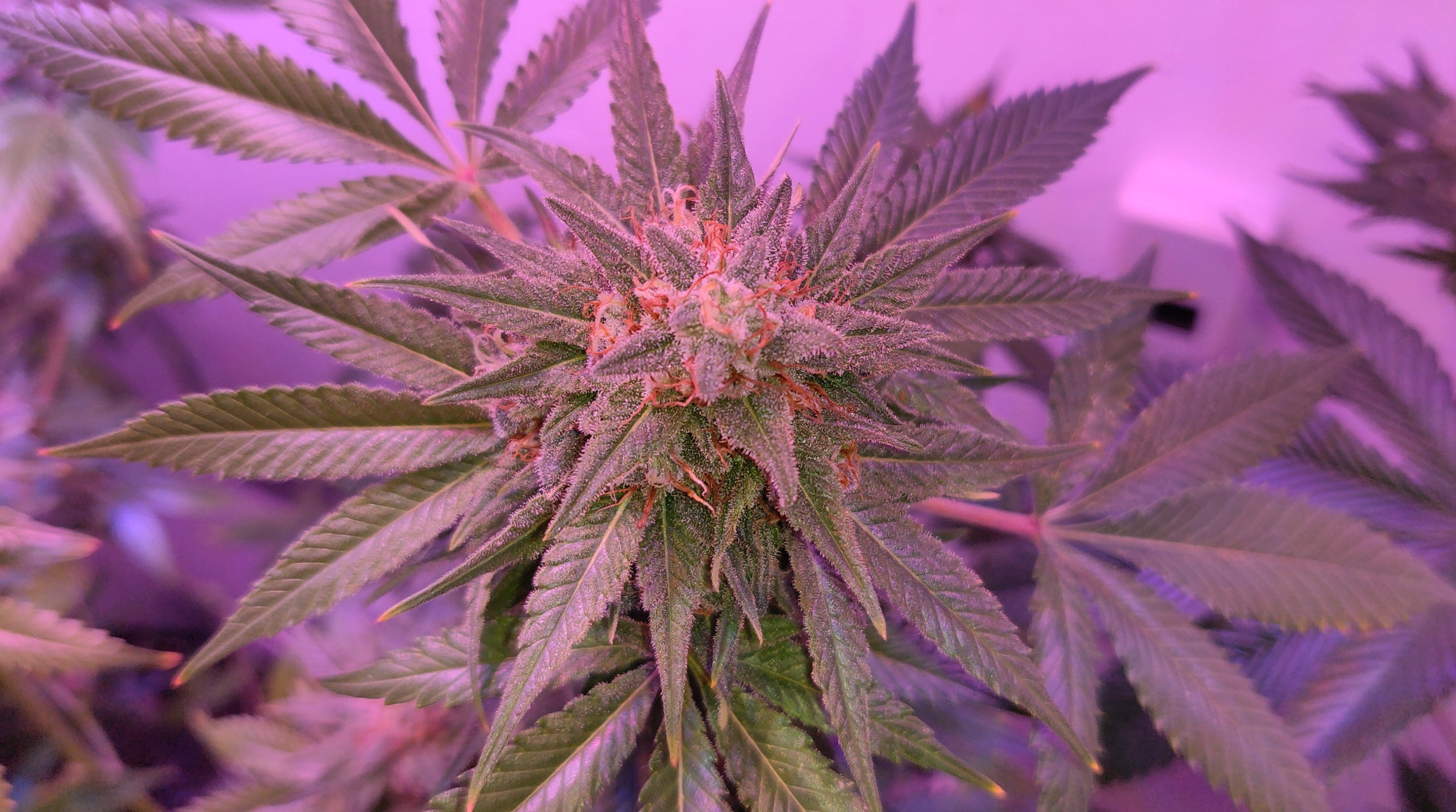 The New Jersey attorney general on Wednesday told prosecutors to adjourn most marijuana possession cases until at least January 25, 2021 following voter approval of a referendum to legalize cannabis for adult use this month.
While the initiative amends the state Constitution to legalize marijuana for those 21 and older, lawmakers must still pass enabling legislation to create a regulatory framework for cannabis sales. The day after the election, Attorney General Gurbir Grewal (D) had issued initial guidance to prosecutors encouraging them to use discretion when it comes to marijuana offenses that will soon be codified as legal.
But this latest announcement expands on that memo, ordering prosecutors to pause cases involving a wide range of low-level cannabis possession offenses.
"Fairness demands that we suspend prosecution of marijuana possession-related cases while we await direction from the Legislature on the parameters for decriminalization of marijuana and legalization of regulated adult-use cannabis," Grewal said. "It simply does not make sense or serve justice to proceed with prosecutions on charges that may be foreclosed soon through legislative action."
The attorney general's office listed seven specific laws that will be impacted by the temporary policy change, including those penalizing possession of up to 50 grams of cannabis and being under the influence of marijuana.
"Notably, today's guidance does not affect the prosecution of cases charging distribution of marijuana or possession of marijuana with intent to distribute," a press release from his office says.
The new memo specifies that "in cases where there are other pending charges in addition to the marijuana possession-related offenses enumerated above, prosecutors shall use their discretion to either postpone the case in its entirety or seek dismissal, without prejudice, of the above-enumerated marijuana possession-related charge(s) and proceed with prosecution of the remaining charges."
In the previous guidance released earlier this month, Grewal recognized that there may be some confusion among residents about the implications of the legalization referendum's passage so police and prosecutors "should exercise discretion" in pursuing marijuana cases, as outlined under earlier 2018 guidance that he issued.
A municipal prosecutor recently argued in a memo sent to colleagues across the state that voters' approval of the legalization referendum, as well as the attorney general's earlier directive this month, means that many current cannabis cases should not be pursued.
Senate President Steve Sweeney (D), who previously pressed the attorney general to issue guidance to suspend arrests and court cases for possession of marijuana, praised the new move on prosecutions.
"Now that the people of NJ have spoken no one should be subject to facing criminal charges for minimal amounts of this substance," he said in a tweet.
We applaud @NewJerseyOAG for taking the necessary steps to finally bring an end to arrests for #marijuana possession. Now that the people of NJ have spoken no one should be subject to facing criminal charges for minimal amounts of this substance.https://t.co/XByYtLCf8U pic.twitter.com/MWl9HpqN24

— Steve Sweeney (@NJSenatePres) November 25, 2020
Enabling legislation to set rules for the state's cannabis market was introduced just days after the referendum vote, and it's already advancing at the committee level.
Most recently, the Assembly Appropriations Committee and Senate Budget and Appropriations Committee approved legalization bills, albeit in differing forms that will have to be resolved. Planed floor votes for this week have been canceled as leaders hold bicameral negotiations on outstanding details.
Meanwhile, the Senate recently approved a separate marijuana decriminalization bill and the Assembly was supposed to vote on it as well, but that was also pushed back amid disagreement about an amendment to lower penalties for psilocybin, and has yet to be rescheduled.
In anticipation of the legislature's approval of a legalization bill, Gov. Phil Murphy (D) recently named an official to lead the state's Cannabis Regulatory Commission that will oversee the legal marijuana market.
Republican Lawmakers And Celebrities Push Trump To Free Marijuana Prisoners Before Leaving Office
Photo courtesy of Mike Latimer.