New Jersey Prosecutor Urges Colleagues To Stop Pursuing Most Marijuana Cases While Legalization Bill Advances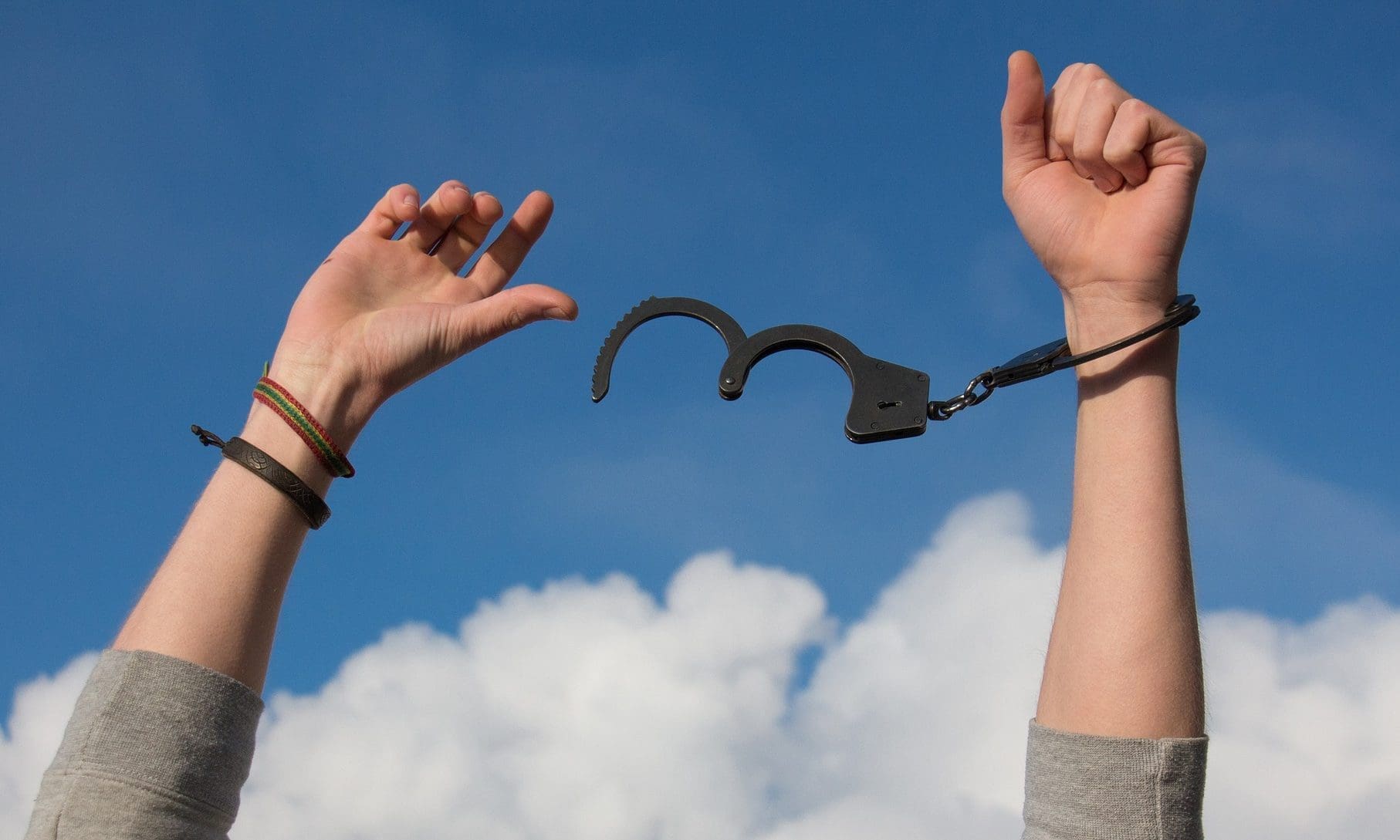 A municipal prosecutor in New Jersey is arguing in a memo sent to colleagues across the state that voters' approval of a marijuana legalization referendum this month, and subsequent guidance from the attorney general, means that many current cannabis cases should not be pursued.
In a two-page message to other top law enforcement officials that was shared with Marijuana Moment, Jon-Henry Barr, the municipal prosecutor for the Township of Clark, said that he appreciated that state Attorney General Gurbir Grewal (D) released guidance stipulating that police and prosecutors "should exercise discretion" in pursuing marijuana cases.
But voters made clear on Election Day that they no longer want to see adults 21 and older to be convicted for simple possession, he said, and they also lack control over lawmakers' timeline for passing enabling legislation that would codify that policy statewide.
"New Jersey's municipal prosecutors can look to the text of the State Constitution and interpretive caselaw for more guidance about what should be done with pending cases," Barr, who is a past president of the New Jersey State Municipal Prosecutor's Association and is a member of the pro-reform group Law Enforcement Action Partnership, wrote. "The primary duty of a lawyer engaged in public prosecution is not to convict, but to see that justice is done."
The attorney general's reminder that prosecutors have discretion in cannabis cases is important, but it still leaves questions about how exactly they should proceed in the interim while lawmakers work on implementing regulations for a legal marijuana market, he said.
"In light of the global pandemic and the statewide referendum, are the interests of justice served by continuing to prosecute low level marijuana cases?" he asked. "I conclude that no reasonable argument can be made to claim that the interests of justice are accomplished by maintaining the prosecution of most current cases. However, that does not mean that all cases should simply be summarily dismissed."
In terms of what types of cases could continue to be subject to prosecution, Barr said the referendum simply applied to low-level possession for those 21 and older. Underage possession, distribution and possession with the intent to distribute should all still be pursued on a case by case basis, at least while the legislature works to enact specific regulations.
While the attorney general in 2018 issued previous initial guidance encouraging discretion in marijuana cases, Barr said the referendum vote demonstrates that "public policy in New Jersey has now shifted significantly further, and it is my thoughtfully considered, carefully researched, and well-reasoned position that most, but not all, current marijuana cases should not be prosecuted."
"I again maintain that this memo fully respects and complies with the direction provided thus far by the attorney general of New Jersey, and complete deference to his directives will continue," he said.
Enabling legislation to set rules for the state's cannabis market was introduced just days after the referendum vote, and it's already advancing at the committee level.
Most recently, the Assembly Appropriations Committee and Senate Budget and Appropriations Committee approved legalization bills, albeit in differing forms that will have to be resolved. Planed floor votes for this week have been canceled as leaders hold bicameral negotiations on outstanding details.
Meanwhile, the Senate recently approved a separate marijuana decriminalization bill and the Assembly was supposed to vote on it as well, but that was also pushed back amid disagreement about an amendment to lower penalties for psilocybin, and has yet to be rescheduled.
In anticipation of the legislature's approval of a legalization bill, Gov. Phil Murphy (D) recently named an official to lead the state's Cannabis Regulatory Commission that will oversee the legal marijuana market.
Read the memo to prosecutors on marijuana enforcement discretion below: 
Memo on marijuana prosecuti… by Marijuana Moment
Connecticut Lawmakers Will Put Marijuana Legalization On The Ballot If Legislature Rejects Bill