New Jersey Attorney General Urges Marijuana Enforcement Discretion While Legalization Rules Are Developed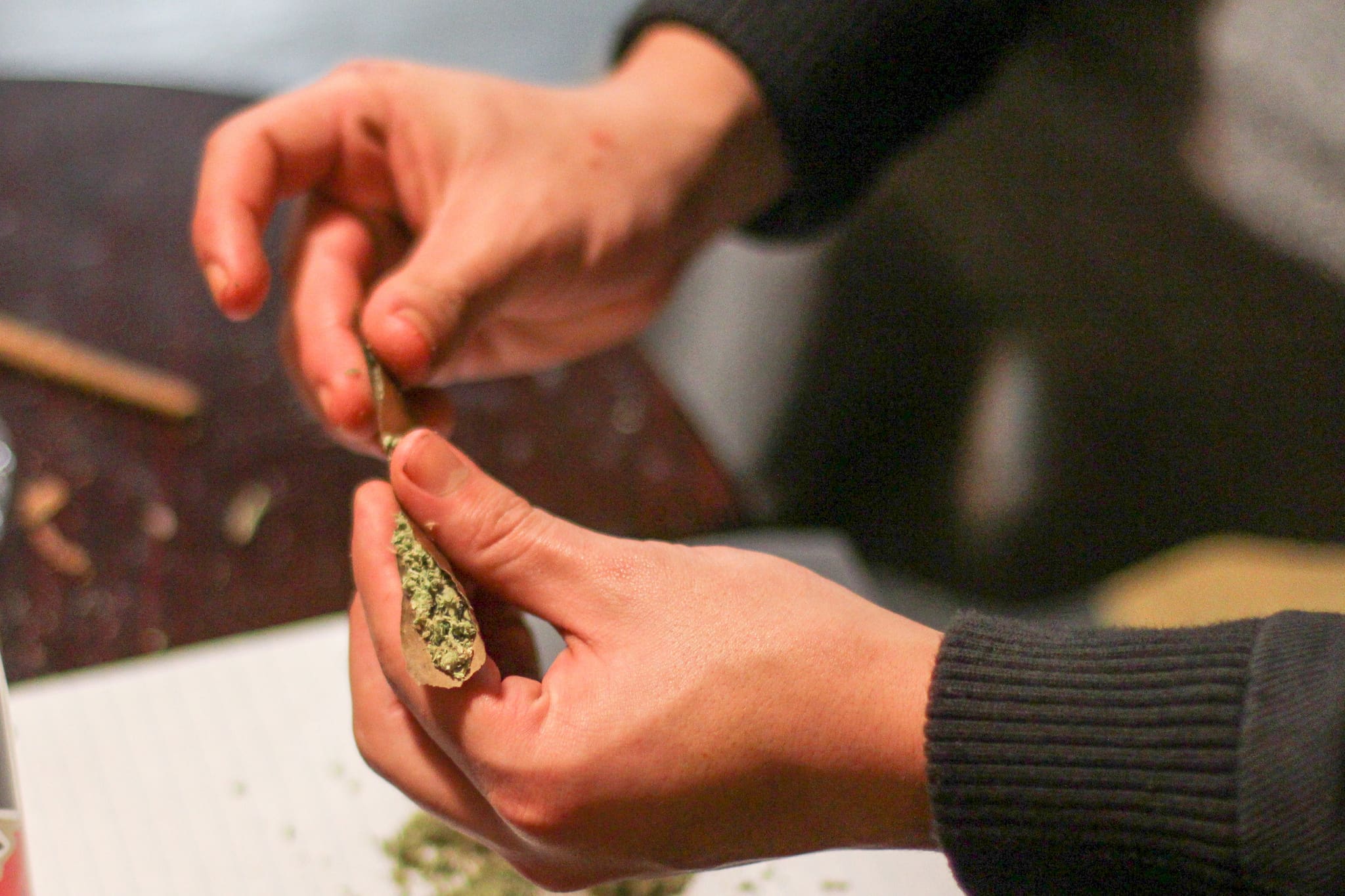 The attorney general of New Jersey released marijuana guidance for law enforcement on Wednesday following voter's strong passage of a state referendum to legalize cannabis for adult use.
In the statement, Attorney General Gurbir Grewal (D) said that, yes, voters approved marijuana legalization. But no, that doesn't immediately mean that adults can use, possess or purchase "unregulated" cannabis legally. However, he recognized that there may be some confusion among residents about the implications of the referendum's passage so he said police and prosecutors "should exercise discretion" in pursuing marijuana cases, as outlined under earlier 2018 guidance that he issued.
But he said they shouldn't codify "blanket policies that de facto decriminalize marijuana," which would "not only impermissibly assume a role that belongs to the Legislature, but would also undermine the framework for legalized cannabis that the electorate approved."
Under the referendum, the constitutional amendment to legalize marijuana takes effect on January 1, 2021. The legislature's role is now to pass enabling legislation that will set out the rules and regulations for a legal cannabis market, and a bill to accomplish that could be introduced as early as Thursday, a top senator recently said.
"It is important that residents accurately understand the current situation, so they do not inadvertently engage in criminal conduct relating to marijuana—conduct that may be legal in the future once the Legislature acts, but is not presently legal based on yesterday's vote," Grewal said in a statement.
"If legislation is enacted to establish a framework for a legal cannabis market or to decriminalize any quantity of marijuana for personal use, we will promptly provide additional guidance to immediately address issues of fairness and retroactivity, among other topics," the attorney general's memo to law enforcement says.
Meanwhile, Assemblyman Jamel Holley (D) said on Tuesday that all low-level cannabis prosecutions should be ended, stating that the vote demonstrates that "there is no patience anymore for prosecuting people caught smoking and possessing marijuana."
Sen. Nicholas Scutari (D), who chairs the body's Judiciary Committee, said the marijuana program that's ultimately enacted will largely align with his earlier legalization proposal that did not advance. That said, he wants to add a retroactive provision to end cannabis-related prosecutions for pending cases in the legislation.
The senator floated the idea of allowing the state's existing medical marijuana dispensaries to begin selling cannabis to adults within a month of the election as recreational regulations are being developed. However, a top regulator for the medical cannabis system promptly shut that suggestion down, stating that patient access could be jeopardized because some existing dispensaries "literally do not even have the space to accommodate the level of demand that personal-use sales would bring."
Gov. Phil Murphy (D), who actively campaigned for the referendum, said on Wednesday he would soon be appointing officials charged with implementing a legal cannabis system.
"The voters in New Jersey overwhelmingly passed the referendum that will allow the legal adult use, recreational cannabis. Obviously we are working with our legislative colleagues to get the enabling legislation," he said on a call with reporters. "We'll be naming commissioners and an executive director of the commission that will oversee this so this will now trigger lots of action."
As of Wednesday afternoon, the legalization referendum was leading by a 67-33 percent margin. The strong vote could partly be explained by the extensive advocacy it was afforded by the governor.
Murphy, who congratulated the other four states that legalized some form of cannabis on Tuesday, spoke in favor of the reform proposal in multiple interviews and campaign ads ahead of the vote. He's often discussed the need to enact the reform as a matter of social justice and to promote economic recovery from the coronavirus pandemic.
In June, the state Assembly passed a cannabis decriminalization bill that would make possession of up to two ounces a civil penalty without the threat of jail time, though it hasn't advanced in the Senate.
Read the attorney general's letter below: