Montana Voters Approve Marijuana Legalization Ballot Measures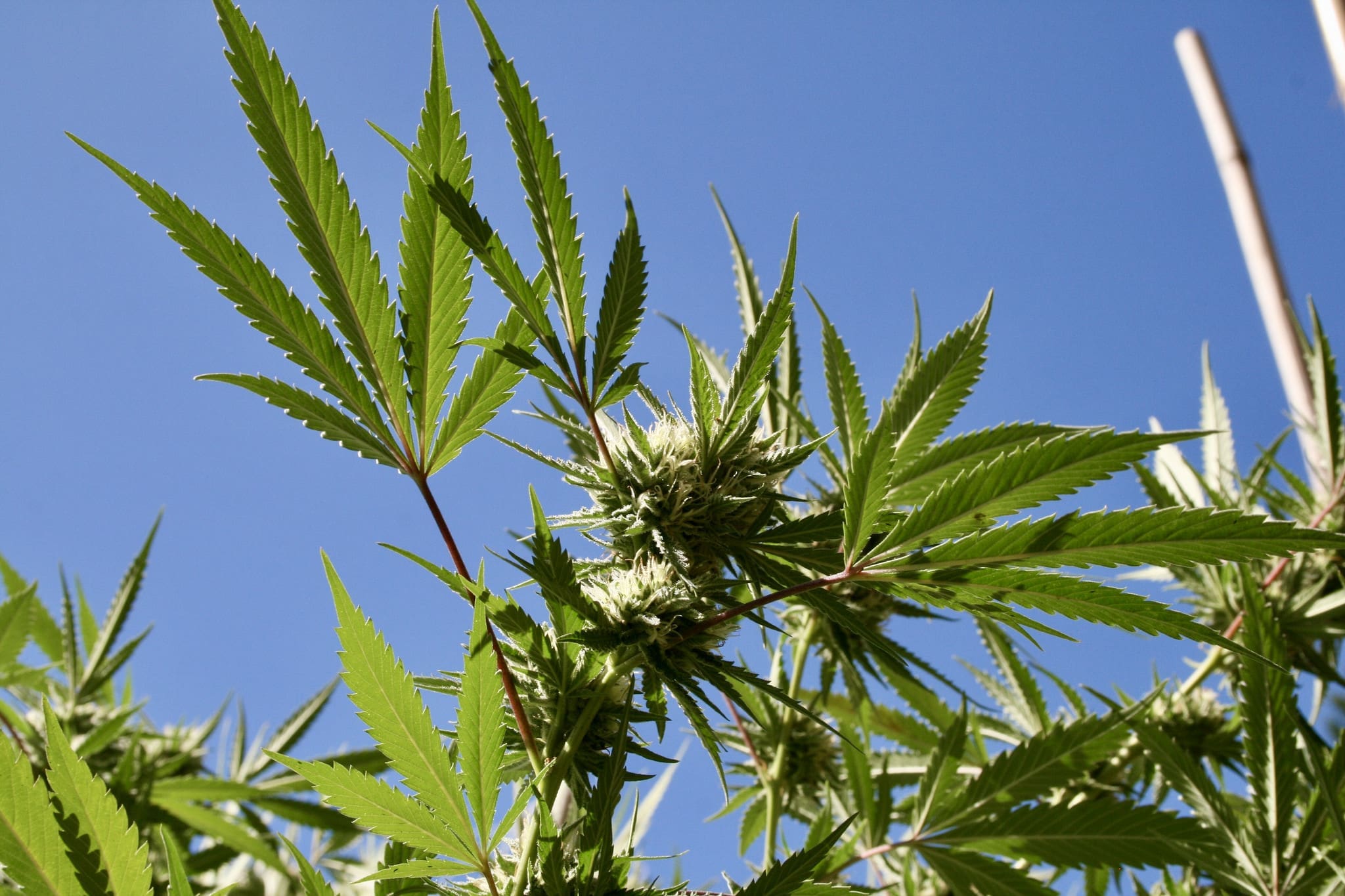 Montana voters have approved a pair of marijuana legalization initiatives, according to a projection by the Associated Press.
Results tracker sponsored by ETFMG | MJ.
The main statutory reform measure will establish a legal system of marijuana production and sales for adults in the state, while a separate constitutional amendment will stipulate that only those 21 and older can participate in the market.
"This result illustrates that support for adult-use marijuana legalization extends across geographic and demographic lines," NORML Executive Director Erik Altieri said. "Marijuana legalization is not exclusively a 'blue' state issue, but an issue that is supported by a majority of all Americans—regardless of party politics."
"By approving these voter-initiated measures, Montana now joins the growing list of states that have recognized that it is time to end marijuana criminalization and move forward with a new approach," he said.
Polling ahead of the election indicated the reform was on its way to passage, with 54 percent of likely voters saying in a survey released last month that they planned to support legal cannabis on the ballot. That said, a separate October poll showed the measure leading, but without outright majority support. That survey found that Montana voters support marijuana legalization, 49 percent to 39 percent.
Opponents of the legalization attempted to quash the proposal with a lawsuit just before Election Day. However, the state Supreme Court rejected a request to block the initiative. The case argued that the measure violates the state Constitution by appropriating funds to specific programs.
Under the proposal, half of the public revenue generated from marijuana sales will go toward environmental conservation programs—a provision that earned the campaign key endorsements last month.
In addition to the cannabis revenue earmarked for land, water and wildlife conservation programs, the measure will send funds toward veteran services, substance misuse treatment, health care and local governments, with the rest being pegged to the general fund.
The top state court didn't rule on the merits of the challenge but said that opponents needed to take up the issue in lower courts first, which they said they planned to do.
Also last month, a Montana-based federal prosecutor appointed by President Trump sent a press release highlighting his concerns that legalizing cannabis in the state could cause public health and safety harms.
Earlier in the year, as the coronavirus pandemic surged, advocates suspended in-person signature gathering and sought approval from the state to petition electronically. Top officials who expressed opposition to cannabis reform were quick to condemn the suit, and after the activists filed a lawsuit seeking relief in district court, the request was rejected in May. The campaign later resumed physical signature gathering but with social distancing measures and safety protocols in place.
Adults will be able to use, possess and cultivate cannabis starting January 1, 2021 under the approved measure. That same day, regulators could begin accepting license applications for marijuana retailers.
"This is a great day for Montana," Marijuana Policy Project Deputy Director Matthew Schweich said. "This victory further proves how widespread the support for marijuana policy reform is across the United States. Montana will now join the growing number of states that are proving that replacing prohibition with a system of legalization and regulation is the policy decision that best serves the interests of public health and safety."
Marijuana Moment is following multiple drug policy reform votes this Election Day. Check here for the latest.
Photo courtesy of Brian Shamblen.