Four More Ohio Cities Approve Marijuana Decriminalization Measures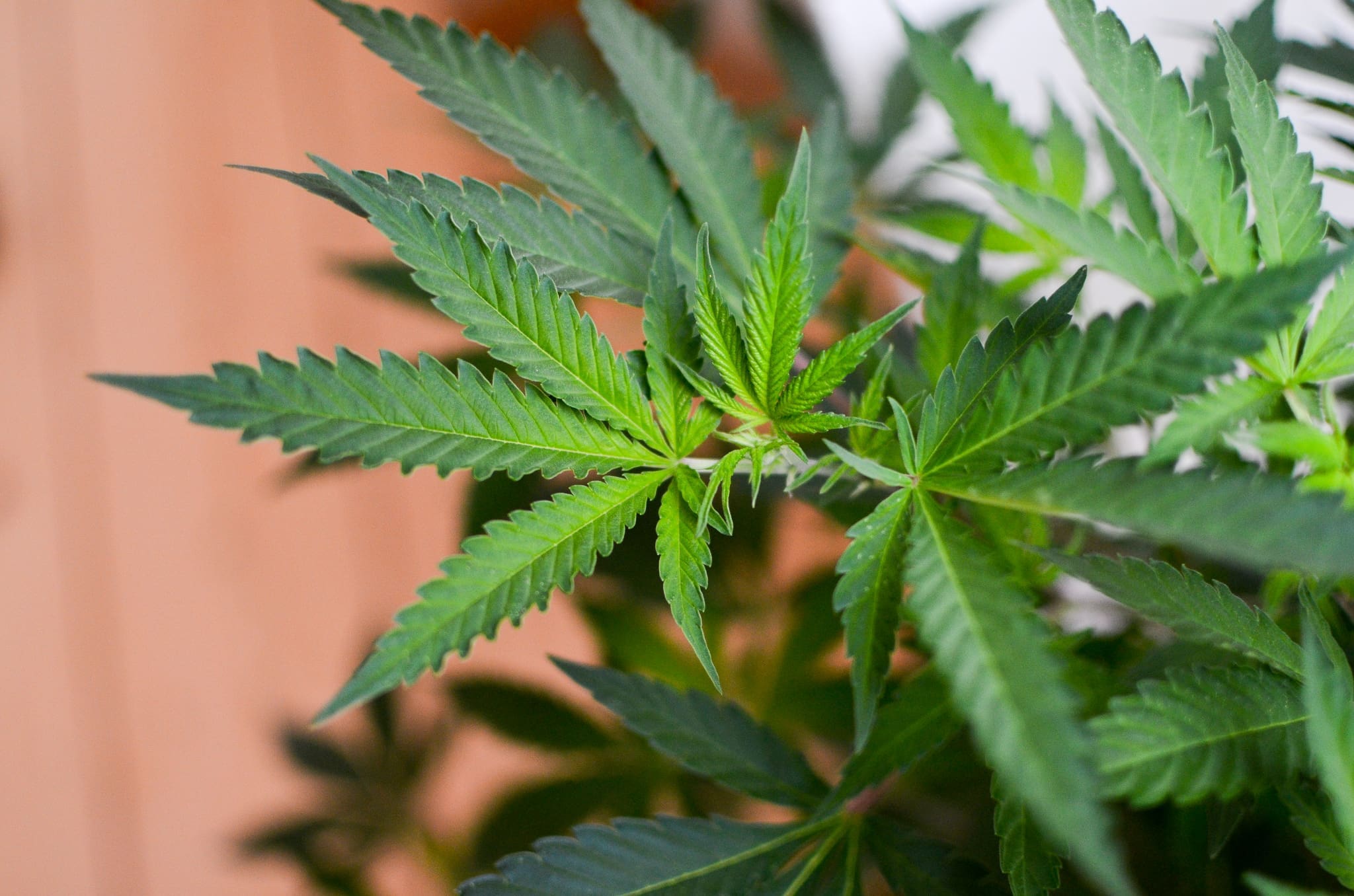 Four more Ohio cities have adopted local measures to decriminalize marijuana.
While activists faced signature gathering challenges amid the coronavirus pandemic, the reform measures qualified in August and they passed across the board on Tuesday in Adena, Glouster, Jacksonville and Trimble.
The approved municipal reforms reduce the penalty for low-level cannabis possession from a misdemeanor punishable by jail time and a fine to the "lowest penalty allowed by state law."
These cities join 18 other Ohio jurisdictions that have already enacted measures to lower penalties for misdemeanor cannabis possession in recent years.
NORML Appalachia and the Sensible Movement Coalition worked together on this latest round of proposals. Initially, they aimed to add 14 more municipalities to the list of places voting on decriminalization in 2020, but social distancing restrictions amid the COVID-19 outbreak derailed that plan, allowing only the four to successfully qualify for ballot access.
The group sued the state, asking that they be allowed to gather signatures electronically. But while a federal court sided with them in a May ruling, the decision was overturned by an appeals court the next month.
The 18 jurisdictions where the activists have had past successes include major cities like Dayton, Toledo, Athens, Cincinnati, Columbus and Cleveland—some of which passed voter-approved ballot measures, while others took action via city councils. Most recently the Plymouth City Council voted in favor of decriminalization last month.
The full list of places that were initially being targeted for 2020 was Adena, Akron, Baltimore, Cadiz, Chagrin Falls, Glouster, Jacksonville, Maumee, McArthur, New Lexington, Rutland, Syracuse, Trimble and Zanesville.
The local reforms are endorsed by the National Organization for Women, ACLU, NAACP, the Green Party, and the Libertarian Party, according to a press release from NORML Appalachia of Ohio.
Activists had also hoped to place a marijuana legalization initiative on the statewide ballot this year, but that effort also stalled as the COVID-19 outbreak and resulting public health restrictions made signature gathering all but impossible.
Meanwhile, the Ohio senate in July approved legislation to double the amount of marijuana that is currently decriminalized in the state and reduce criminal penalties for several other drug crimes.
Photo courtesy of Philip Steffan.