Mississippi Voters Approve Robust Medical Marijuana Initiative Over Lawmakers' Restrictive Alternate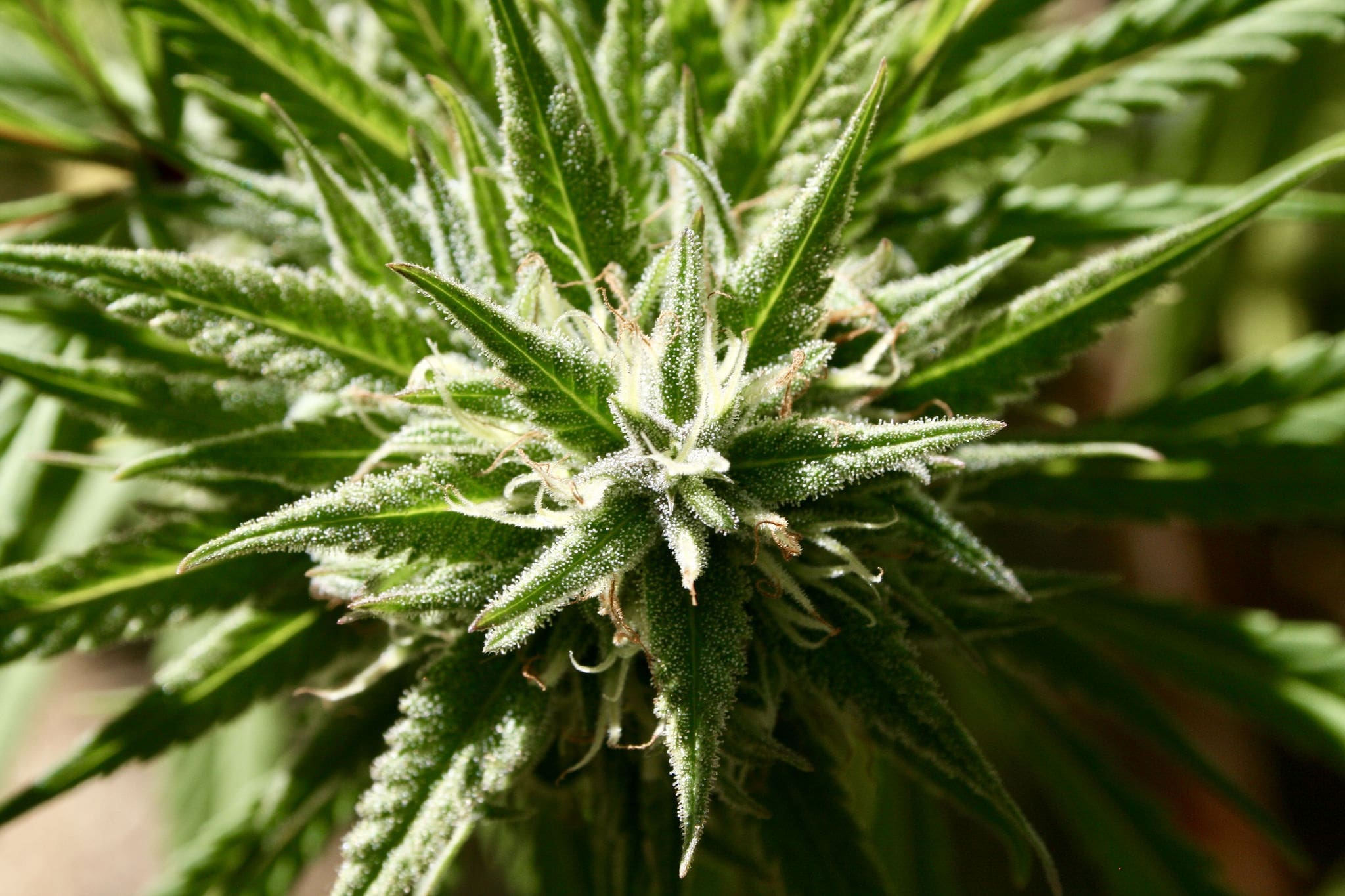 Voters have approved an activist-led initiative to legalize medical marijuana in Mississippi, according to a projection by the Associated Press.
The measure faced a series of unique challenges ahead of the election, principally the addition of a more restrictive alternative  measure that the legislature placed on the ballot and the resulting two-step question voters faced.
Results tracker sponsored by ETFMG | MJ.
The proposal will allow patients with debilitating medical issues to legally obtain marijuana after getting a doctor's recommendation. It includes 22 qualifying conditions such as cancer, chronic pain and post-traumatic stress disorder, and patients would be allowed to possess up to 2.5 ounces of marijuana per 14-day period.
"This is a huge day for Mississippi and I couldn't be more excited, humbled or thankful," Jamie Grantham, communications director for the pro-legalization Mississippians for Compassionate Care, said in a press release.
WE DID IT!

What an incredible day for patients!

Voters overwhelmingly approved INITIATIVE 65, making Mississippi the 35th state to establish a medical marijuana program. Thank you to everyone who supported 65 & got out & voted today. You made a difference for these patients! pic.twitter.com/E1vHB1OG1i

— Medical Marijuana 2020 (@medmarijuanams) November 4, 2020
Activists are breathing a sigh of relief with this election outcome, as there were deep concerns that the inclusion of the less detailed alternative on the ballot would confuse voters and cause both to fail. They suspected that was the intent of the legislature, which has been resistant to cannabis reform and only pursued the alternative after the campaign's version qualified.
"Initiative 65 puts the needs and interests of patients first. This was a grassroots effort to provide patients with access to a treatment option that patients already enjoy in 34 other states and in the District of Columbia," NORML Deputy Director Paul Armentano said. "By contrast, Measure 65A was a cynical effort by lawmakers to misdirect voters. The same state lawmakers that for decades had refused to ever seriously address the issue were the ones behind 65A, and voters wisely rejected their campaign."
The legislature's proposal included a ban on smoking medical cannabis for patients who are not terminally ill and said that medical marijuana products must be of "suitable pharmaceutical quality," though that was undefined.
Under the approved initiative, the Mississippi Department of Health will be responsible for developing regulations for the program by July 1, 2021. Medical cannabis patient cards will need to be issued by August 15, 2021.
"Just like we saw in the 2018 victory in Utah, Mississippi voters have proven that medical marijuana legalization is politically viable in even the most conservative states in the country," Steve Hawkins, executive director of the Marijuana Policy Project, said. "This victory is especially significant considering voters were able to see past the legislature's attempt to derail Amendment 65 by proposing a confusing and unnecessary alternative initiative of their own."
While polling showed clear support for the activist-led measure, Mississippians for Compassionate Care faced opposition from multiple angles.
Beyond the alternative's inclusion, activists also faced a last-minute legal challenge, with the mayor of the city of Madison asking the state Supreme Court to invalidate the cannabis measures because she said they were unlawfully placed before voters. The suit did not weigh in on the merits of the proposal.
But while the court initially instructed the secretary of state to promptly respond to the emergency petition, Chief Justice Michael Randolph rescinded the earlier order and instead asked that the official weigh in by November 6—three days after the election.
The Mississippi State Medical Association and American Medical Association circulated a sample ballot that instructed voters on how to reject Initiative 65.
Last month, Gov. Tate Reeves (R) signed legislation that amended state law to allow people to obtain marijuana-derived medications that are approved by the Food and Drug Administration. He also reiterated his opposition to broader medical cannabis reform, stating that he's "against efforts to make marijuana mainstream."
Earlier this week, the governor took to Twitter to slam the medical marijuana measures, saying they are favored by "stoners" and claiming they would be "the most liberal weed rules in the US."
Advocates also faced a public relations challenge when President Trump's reelection campaign sent them a cease and desist letter, demanding that they stop using accurate quotes from the president in support of medical cannabis in mailers and campaign materials.
In June, lawmakers introduced yet another medical cannabis alternative resolution that would've posed an additional threat to the activist-driven reform initiative. But the legislation didn't advance before lawmakers went home for the summer.
Marijuana Moment is following multiple drug policy reform votes this Election Day. Check here for the latest.
Photo courtesy of Brian Shamblen.