Mississippi Medical Marijuana Activists Relieved After Controversial Legalization Resolution Stalls Out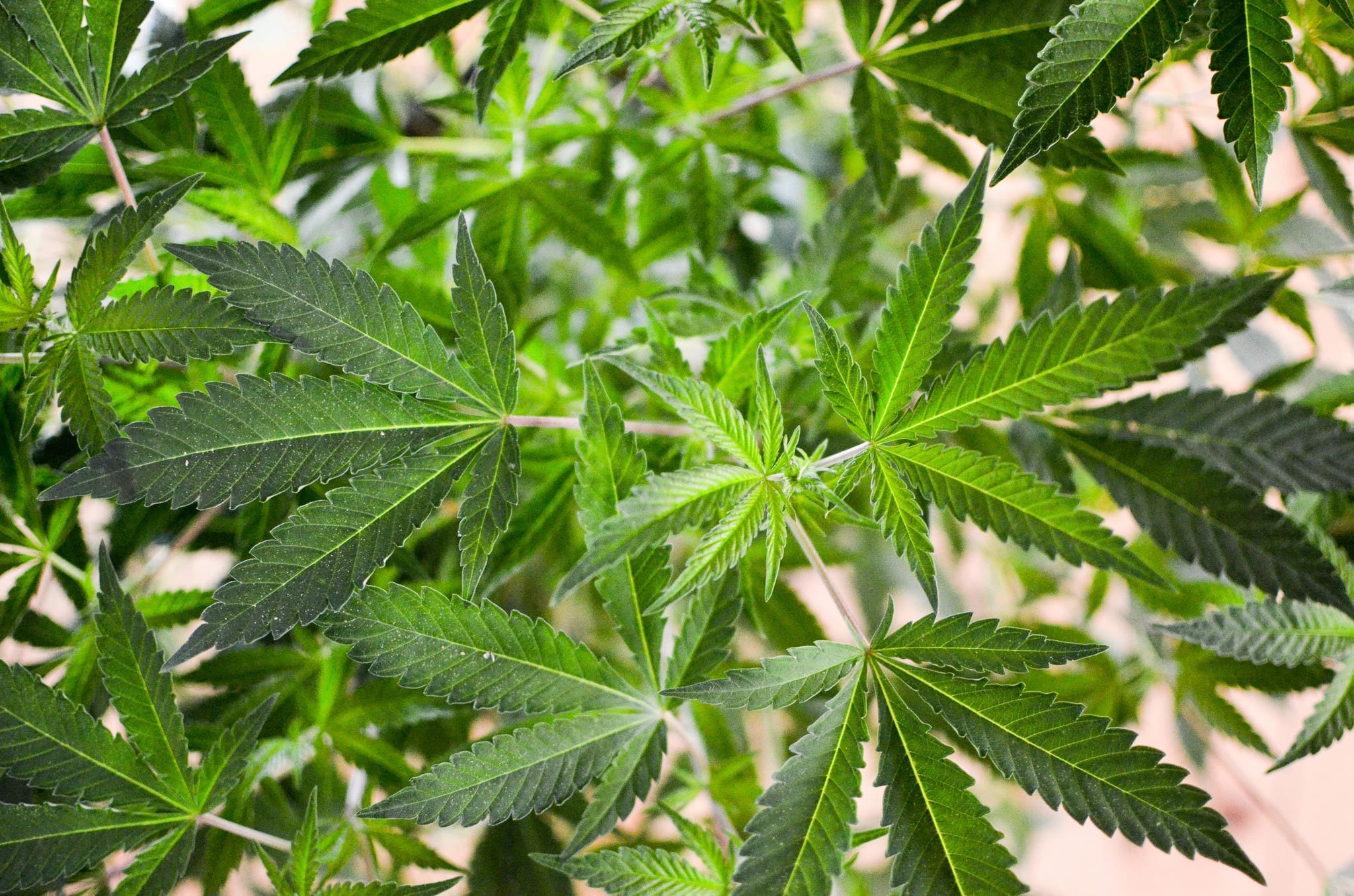 Mississippi lawmakers recently introduced a new medical marijuana resolution that would've represented another threat to an activist-driven reform initiative that will appear on the November ballot. But, to advocates' relief, the legislation didn't advance before lawmakers went home for the summer.
The resolution, introduced by Sen. Kevin Blackwell (R), called for the suspension of legislative rules so that lawmakers could draft and file a bill to legalize cannabis for therapeutic purposes. It advanced through the Senate Rules Committee last week, but it did not make it onto the floor.
The legislature could technically be called back by the lieutenant governor, who presides over the Senate, before October 10—but insiders expect that if that were to happen, the purpose would be to approve emergency legislation related to the coronavirus pandemic.
Lawmakers already approved an alternative medical marijuana resolution in March. That one will appear alongside the activist-backed initiative on the ballot, and advocates have argued that the only reason lawmakers passed it was to undermine them by confusing residents and splitting votes. The legislature-approved measure is less specific than the one placed on the ballot with voters' signatures, leaving room for interpretation and giving lawmakers the opportunity to enact a more restrictive program should it pass. It is also includes a ban on smoking medical cannabis for patients who are not terminally ill.
Legislators also introduced another resolution last month that would have suspended legislative rules so that they could craft legislation in accordance with the legislature-approved constitutional amendment on the ballot, presumably so voters would have a better idea of what lawmakers have in mind with their alternative to activists' measure. It too cleared the Rules Committee but never came to the floor.
Interestingly, the latest resolution filed last week doesn't mention the proposed constitutional amendment at all. Instead, it would have simply let lawmakers start working on medical cannabis legalization, potentially to demonstrate to voters that they were pursuing the policy change and that both competing questions on the ballot were unnecessary.
Jamie Grantham, communications director for Mississippians for Compassionate Care, the group behind the initiative, told Marijuana Moment that she thinks a marijuana business owner based in Arkansas orchestrated the resolution.
"He hired Mississippi lobbyists and twisted arms in Jackson to design a program that would allow him to dominate the medical marijuana industry here in Mississippi," she said. "It's an attempt to exploit patients in Mississippi with debilitating medical conditions like cancer, seizures, and multiple sclerosis, and to undermine the voices of 228,000 people who signed petitions to put Initiative 65 on the ballot for Mississippians to vote on in November."
"At the polls on November 3, Mississippians will have the opportunity to approve Initiative 65, which guarantees Mississippians the medical marijuana they need right here at home," she said.
The initiative would allow patients with debilitating medical issues to legally obtain marijuana after getting a doctor's recommendation. The proposal includes 22 qualifying conditions such as cancer, chronic pain and post-traumatic stress disorder, and patients would be allowed to possess up to 2.5 ounces of marijuana per 14-day period.
The introduction of the latest resolution represents the latest wrinkle in a months-long conflict between activists and lawmakers. Then-Gov. Phil Bryant (R) expressed opposition to the activist-driven measure and suggested that legislators could pursue alternatives.
Virginia Lawmakers Announce Plans To Legalize Marijuana, One Day After Decriminalization Takes Effect
Photo courtesy of Philip Steffan.