Mexican Committees Unveil Marijuana Legalization Bill Ahead Of Supreme Court Deadline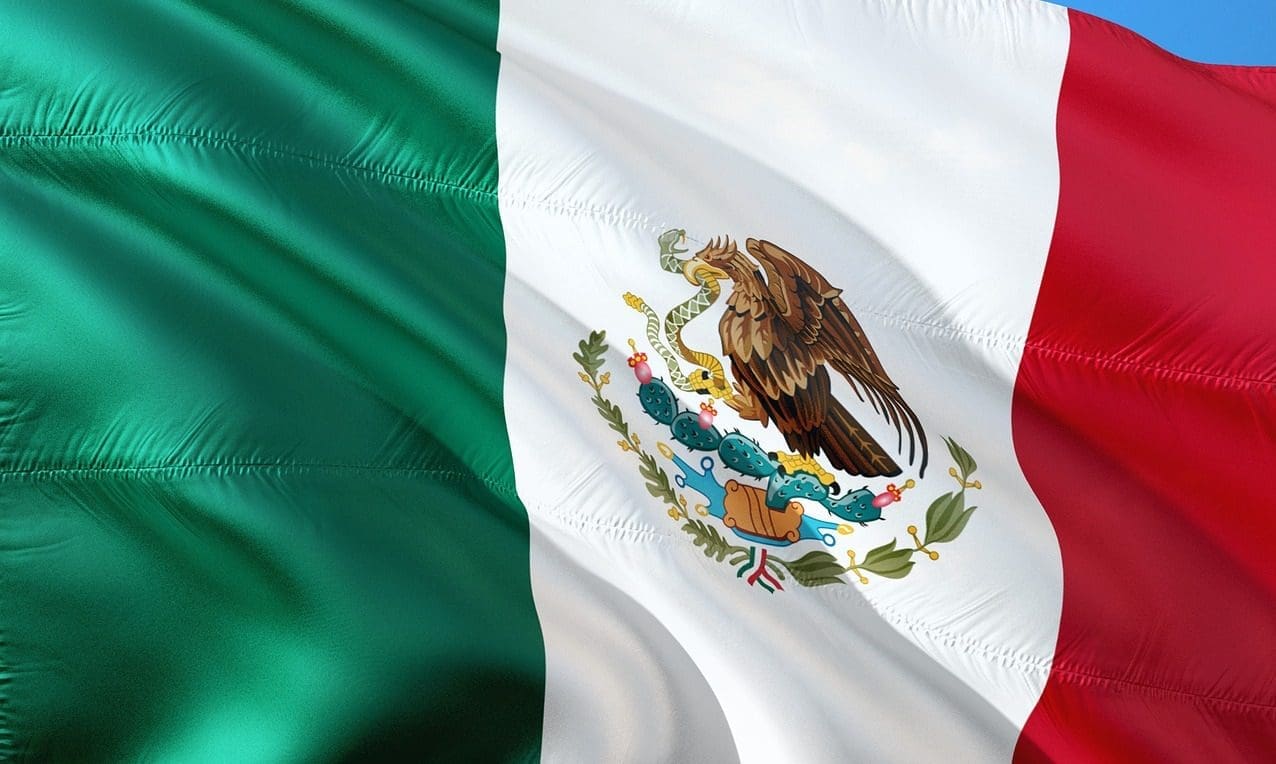 Several Mexican Senate committees unveiled draft legislation late on Thursday to legalize marijuana.
Leaders of the Health, Justice, Public Security and Legislative Studies Committees announced last week that they would remain in permanent session to finalize the legalization bill ahead of a coming Supreme Court deadline.
The court determined last year that the country's ban on personal cannabis consumption and cultivation is unconstitutional, though lawmakers now want to go even further by legalizing commercial production and sales.
The committees are expected to formally vote on the legislation in the coming days, after which point it will head to the full Senate and then the Chamber of Deputies. Leaders said a vote in the legislature could occur before the end of the month, though it's possible they could ask the Supreme Court for a deadline extension.
Ayer, antes de medianoche, fue entregado a los senadores de las comisiones de Justicia, Salud, Estudios Legislativos, Segunda y Seguridad Pública el predictamen📃🌿 de la 'Ley para la regulación de la cannabis'. Está conformado por 74 artículos y once transitorios. pic.twitter.com/8IKOF7pA1i

— Cáñamo México (@canamo_mexico) October 18, 2019
Cáñamo México first reported on the 42-page draft proposal on Friday.
Here are some of the key provisions, according to a translation: 
—Adults 18 and older can possess cannabis for personal use, cultivate up to four plants and purchase marijuana from licensed retailers.
—An independent body called the "Cannabis Institute" would be charged with issuing licenses, setting potency limits and monitoring the implementation of the law, among other responsibilities.
—Low-income individuals, small farmers and indigenous people would have licensing priority.
—Strict restrictions would be imposed on cannabis packaging. That includes requiring nondescript, standardized containers that do not feature depictions of real or fictional people or testimonials.
—Marijuana can only be consumed in private spaces.
—Only medical cannabis patients would be allowed to purchase infused edibles and beverages.
—Unregistered seeds or plants would be subject to forfeiture.
—No pesticides could be used on cannabis plants.
The bill seeks to "improve the living conditions of people living in the United Mexican States, combat the consequences of the problematic use of cannabis and reduce the crime incidence linked to drug trafficking [while] promoting peace, the security and well-being of individuals and communities," according to the text.
Sen. Julio Menchaca Salazar, head of the Justice Committee, said in a tweet that "we are legislating to regulate the illicit market of the #marihuana and decrease the crime incidence linked to the #narcotráfico, promoting peace and security for all Mexicans."
Sabemos que tenemos un gran reto con esta ley y es por eso que seguiremos trabajando en ella.#SenadoDeLaRepública #SenadoresMorena #LeyCannabis pic.twitter.com/mmFkL1toSb

— Julio Menchaca S. (@Julio_Menchaca) October 18, 2019
Lawmakers have said that the legislation is largely based on a proposal that Interior Secretary Olga Sánchez Cordero filed last year while still serving as a senator, but the committees are also merging in provisions from among more than a dozen other marijuana reform bills that since have been introduced.
"They all have something good that we can be translating into law," Menchaca Salazar, who is a member of the ruling MORENA party, said.
Debate on the measure will also be informed by findings from a series of events the Senate organized to gather public input on marijuana legalization. That includes a panel led by a former White House drug czar, who stressed the need for "robust regulations" of a legal cannabis market.
The leader of the MORENA party in the Senate, Sen. Ricardo Monreal, said earlier this month that the chamber was set to vote on a legalization bill ahead of the October 24 deadline.
"It will undoubtedly be a great discussion with the elements we have and also with all the willingness to incorporate the opinions of legislators, but it would come out this month, there are the conditions for that to be," Menchaca Salazar said.
Read the full text of the Mexican committees' marijuana legalization proposal below: 
Predictamen para crear la '… by Tonalidades Verde on Scribd
This story is developing and will be updated.
Governors Of Northeastern States Adopt Coordinated Marijuana Legalization Plan