Mexican Senate Committees Will Introduce Marijuana Legalization Bill Next Week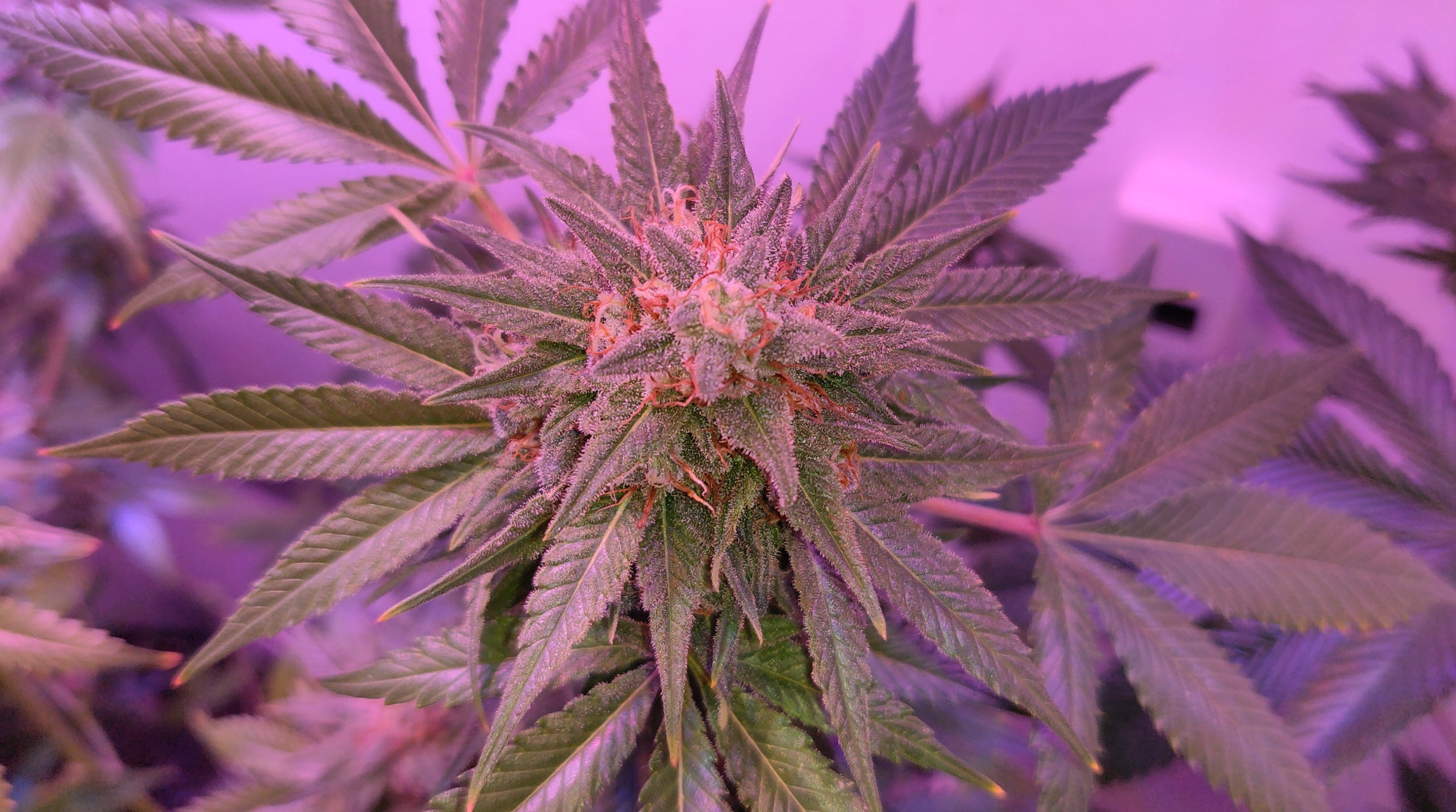 Mexican Senate committees will introduce an updated proposal to legalize marijuana for adult use within days.
During a meeting on Thursday, members of the Health, Justice, Public Security and Legislative Studies Committees announced that they would remain in permanent session as they go through various legalization bills that lawmakers have already filed and present a comprehensive new piece of legislation on Thursday.
Sen. Miguel Ángel Navarro Quintero of the ruling MORENA party, who is a cosponsor of one existing reform bill, said the development "is a positive step to regulate—it is definitely a positive step," according to TV Aztecha.
The primary focus of the committees will be on legislation introduced by Interior Secretary Olga Sánchez Cordero last year, senators said. However, there are about a dozen other legalization bills on the table, including one to have the federal government control the marijuana market, and they said provisions of each proposal would be taken into consideration.
The panels will also look at public input and expert testimony—including a panel led by a former White House drug czar—that were gathered as part of a weeks-long series of cannabis events that the Senate organized.
"It is a backbone that we are taking into account," Sen. Julio Menchaca of the MORENA party said of Sánchez Cordero's bill, which the cabinet member filed while previously serving as a senator, adding that "each of the initiatives that different senators have presented are also very important."
Quintero said "if we are committing an open parliament, all opinions must be taken into account, because if not, we would be simulating a process."
If the committees are successful in advancing the legislation, that would put the chamber one key step closer to meeting a deadline imposed by the Supreme Court last year. After ruling that the country's ban on possession and cultivation of cannabis by adults is unconstitutional, it gave lawmakers until the end of October to change federal drug policy.
The leader of the MORENA party in the Senate, Sen. Ricardo Monreal, said earlier this month that the chamber was on track to vote on a legalization bill ahead of that deadline.
Separately, the chairman of the Senate's Agriculture Committee, Sen. José Narro Céspedes, said on Thursday that legalization will be an economic boon for farmers and must be implemented in a way that disrupts the illicit market.
Mexican Cabinet Member Accepts Lawmaker's Marijuana Gift During Legislative Meeting
Photo courtesy of Mike Latimer.