Key Mexican Senator Introduces Bill To Legalize Marijuana Sales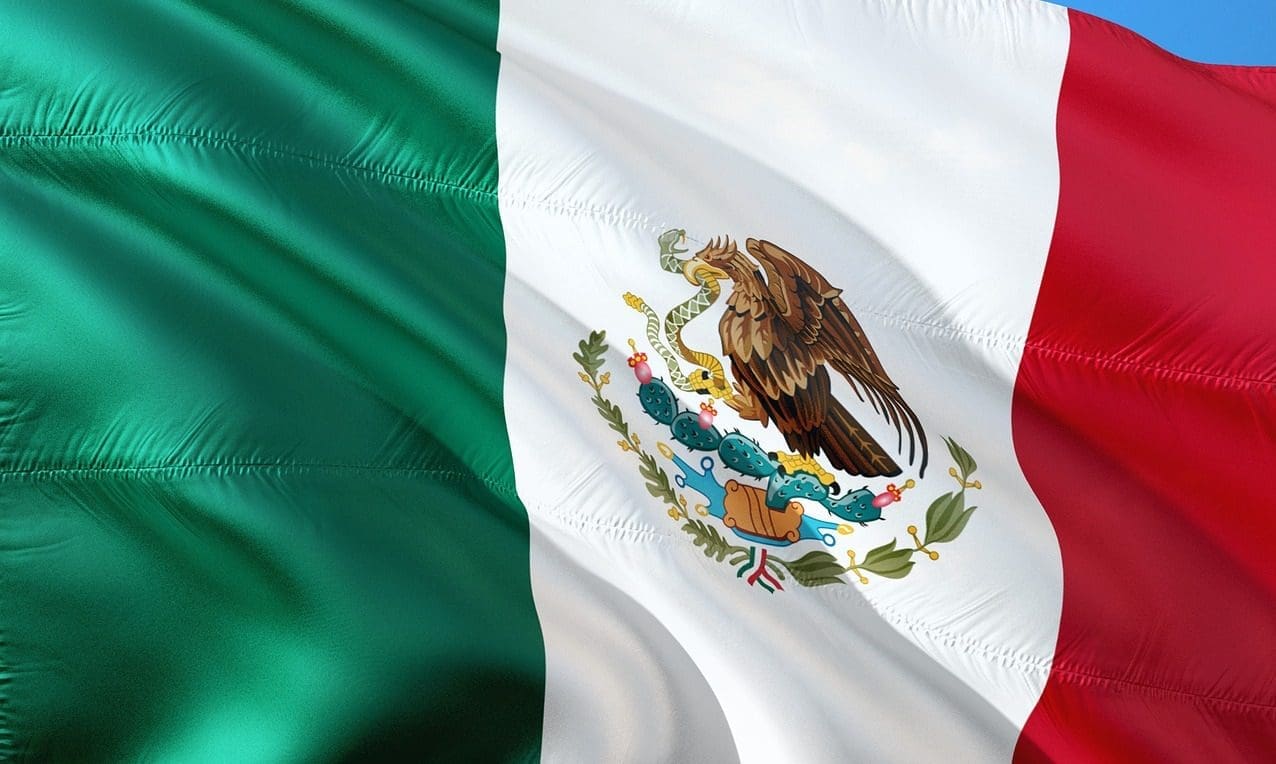 A senator from Mexico's ruling party who will soon be a key member of the incoming president's cabinet filed a bill to legalize marijuana production and sales on Tuesday.
The move comes less than one week after the Mexican Supreme Court struck down the country's criminalization of cannabis use and possession as unconstitutional.
Under the proposed General Law for the Regulation and Control of Marijuana, introduced by Olga Sánchez Cordero, a senator who is expected to become interior secretary in the government of President-elect Andrés Manuel López Obrador, it would be legal to use, possess, cultivate and sell of cannabis, subject to regulations.
The legislation would create a new Institute for the Regulation and Control of Cannabis under the country's Ministry of Health, which would issue licenses and permits for marijuana cultivation, harvesting, transportation, processing and sales.
Individuals would be allow to grow up to 20 mature cannabis plants for personal consumption on private property. They would be limited to producing 480 grams of marijuana per year, and would have to register plants with regulators.
People who require greater amounts of cannabis for medical use would be able to request permits.
Selling or giving marijuana products to people under the age of 18 would be prohibited.
Last month, Sánchez and other members of López Obrador's incoming cabinet discussed legalizing cannabis with Canadian government officials on a trip to that country, which ended prohibition of cannabis on October 17.
López Obrador takes office as president on December 1.
Meanwhile, several U.S states are voting on marijuana ballot measures on Tuesday.
Marijuana Moment Patreon supporters can read the full text of the new Mexican marijuana legalization bill below.