Members Of Congress Should Visit Marijuana Businesses Together To Reduce Partisanship, House Committee Witness Testifies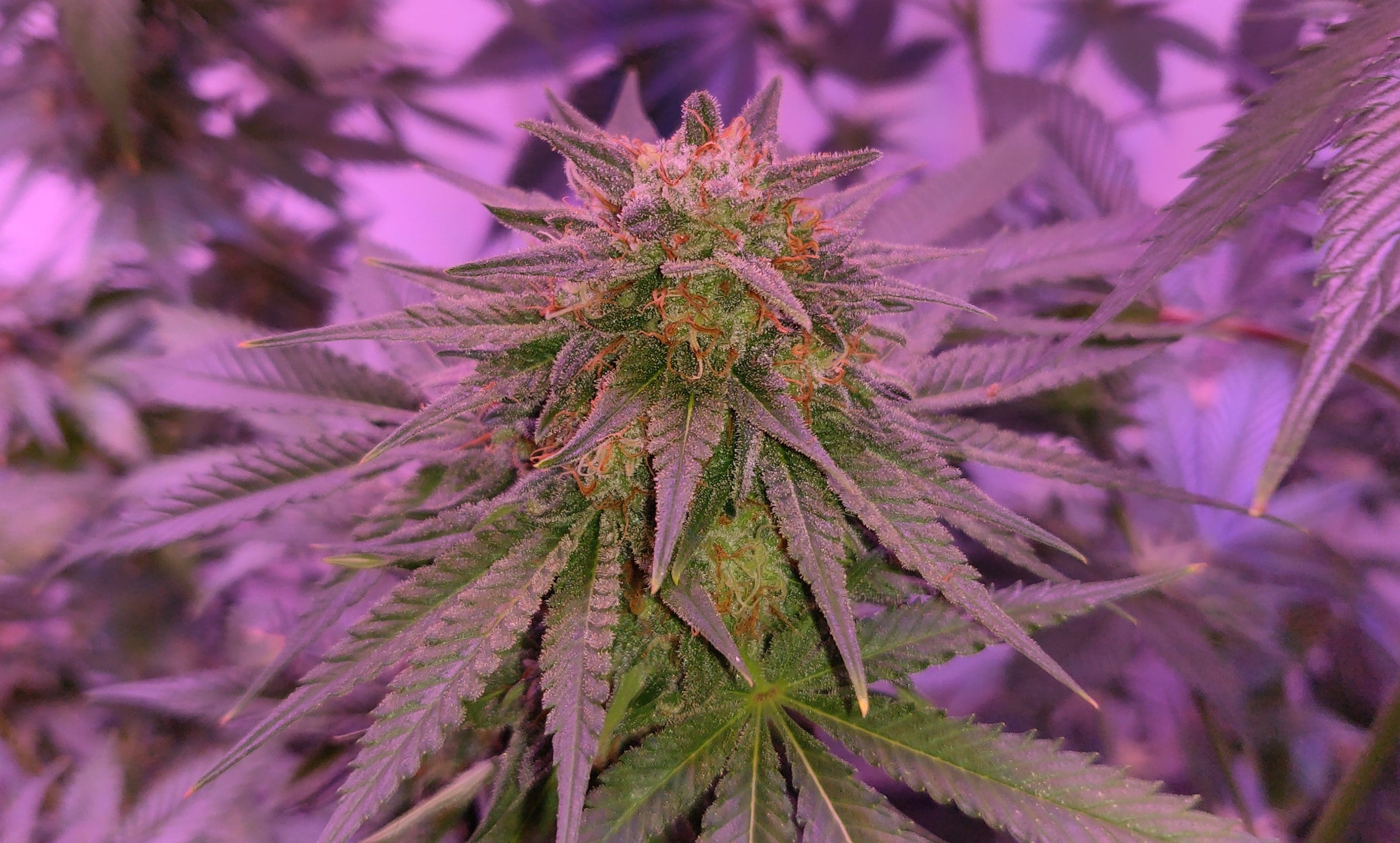 Marijuana legalization is an increasingly popular issue among the American public—but in Congress the two major parties are still largely divided when it comes to cannabis. At a recent House committee hearing, however, a witness proposed a unique solution to partisan bickering: ideologically opposed members should bond with one another while visiting marijuana businesses.
That's what one Canadian television program did in 2017, bringing together Liberal MP Nathaniel Erskine-Smith and Conservative MP Garnett Genuis to tour Tweed Main Street, a major marijuana producer. This took place prior to Canada federally legalizing the plant in 2018, when only medical cannabis was legal.
"There's a show in Canada called 'Political Blind Date,' and it's actually pretty successful," Amanda Ripley, an investigative reporter, explained before the House Select Committee on the Modernization of Congress at a hearing last week.
'They take politicians across the aisle and they spend the day together. They don't know who it's going to be until they get there, and then they do something together that's relevant," she said. "If one is against legalizing marijuana and the other is for it, they visit a marijuana processing factory."
"It's a little cheesy. But actually, because it's one-on-one, it's harder to be really demeaning," she said, "and even though there's cameras there, it's a one-on-one encounter, and there are these moments that are kind of good television, believe it or not."
Ripley was making the case that these kinds of encounters—whether they're televised and for entertainment or not—can bridge political divides and foster constructive conversations between lawmakers who might not otherwise see eye-to-eye on certain issues.
That could prove especially useful in the U.S. Congress when it comes to marijuana, as recent polls have found that a bipartisan majority of Americans favor ending prohibition—including majority or plurality support across party lines. Yet when legalization legislation was brought to a vote in the House last year, the sharp partisan breakdown did not reflect the will of voters—with only five GOP members voting for it and just six Democrats being against.
In the "Political Blind Date" cannabis episode that Ripley cited, there were examples of the types of productive conversations that could take place if U.S. elected officials similarly stepped out of their comfort zones and engaged with each other on issues they don't necessarily agree on.
Erskine-Smith, who not only supports cannabis legalization but also backed a broader drug decriminalization resolution, discussed with Genuis topics like tax revenue from legal marijuana sales and THC potency.
Despite their political differences, they managed to agree at least that cannabis has medicinal value for certain populations.
But while Canada has already nationally legalized marijuana—and Mexico's Supreme Court nullified prohibition in a general declaration of unconstitutionality on Monday—the U.S. is still playing serious catch-up federally.
Senate Majority Leader Chuck Schumer (D-NY), Senate Finance Committee Chairman Ron Wyden (D-OR) and Sen. Cory Booker (D-NJ) are still in the process of drafting a legalization bill, which is expected to be released shortly.
House Judiciary Committee Chairman Jerrold Nadler (D-NY) has refiled his marijuana legalization bill, the Marijuana Opportunity, Reinvestment and Expungement (MORE) Act. Advocates pushed for a vote on that measure last month, but it didn't happen. Meanwhile, some are hoping for a series of key revisions to enhance its social equity components.
FDA, In Warning Dog Owners About Using Unregulated CBD Products For Firework Anxiety, Admits To Not Doing Its Job
Photo courtesy of Mike Latimer.