Canada's Ruling Liberal Party Endorses Drug Decriminalization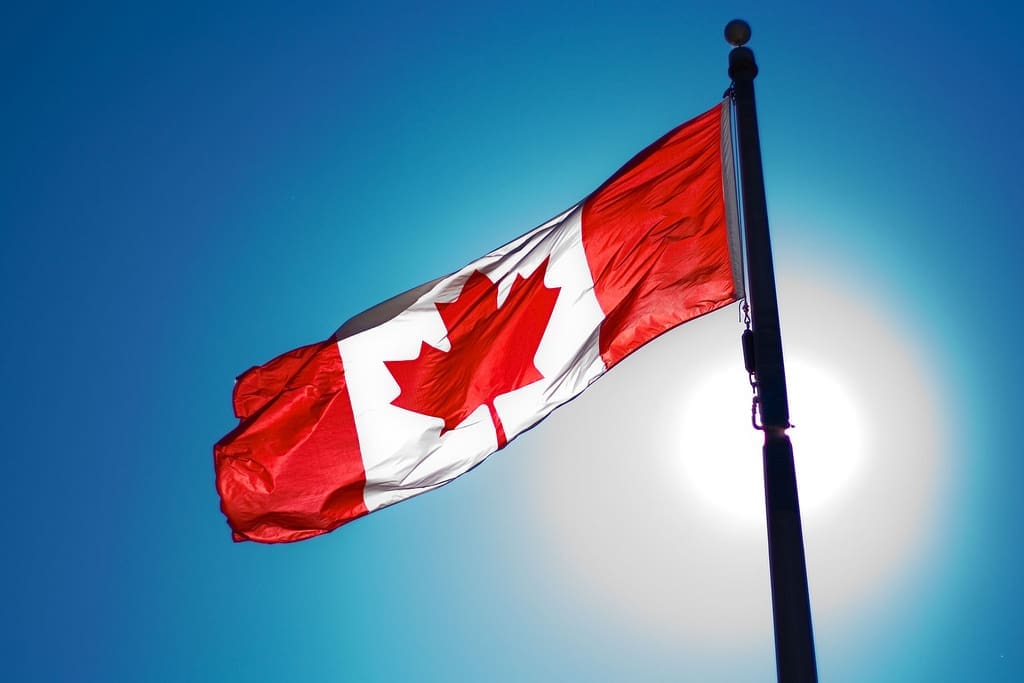 Delegates at the national convention of Canada's ruling Liberal Party have adopted a resolution endorsing the decriminalization of all drugs.
"The Government of Canada should treat drug abuse as a health issue, expand treatment and harm reduction services and re-classify low-level drug possession and consumption as administrative violations," reads the measure adopted by party members on Saturday.
The resolution was pushed by Liberal MP Nathaniel Erskine-Smith.
Liberal MP Nathaniel Erskine-Smith on resolution he supported re addressing opioid crisis via low-level drug decriminalization:

"This is about treating patients as patients & not as criminals. When you put it in that context I think a lot of Cdns would agree w the idea" #Lib2018 pic.twitter.com/gemdknLASk

— CPAC (@CPAC_TV) April 21, 2018
Our grassroots membership has prioritized a number of smart and compassionate policies. Thanks to everyone who worked so hard to advance the idea that drug use should be treated as a health issue, not as a crime. #savelives #Lib2018 https://t.co/oltvvFFik9

— Nate Erskine-Smith (@beynate) April 21, 2018
The resolution touts the success of a drug decriminalization policy enacted in Portugal in 2001.
"Since 2001, in Portugal, the number of deaths from drug overdose has dropped significantly, adolescent and problematic drug use has decreased, the number of people in drug treatment has increased, the number of people arrested and sent to criminal courts has declined by 60%, and the per capital social cost of drug misuse has decreased by 18%," it says.
United Nations Secretary-General António Guterres, who was Portugal's prime minister when the country enacted decriminalization, recently touted the policy's success at a UN narcotics meeting.
UN Chief Touts Drug Decriminalization In Speech To Narcotics Commission
The Liberal government of Prime Minister Justin Trudeau is currently working to enact a marijuana legalization bill.
Trudeau said he's not ready to support broader decriminalization of other drugs yet, though.
"We'll of course reflect on next steps for a broad range of issues they bring up. On that particular issue, as I've said, it's not part of our plans," he said, according to CBC.
The drug decriminalization resolution got the third-highest support out of all measures considered at the convention. Party members also adopted a resolution calling for the decriminalization of sex work.
Despite strong support for the resolutions from members at the convention, party leaders are not obligated to support the proposed policy changes.
Photo courtesy of Christopher Policarpio.