Schumer Says Federal Marijuana Legalization Bill Will Hit Senate Floor 'Soon'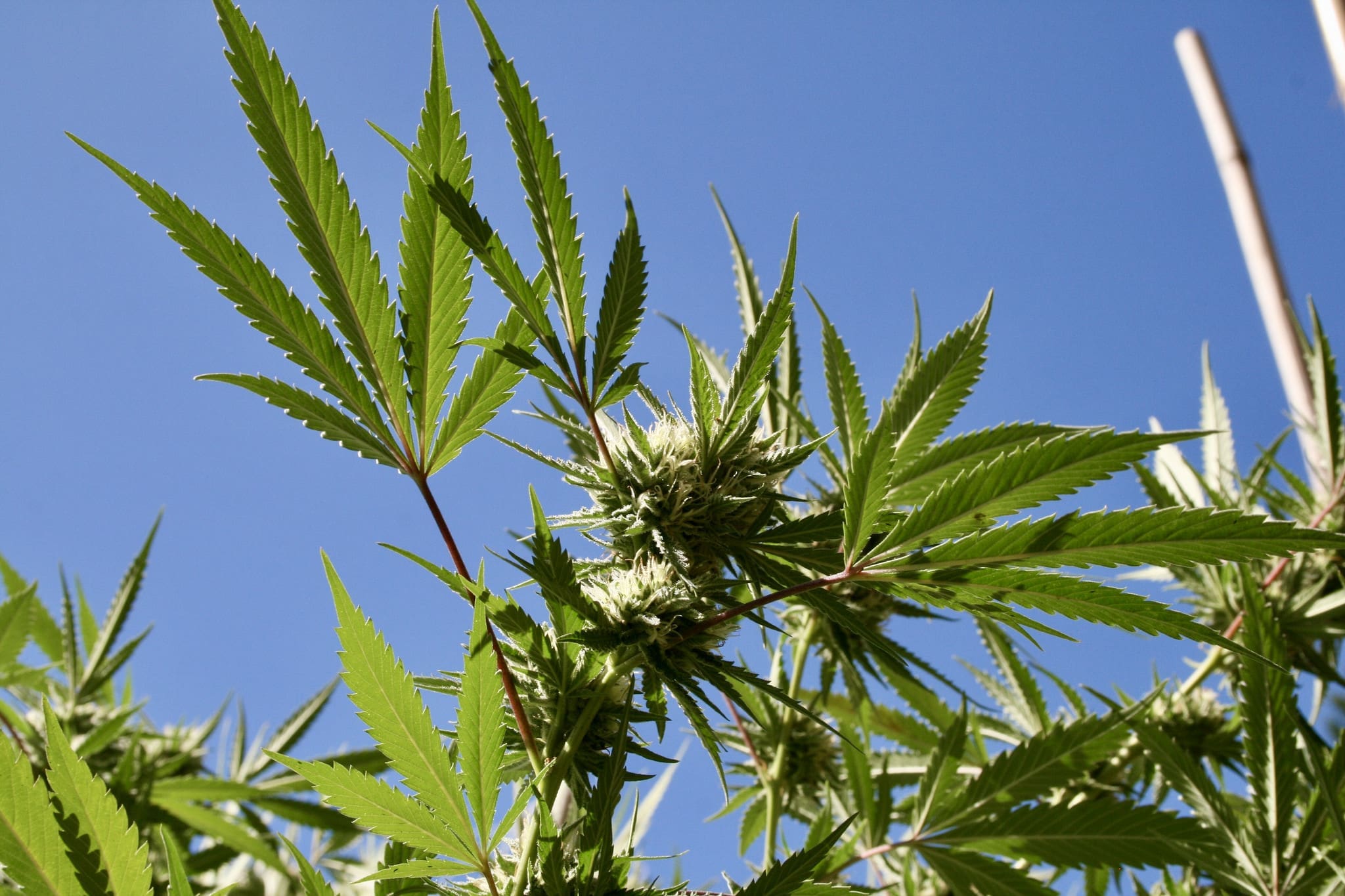 Senate Majority Leader Chuck Schumer (D-NY) says a bill to federally legalize marijuana that he's planning to introduce will be brought to the floor of his chamber "soon."
During a press conference on Sunday, Schumer talked about how "a large majority" of the Democratic caucus wants to end prohibition, and it's also getting support from "some places you wouldn't expect" such as the "libertarian right." He also noted that voters in conservative states such as South Dakota approved legalization initiatives last year.
"I am going to put this bill on the floor soon. It hasn't been introduced yet," the majority leader said, adding that he's been working with Senate Finance Committee Chairman Ron Wyden (D-OR) and Sen. Cory Booker (D-NJ) to draft the reform measure. "Once it is introduced, it will go on the floor."
He went on to say that, prior to coming out in support of legalization, he "studied it carefully." And despite claims from prohibitionists that enacting the policy change would lead to increase crime, substance misuse and mental illness, "none of that happened in the states that legalized."
The senator's home state of New York recently enacted a new marijuana legalization law.
Late last month, Schumer said he'll be introducing his federal cannabis legalization bill "shortly."
He, Wyden and Booker formally started their reform efforts by holding a meeting earlier this year with representatives from a variety of advocacy groups to gain feedback on the best approach to the reform.
While the text of the bill hasn't been filed yet and few details have been discussed, it's expected to remove marijuana from the list of federally controlled substances and promote social equity.
Schumer made a point last month to say that it will specifically seek to restrict the ability of large alcohol and tobacco companies to overtake the industry.
Instead, it will prioritize small businesses, particularly those owned by people from communities most impacted by prohibition, and focus on "justice, justice, justice—as well as freedom," he said.
He also urged voters to reach out to their congressional representatives and tell them that "this is long overdue."
Schumer, who also included cannabis legalization as a legislative priority in a recent fundraising email to his list of supporters, said that the American people recognize that prohibition has failed and "so many lives have been wasted because marijuana has been listed as something as bad as heroin" under federal law.
On the House side, Judiciary Chairman Jerrold Nadler (D-NY) said recently that he plans to reintroduced his legalization bill, the Marijuana Opportunity, Reinvestment and Expungement (MORE) Act, which cleared the chamber last year but did not advance in the Senate under GOP control.
Now that Democrats have the majority in both chambers, as well as the White House, there's a sense of optimism among advocates that comprehensive reform is achievable in this Congress.
But with respect to the White House, Press Secretary Jen Psaki said last month that President Joe Biden's position on adult-use legalization "has not changed," meaning he still opposes the policy. He hasn't said whether he would sign or veto a bill to enact the policy change if it arrived on his desk, however.
The president instead backs modestly rescheduling the plant, decriminalizing possession, legalizing medical cannabis, expunging prior marijuana records and letting states set their own policies.
Former GOP House Speaker John Boehner Says He's Open To Using Marijuana
Photo courtesy of Brian Shamblen.