Legalizing Marijuana Would Help People Get Their Mail Delivered On Time, Congressman Says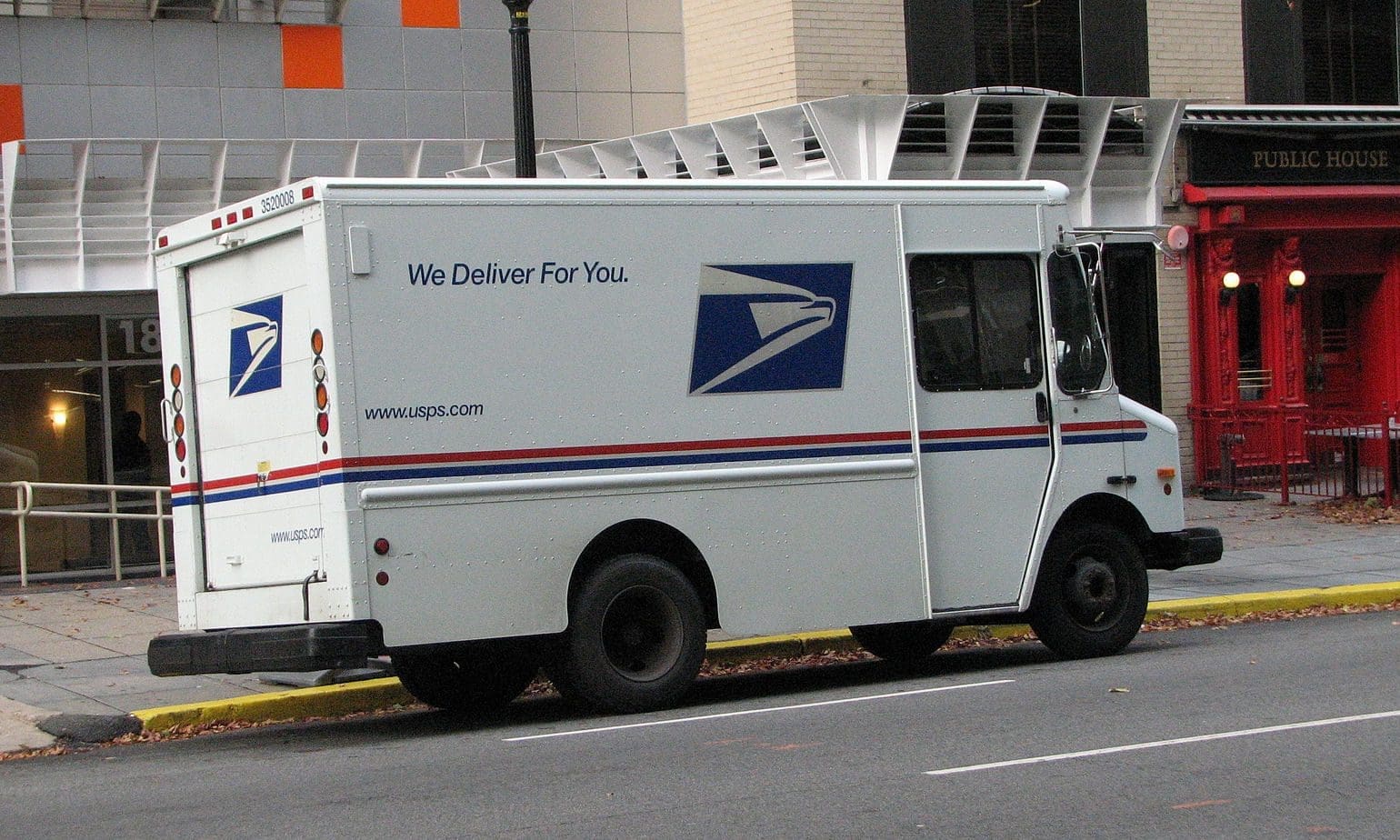 A congressman is suggesting that one way to help resolve the significant staffing shortages at the U.S. Postal Service (USPS) would be to federally legalize marijuana so that government employees stop losing their jobs for using it.
At a House Rules Committee hearing on a postal service reform bill last week, Rep. Ed Perlmutter (D-CO) noted that he's getting complaints from constituents who aren't receiving their mail on time due to worker shortages, saying that one under-appreciated factor behind the problem is that "you cannot be in the employ of the federal government or the post office if you have any kind of THC or cannabis in your system."
"It stays in the system for 30, 60 days sometimes, is what I've been told," he said.
Perlmutter, the sponsor of a bipartisan marijuana banking reform bill that passed the House for the sixth time this month, urged his colleagues to "just to kind of keep that in the back of the mind," adding that "in Colorado, that [federal cannabis ban] can kind of cut the potential staffing numbers down."
He also jokingly mentioned that he could see a fellow committee member Rep. Mark DeSaulnier (D-CA) smiling on camera as he discussed the issue.
The chair followed up by asking if DeSaulnier if he would yield "for any cannabis-related questions," and the congressman replied, that "as a former bartender in San Francisco in the 70s. I won't." However, after thanking members for their work on the legislation, he joked that he would "yield back, because I've got a case of the munchies."
The lighthearted exchange gets at the heart of a serious issue that advocates have been working to resolve. Federal prohibition and strict drug testing policies within government agencies have arguably had a chilling effect on employment, preventing qualified people from applying for certain jobs and putting current federal workers in jeopardy of losing their jobs if they consume a product that's increasingly legal in states across the country.
Meanwhile, the director of national intelligence (DNI) said in a recent memo that federal employers shouldn't outright reject security clearance applicants over past marijuana use and should use discretion when it comes to those with cannabis investments in their stock portfolios.
The FBI updated its hiring policies last year to make it so candidates are only automatically disqualified from joining the agency if they admit to having used marijuana within one year of applying. Previously, prospective employees of the agency could not have used cannabis within the past three years.
However, it's since further revised the policy to add a stipulation that applicants are ineligible if they've used cannabis more than 24 times after turning 18.
Then-FBI Director James Comey suggested in 2014 that he wanted to loosen the agency's employment policies as it concerns marijuana, as potential skilled workers were being passed over due to the requirement.
The federal legalization of hemp has also prompted several agencies to update their employment policies.
The Department of Defense, for example, made clear that CBD is off limits for service members.
The Air Force issued a notice in 2019 stipulating that its members are prohibited from using the compound.
The Navy told its ranks that they're barred from using CBD regardless of its legal status.
And the Coast Guard said in 2019 that sailors can't use marijuana or visit state-legal dispensaries.
NASA said that CBD products could contain unauthorized THC concentrations that could jeopardize jobs if employees fail a drug test.
The Substance Abuse and Mental Health Services Administration issued guidance to federal agency drug program coordinators in 2019, expressing concern about excess THC in CBD products, which seems to have prompted the various departments to clarify their rules.
The Department of Transportation took a different approach in 2020, stating in a notice that it would not be testing drivers for CBD.
For its part, the Drug Enforcement Administration continues to enforce its policy of automatically disqualifying applicants who've used marijuana in the prior three years before applying.
And while the Biden administration has instituted a policy of granting waivers to certain workers who admit to prior cannabis use, it's come under fire from advocates following reports that it fired or otherwise punished dozens of staffers who were honest about their history with marijuana.
White House Press Secretary Jen Psaki has previously attempted to minimize the fallout, without much success, and her office released a statement in March stipulating that nobody was fired for "marijuana usage from years ago," nor has anyone been terminated "due to casual or infrequent use during the prior 12 months."
A powerful congressional committee released a report over the summer that urges federal agencies to reconsider policies that result in the firing of employees who use marijuana legally in accordance with state law.
Separately, USPS released a final rule last year that asserting that even devices designed for federally legal hemp derivatives like CBD generally cannot be shipped through the U.S. mail.
Sha'Carri Richardson, Suspended Over Marijuana, Suggests Racist Double Standard After Olympics Lets Russian Skater Compete Amid Doping Scandal
Photo courtesy of Wikimedia/Kevin Payravi.