U.S. Military Reiterates That CBD Is Off Limits To Service Members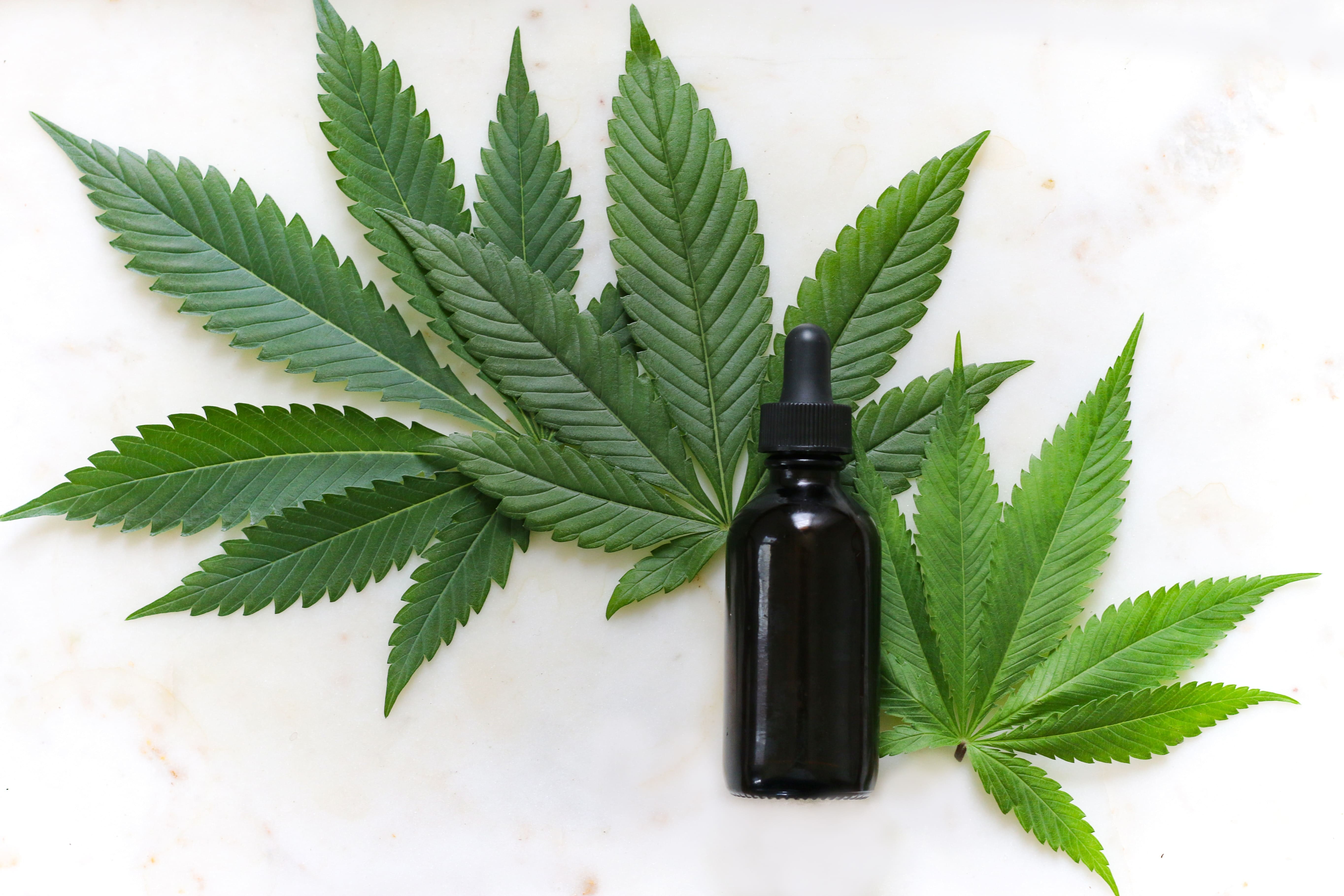 The Department of Defense (DOD) is reaffirming that CBD is off limits to service members, regardless of the federal legalization of hemp and its derivatives.
In separate posts published this month, the U.S. Air Force and Military Health System said that while CBD products have become abundant since the passage of the 2018 Farm Bill and can be found on store shelves throughout the country, military policies remain unchanged such that enlisted individuals cannot partake.
The @DeptofDefense has a zero tolerance policy for the illegal or improper use of drugs by service members, which includes CBD oil.

There are a very limited number of human studies, and researchers are unsure of how CBD interacts with other medications.https://t.co/mGzGYMXZ5c

— Military Health System (@MilitaryHealth) January 23, 2020
Part of the rationale is that cannabidiol is still unregulated by the Food and Drug Administration (FDA), which is in the process of developing rules for the compound. Until then, there's a risk that CBD products may be unlabeled and, in certain cases, contain concentrations of THC that could show up in a drug test, which would be a "career-ender," Col. Stacey Zdanavage said in a notice.
"Hemp products, including CBD oil, are becoming one of the latest hypes. I can't check out at a convenience store without seeing a display next to the cash register," Zdanavage said. "Members need to continue to be cognizant of the product ingredients they ingest."
Maj. Paul Luongo said Air Force members are "subject to severe disciplinary action" if they test positive for THC, and that includes "the possibility of being reduced in rank after receiving non-judicial punishment or involuntary separation from the Air Force."
#DYK that CBD is off limits if you are a servicemember or federal employee?

Check those ingredient lists & steer clear of #CBD! https://t.co/KsecedM9qq

— Air Force Office of Special Investigations (AFOSI) (@RealAFOSI) January 24, 2020
"Airmen are responsible for what they put in their bodies, and trusting a faulty label or using CBD for certain health benefits may not overcome the presumption of wrongful use if discovered during a lawful search," he said.
Erin Karschner, Armed Forces Medical Examiner System forensic toxicologist, said another area of concern is potential drug interactions with CBD and whether "adverse effects may occur after using CBD, particularly when CBD products are used for long periods of time."
The DOD and Air Force previously issued a notices stipulating that members are prohibited from using even hemp-derived CBD, but they're far from the only federal bodies that have taken such steps since the compound was legalized.
Last year, NASA warned that CBD products could contain unauthorized THC concentrations that could cost employees their jobs if they fail a drug test. The Navy reminded their ranks that they're barred from using CBD no matter its legality. The Coast Guard said last year that sailors can't use marijuana or visit state-legal dispensaries.
It wasn't initially clear if the federal updates on cannabis policy for workers were being coordinated. But it was later reported that the Substance Abuse and Mental Health Services Administration (SAMHSA) issued guidance to federal agency drug program coordinators last year that outlined concerns about THC turning up in CBD products, which seems to have prompted the various departments to clarify their rules.
It's not clear what prompted the new military warnings issued this month, but the message is clear: Service members who use CBD are taking a big risk.
"Bottom line, even if legal on the state level, and even if the label of the CBD product states there is no THC content, CBD use remains prohibited for military members," Air Force Capt. Marcus Walker said. "Current Air Force policy prohibits all marijuana derivatives, including hemp. If they use it, they risk a positive result for THC on a drug test, and as a result, they could ultimately face administrative or criminal action."
Photo by Kimzy Nanney.