This Is Why Federal Agencies Are Warning Employees About CBD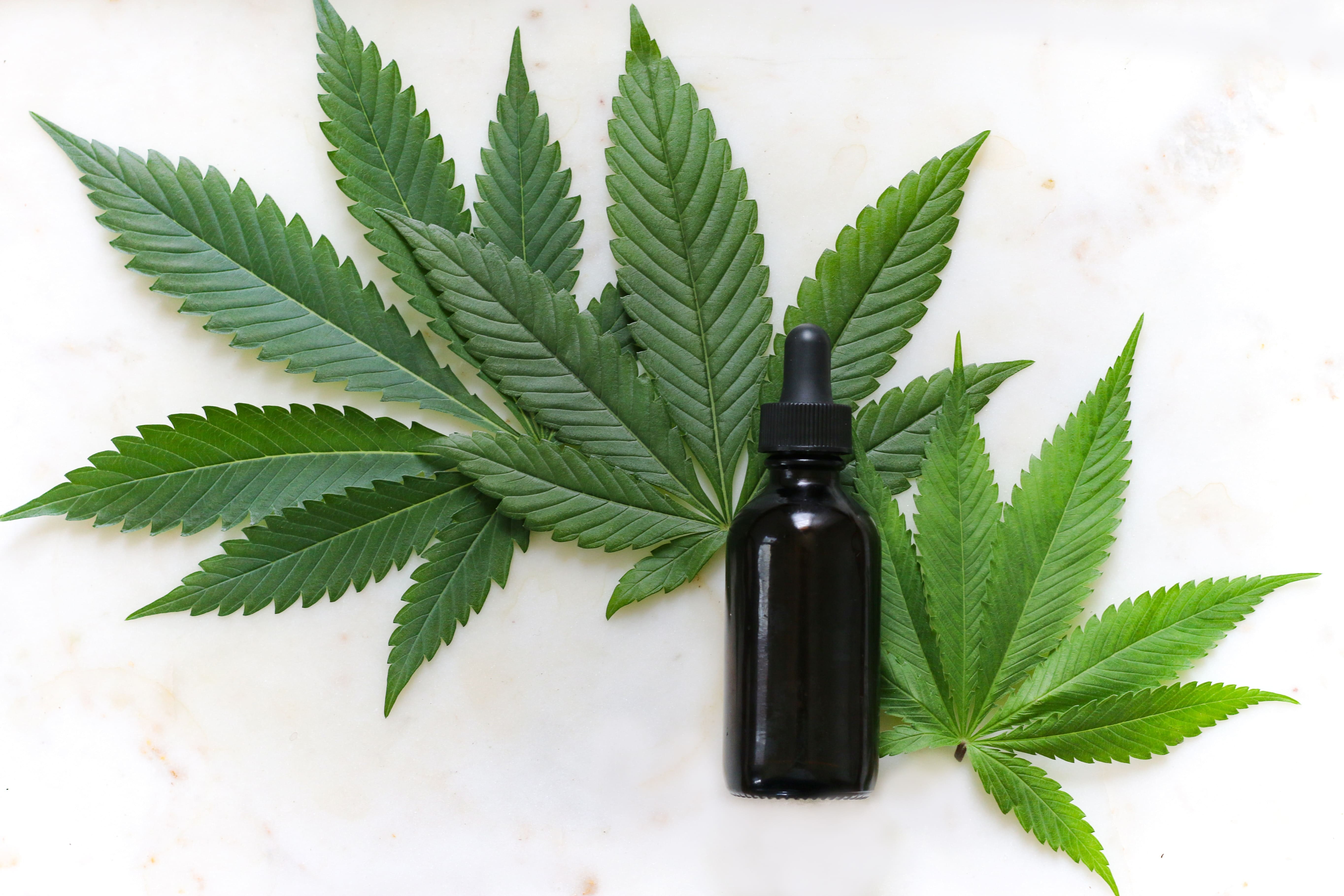 As a series of federal agencies warned their employees about the use of CBD products this summer, advocates wondered whether the string of notices was just a coincidence or evidence of a government-wide effort to raise concerns about the cannabis compound.
But now we know that the alerts to workers at NASA, the Department of Defense, the Coast Guard and others didn't come from nowhere. It turns out that a federal agency responsible for overseeing workplace drug testing policies sent a government-wide memo asking agency heads to update employees about CBD in light of the legalization of hemp and its derivatives.
The Substance Abuse and Mental Health Services Administration (SAMHSA), which issued the notice on July 24, said that hemp-derived CBD was legalized under the Farm Bill enacted late last year, but noted that "the Food and Drug Administration does not certify levels of THC in the products."
Although hemp is defined as cannabis containing no more than 0.3 percent THC, SAMHSA said that the lack of FDA regulatory oversight of products made from it means that they can be mislabeled and contain more than the allowed concentration of the intoxicating compound, which can show up in drug tests.
Due to the lack of oversight from FDA, federal workers and those with security clearances who test positive for THC metabolites will be penalized, regardless of whether they thought they were taking CBD alone, SAMHSA said in the letter, which NBC Washington first reported last week.
"Under the [Drug-Free Workplace Program], there is no legitimate medical explanation for a marijuana positive test result other than a verified prescription for Marinol®, Sativex® or generic equivalent," Ronald R. Flegel, director of the SAMHSA Center for Substance Abuse Prevention's Division of Workplace Programs, wrote.
The SAMHSA official said in the note to federal agency drug program coordinators and medical review officers that "the passage of the 2018 Farm Bill legalized hemp-derived products under certain conditions, but it does not change the policy on marijuana use" under federal law.
Therefore, "federal agencies should make every effort to inform applicants and employees of the risk that using such products may result in a positive marijuana test."
In the weeks since that guidance was distributed, several federal departments have issued memos outlining their policies on CBD.
—NASA told its employees that CBD products could contain unlawful levels of THC that could jeopardize their jobs if they use them.
—Both the Department of Defense and Navy issued notices stipulating that members are barred from using CBD, regardless of their legal status.
—In July, the Coast Guard reiterated to sailors that using marijuana remains prohibited and that members are not allowed to visit state-legal dispensaries or use online cannabis services. That notice didn't mention CBD specifically, however.
—Even prior to SAMHSA's notice, the Air Force released a memo stating that "Airmen are advised against using CBD products."
But while various federal departments have urged caution around the use of CBD, the SAMHSA memo's reach doesn't extend to the legislative branch. Last week, Rep. James Comer (R-KY) brought two CBD products he uses to a committee hearing and said that "a lot of people in Congress take CBD."
Bipartisan lawmakers have urged FDA to speed up its rulemaking process so that CBD products can be lawfully marketed as food items or dietary supplements, and in the meantime, they want the agency to issue enforcement discretion guidance to clarify the rules for existing CBD companies.
Mitch McConnell Tells FDA To Clear A Path For CBD Products Though Spending Bill Directive
Photo by Kimzy Nanney.