Jamaica Allows Online Medical Marijuana Purchases At 'Herb Houses' To Stop COVID Spread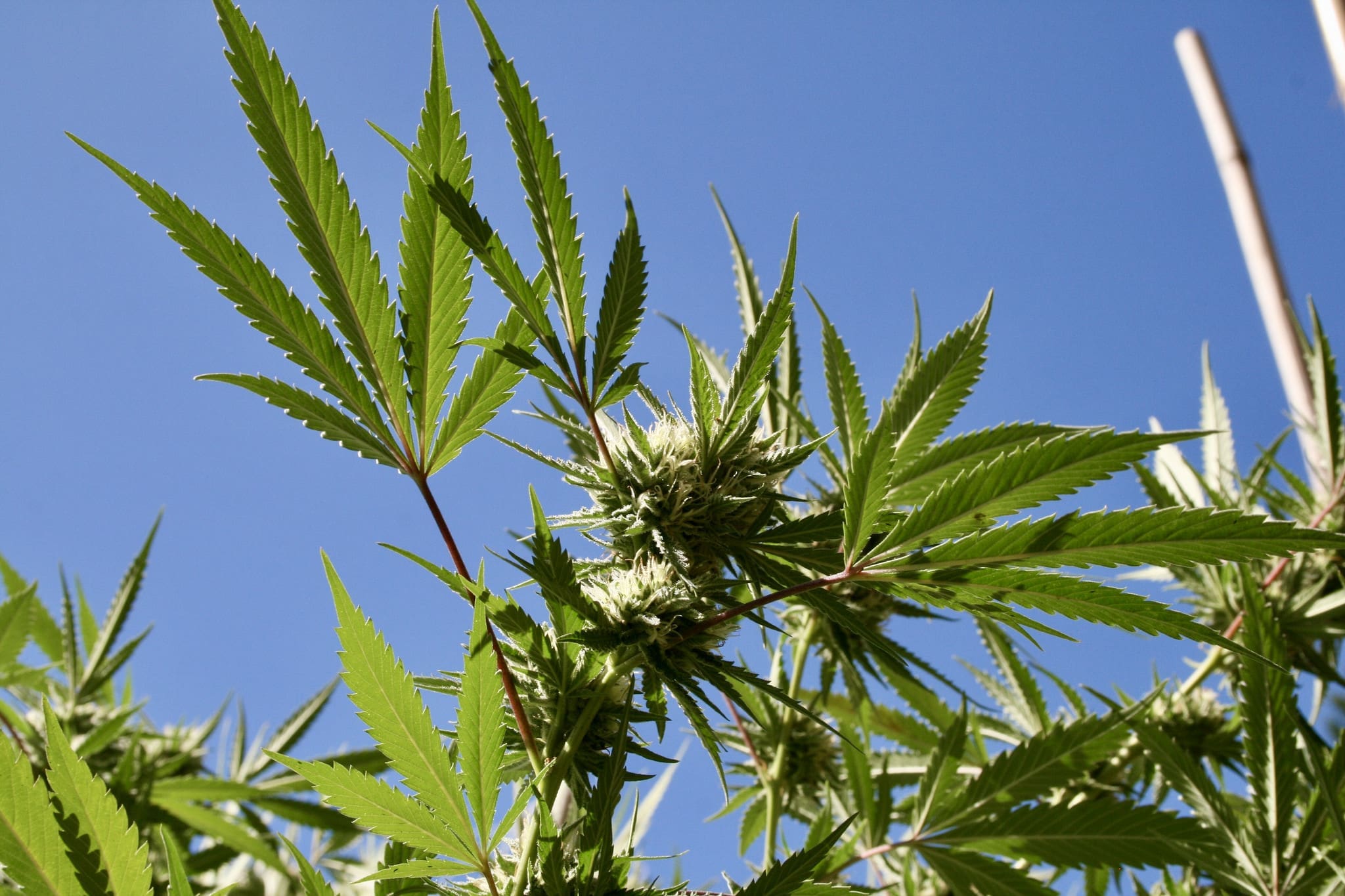 The Jamaican government recently announced that it will be allowing medical marijuana patients to make cannabis purchases online for pickup at "herb houses" as a means to combat the coronavirus pandemic.
The Cannabis Licensing Authority (CLA) made the interim rule change in coordination with the Ministry of Industry, Commerce, Agriculture and Fisheries. Patients who've already registered with a cannabis dispensary will be able to order products from those shops online and pick them up, a move regulators say is meant to "minimize the length of time spent in such licensed facilities thereby limiting the exposure of staff and patients alike."
The agency is "cognizant of the far-reaching effects of the pandemic and remains vigilant and proactive in taking steps to secure the industry," Faith Graham, CLA's director of enforcement and monitoring, said in a press release.
Under broader COVID-19 risk management rules issued by the government, "herb houses may be deemed a business that offers retail services for the provision of medicine," CLA said. "As such, any exemptions given to these retail services under these orders may be considered applicable to retail herb houses."
In a separate move last week, CLA also established interim regulations for the import and export of cannabis products.
For online ordering, marijuana dispensaries will have to submit documents, including government-issued photo identification and proof of registration in the medical cannabis program, to CLA in order to provide online sales. They must also "submit reports and inventory to the CLA in accordance with the required standards and within stipulated timelines."
The policy change is the latest example of how officials are helping the marijuana industry to adapt during a time of social distancing requirements and shelter-in-place orders. While in many U.S. states medical cannabis shops have been widely deemed essential services that can continue to operate during the health crisis, some regulators have gone further by implementing innovative practices to mitigate the spread of the COVID-19.
In Washington, D.C., for example, the local government issued an emergency rule allowing medical marijuana products to be delivered to patients, or picked up curbside on a temporary basis.
Louisiana also moved to temporarily allow cannabis delivery services specifically because of the pandemic—and now legislation has been approved by the House that would make the policy permanent.
Deliveries for medical marijuana launched in certain Colorado cities in March, but that had already been in the works under legislation enacted last year and the timing of the rollout was coincidental. Delaware is moving to allow deliveries of medical cannabis as well amid coronavirus, but regulators plan to continue that program following the pandemic as well.
Another cannabis policy development that recently happened in Congress is likely to encourage the Jamaican government. The House included provisions protecting banks that service marijuana businesses from being penalized by federal regulators as part of a coronavirus relief bill the chamber approved.
Jamaican officials said last year that they would be pressuring the U.S. to pass the standalone banking legislation because the current lack of access has led the country's medical cannabis market to fear "being de-risked by their international counterparts in the U.S."
Several Caribbean nations have started exploring marijuana reform in recent years. Importantly, in 2018, the heads of 19 Caribbean nations agreed to "review marijuana's current status with a view to reclassification," emphasizing "human and religious rights" issues stemming from criminalization as well as "the economic benefits to be derived" from legalization.
Since then, lawmakers in the dual-island nation of St. Kitts and Nevis said they would be introducing legalization legislation. The government of Trinidad and Tobago brought two cannabis reform bills before Parliament last year—one to decriminalize low-level possession and another to legalize cannabis for medical and religious purposes.
Illinois Announces $31 Million In Marijuana Revenue-Funded Grants To Repair Drug War's Harms
Photo courtesy of Brian Shamblen.