Louisiana House Approves Medical Marijuana For Any Debilitating Condition, Along With Delivery Services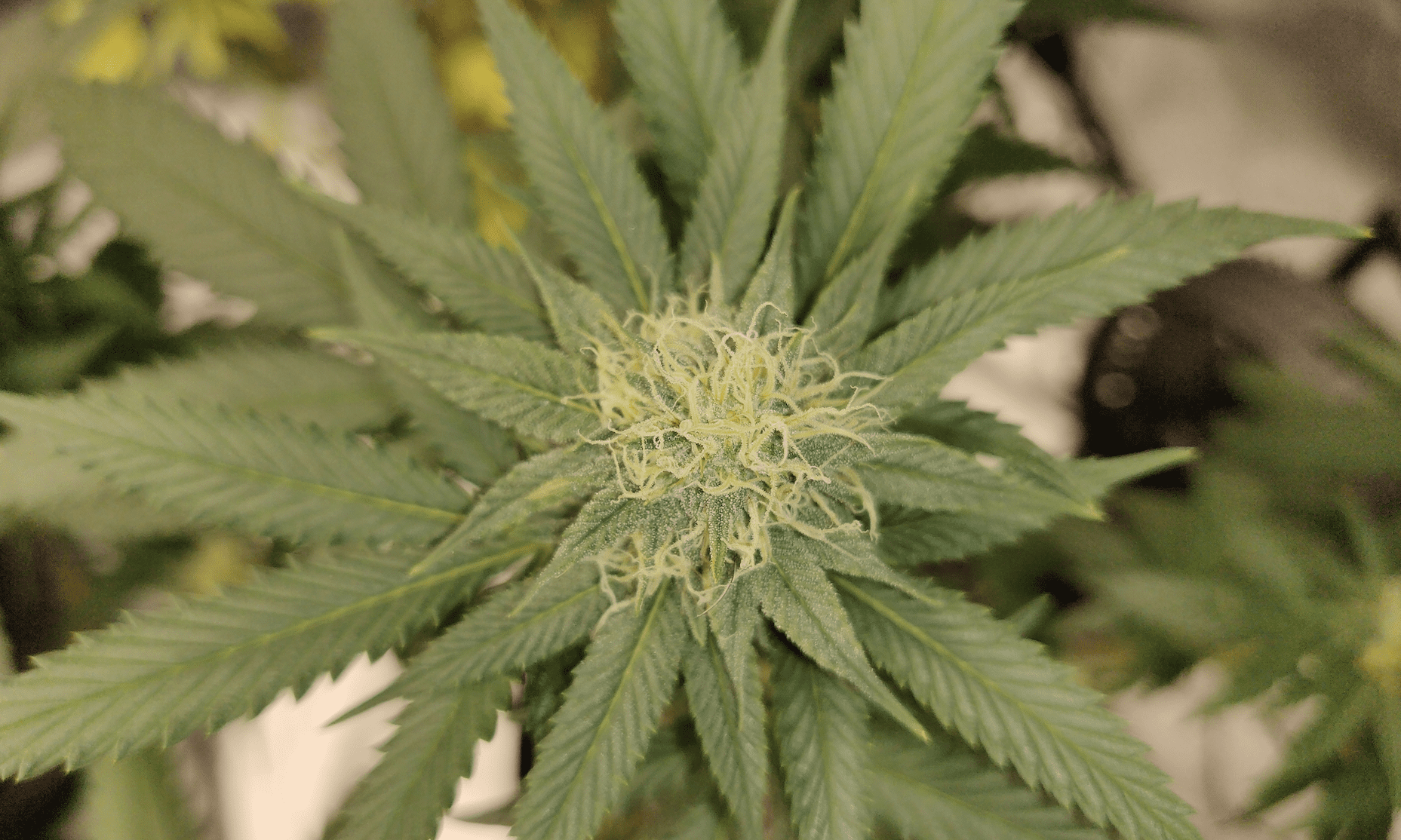 The Louisiana House of Representatives overwhelmingly approved bills on Friday to significantly expand the state's medical cannabis program by bringing in patients with more conditions and allowing dispensaries to deliver marijuana products directly to those patients' homes.
This comes about a week after the Health and Welfare Committee advanced both pieces of legislation, in addition to several other cannabis expansion bills that were filed as backups in case the chamber declined to pass this broader version, which will let doctors issue recommendations for any debilitating condition rather than a short list of specific maladies as is the case under current law.
Both bills approved by the House were sponsored by Rep. Larry Bagley (R). His medical condition expansion bill passed 76-15 and the delivery legislation was approved 80-15.
The expansion legislation as originally drafted would have simply added traumatic brain injuries and concussions to the list of conditions that qualify a patient for a marijuana recommendation. But it was amended in committee to add several other conditions as well as language stipulating that cannabis can be recommended for any condition that a physician "considers debilitating to an individual patient."
"It's something that deserves to be done," Bagley told Marijuana Moment in a phone interview after the floor votes. "I knew that it was bipartisan. I never thought it had a chance to fail unless I messed up somewhere in the presentation."
"I think what it's going to mean is, people that have physical problems, they will be able to have an alternative to opioids," he said. "I know we have a terrible addiction here in Louisiana with the opioid epidemic. Opioids can kill you. I don't think anybody's ever died from medical marijuana. It's just a safety issue."
"People claim that [cannabis is] a lifesaver that has done all sorts of things. I can't refute any of that," he added. "Everybody has the right to do that. That's why we live in America. I'm pretty excited about the bill and I hope it does a lot of good."
Currently in Louisiana, a list of 14 conditions can qualify a patient for cannabis. That includes cancer, epilepsy, Parkinson's disease and severe muscle spasms.
The cannabis delivery legislation that was also approved by the chamber would require a government regulatory body to develop "procedures and regulations relative to delivery of dispensed marijuana to patients by designated employees or agents of the pharmacy."
The state Department of Pharmacy already set the stage for the policy change, as it released a memo in March temporarily authorizing dispensaries to deliver cannabis to patients during the COVID-19 public health emergency.
The House-passed bills now head to the Senate, with the legislative session set to end on June 1.
Nebraska And Montana Marijuana Activists Resume Ballot Signature Gathering Amid Coronavirus
Photo courtesy of Mike Latimer.