DC Allows Medical Marijuana Delivery Under Coronavirus Emergency Order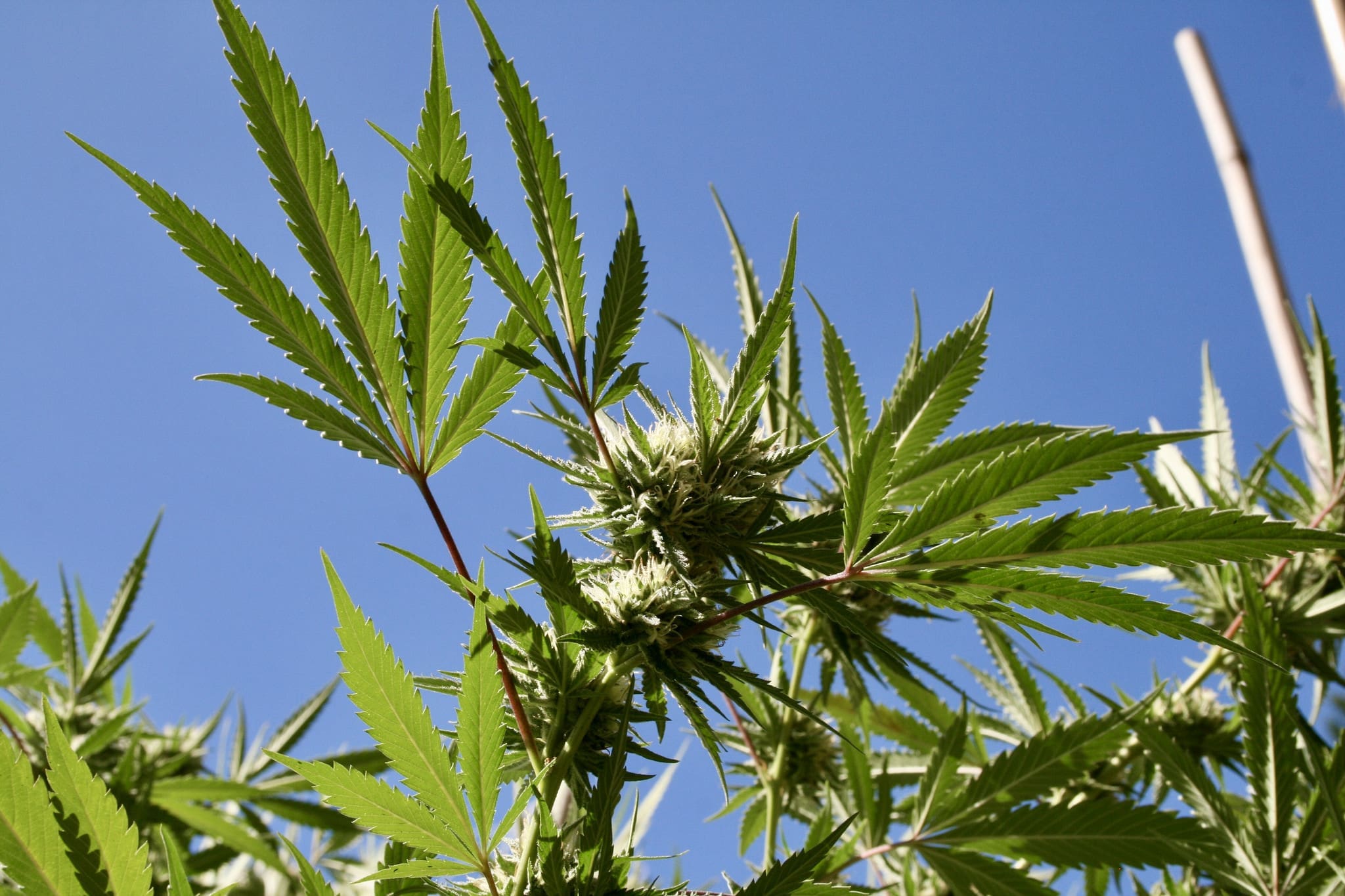 Medical marijuana dispensaries in Washington, D.C. will now be able to provide cannabis deliveries as well as  curbside and at-the-door pickup under a temporary policy enacted because of the coronavirus outbreak.
"This emergency rulemaking is necessary to protect the health, safety, and welfare of the District's residents reducing the spread of COVID-19 by enabling District of Columbia residents registered as qualifying patients to obtain medical marijuana while also adhering to social distancing guidelines and the District of Columbia Stay at Home Order," the text of the measure states.
The order, announced by Mayor Muriel Bowser (D) and the Department of Health, went into effect on Tuesday and will expire on either August 12 or 45 days after the city's COVID-19 public health emergency order is lifted.
Previously, Louisiana has been the only state that has moved to allow for cannabis delivery services specifically because of the pandemic. Deliveries for medical marijuana launched in certain Colorado cities last month, but that had already been in the works under legislation enacted last year and the timing was coincidental. Delaware is moving to allow deliveries of medical cannabis as well amid coronavirus, but regulators plan to continue that program following the pandemic as well.
Existing D.C. dispensaries that want to participate must comply with a series of regulations detailed in the legislation.
The retailers must only deliver to patients who are residents registered through the Health Department. Delivering to nonresidents or those without legitimate patient registrations is prohibited and can result in penalties against the dispensary of "up to and including revocation of registration."
Dispensaries must register the vehicles they're using for deliveries with the department, and their authorized drivers must also be registered. No advertising can be displayed on the vehicles to indicate that they is being used to deliver marijuana.
Further, the vehicles must be equipped with GPS to "ensure that the most direct delivery route is followed." And dispensaries must develop a process to verify patient status prior to delivering the cannabis products and keep that information on file.
Hours of operation for deliveries are limited to 11 AM to 7 PM. An individual driver cannot make more than 10 deliveries in a single run, and a vehicle cannot contain more than $5,000 in cash or value of the products.
For dispensaries that plan to provide curbside or at-the-door pickup, there are also unique regulations they must comply with such as ensuring that the entire transaction is still captured on video.
The district's accommodation for medical cannabis patients is yet another sign of how governments increasingly view these programs essential amid the pandemic. Legal states across the U.S. are allowing marijuana shops to continue operating despite widespread business closures and stay-at-home orders.
Massachusetts stands out in that it is only allowing medical cannabis dispensaries to stay open, while recreational shops are shuttered.
While D.C. voters legalized the low-level possession and cultivation of marijuana for adult use in 2014, the jurisdiction has been barred from implementing retail sales due to a congressional rider that specifically prohibits it.
Rep. Eleanor Holmes Norton (D-DC) said last month that Congress ought to lift that ban so that D.C. can generate much-needed revenue during the coronavirus outbreak. She wants the policy change included in the next round of COVID-19 relief legislation.
Colorado Governor Asks Congress To Let Marijuana Businesses Get Coronavirus Aid Funds
This story has been updated to include information about Louisiana's temporary allowance of medical cannabis deliveries.
Photo courtesy of Brian Shamblen.