Illinois Announces $31 Million In Marijuana Revenue-Funded Grants To Repair Drug War's Harms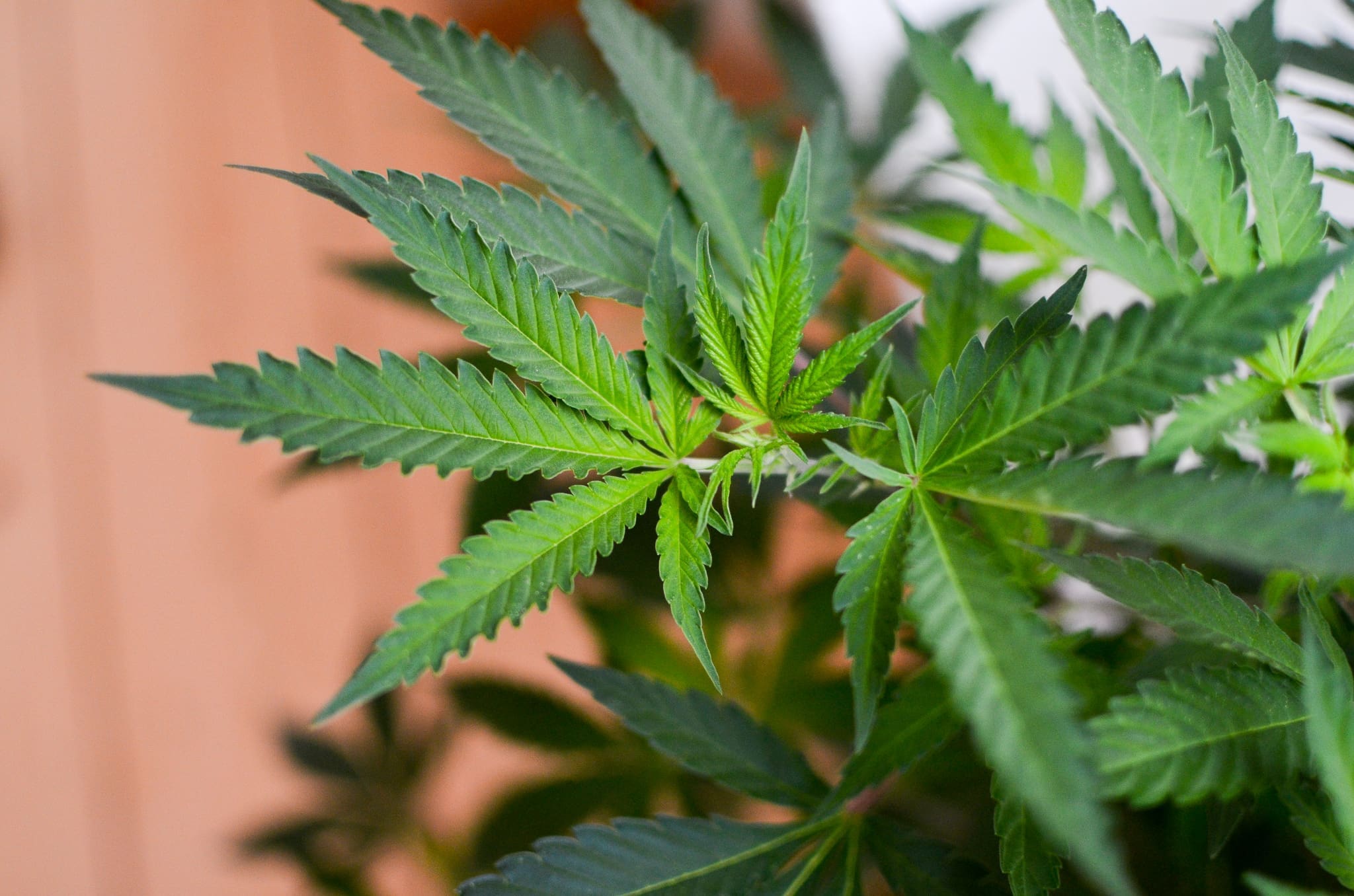 Illinois is putting its marijuana money where its mouth is, announcing on Tuesday that $31.5 million in restorative justice grants are now available thanks to tax revenue derived from legal cannabis sales.
Under the legalization bill that Gov. J.B. Pritzker (D) signed last year, a Restore, Reinvest, and Renew (R3) program was established. It provides grant opportunities for "communities impacted by economic disinvestment, violence and the severe and multilayered harm caused by the war on drugs."
Regulators have identified economically distressed areas around the state where businesses and nonprofits are eligible for the funds, and now they are announcing that $31.5 million has been made available for community assessment and planning initiatives as well as service delivery. It's all made possible by the state's cannabis law, which stipulates that 25 percent of tax revenue from marijuana sales must go to the R3 program.
Apply now for R3 grant funding. Go to https://t.co/nIOiB4qH4D pic.twitter.com/6jRf29W3PS

— ICJIA (@ICJIA_Illinois) May 19, 2020
"The R3 program is a critical step towards repairing the harms caused by the failed war on drugs and decades of economic disinvestment," said Lt. Gov. Juliana Stratton (D), who was among the first customers to purchase cannabis when shops opened in January, said in a press release. "Equity is one of the administration's core values, and we are ensuring that state funding reaches organizations doing critical work in neighborhoods most impacted by the war on drugs."
The Restore, Reinvest, and Renew (R3) grant opportunities are now live! All applications are due July 20, 2020. See the requirements below:

✅Eligibility: https://t.co/DAbKoEl0QU
1️⃣Assessment & Planning: https://t.co/KiGQElAz6V
2️⃣Service Delivery: https://t.co/chEG7uubhB pic.twitter.com/zMZ4j23ufV

— Lt. Governor Juliana Stratton #AllinIllinois (@LtGovStratton) May 18, 2020
If you have questions about the Restore, Reinvest, and Renew (R3) grant program, @ICJIA_Illinois will provide online technical assistance from an #equity lens. The online trainings are designed to answer your questions.

Here's how you register 👇🏾
✅https://t.co/rNddhkxReL pic.twitter.com/tac3Wjvc5x

— Lt. Governor Juliana Stratton #AllinIllinois (@LtGovStratton) May 19, 2020
There are five priorities of R3 that the funds are meant to address: civil legal aid, economic development, reentry from the criminal justice system, violence prevention and youth development.
"In developing these funding opportunities, the focus has been on equity in opportunity at the community level," Jason Stamps, acting director of the Illinois Criminal Justice Information Authority, said. "This program will start to close those gaps in areas most hard hit by gun violence, unemployment, and criminal justice system overuse. To do so, we are looking to R3 communities for proposals of programs and strategies they identify to best address their needs and challenges."
The deadline to submit applications for the grants is July 20, 2020.
Illinois has consistently brought in tens of millions of dollars in cannabis tax revenue each month since sales launched. But while it represents an economic boon for the state, officials have repeatedly emphasized that they are prioritizing restorative justice in their legal marijuana system. Prior to the first sales in January, Pritzker cleared the records of more than 11,000 people who have previously been convicted of simple cannabis possession.
D.C. Mayor's Budget Plan Seems To Set Stage For Legal Marijuana Sales
Photo courtesy of Philip Steffan.