Congress Votes To Allow Home Loans For Veterans Working In Marijuana Industry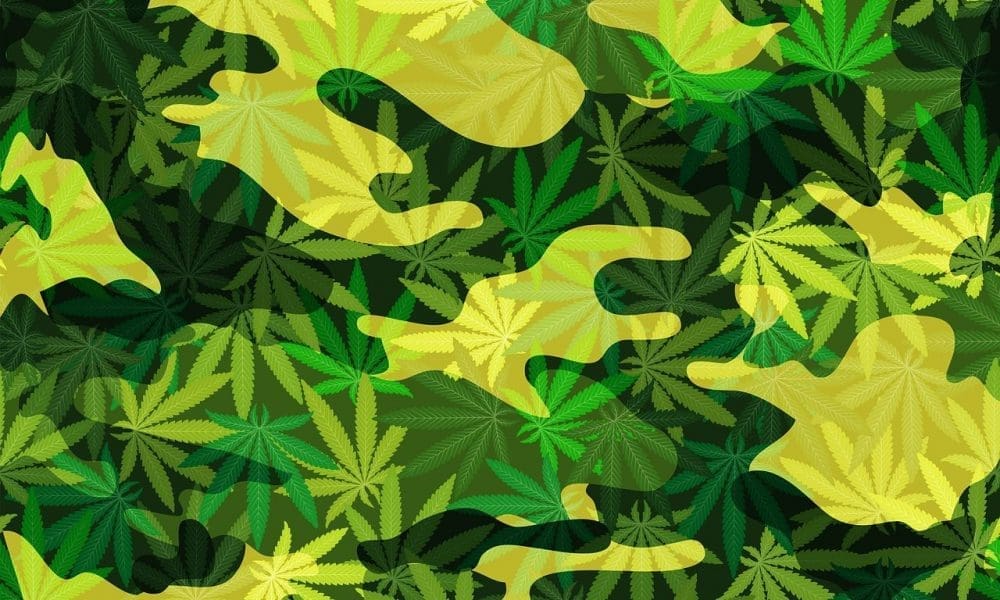 The U.S. House of Representatives on Wednesday approved an amendment aimed at ending a current Department of Veterans Affairs (VA) policy that denies home loan applications to military veterans because they work in the marijuana industry.
The measure, authored by Rep. Katherine Clark (D-MA), was approved in a voice vote as part of a bloc including 33 other amendments.
In May, after being contacted by a constituent who was affected by the VA home loan ban for cannabis workers, Clark led a sign-on letter in which she and 20 House colleagues called on the department to clarify the policy, which has never been publicly spelled out in writing by the government.
"The VA needs to catch up with the times and recognize the growing role of the cannabis economy, which employs over 200,000 Americans," Clark said in a press release at the time. "Our veterans shouldn't be penalized or denied the benefits they have earned because they are working in a budding industry."
We just passed the Def Budget that will
✔️Repeal '01 & '02 AUMF
✔️Prohibit unauthorized military force in Iran

My amendments:
✔️Ensure vets in cannabis industry aren't denied benefits
✔️Protect fed workers' healthcare during shutdowns
✔️Prohibit Pres from contracting w/ fed gov

— Katherine Clark (@RepKClark) July 12, 2019
Separately, the House Appropriations Committee recently approved report language attached to a VA funding bill that directs the department to "publicly clarify its position on this matter" within 180 days.
The amendment approved on the House floor mandates that "in the case of a person with documented income that is derived, in whole or in part, from working in the marijuana industry in compliance with the law of the State in which the work takes place, the Secretary of Veterans Affairs may not use the fact that such documented income is derived, in whole or in part, from working in the marijuana industry as a factor in determining whether to guarantee, issue, or make a housing loan."
It is now attached to the National Defense Authorization Act (NDAA), which sets military spending, though the language was not included in the version of the legislation the Senate passed last month. It will now be up to a bicameral committee of negotiators to determine whether the proposal gets attached to the final bill that is sent to President Trump's desk to be enacted into law.
The House NDAA bill also contains another marijuana provision, added by Rep. Ruben Gallego (D-AZ) during the legislation's committee consideration last month, under which military branches could let service members reenlist if they used marijuana once, or were convicted of a misdemeanor cannabis offense, while off duty.
The House's passage of the cannabis-focused home loan amendment comes just weeks after the chamber approved separate measures to shield state and territory marijuana laws, as well as those of Indian tribes, from federal interference.
Separately on Wednesday, a House Judiciary subcommittee held a first-of-its-kind hearing on ending marijuana prohibition, a step that advocates believe is a prelude to advancing comprehensive cannabis reform legislation to the floor.