Congress Weighs Measure To Stop Veterans' Home Loan Denials Over Marijuana Work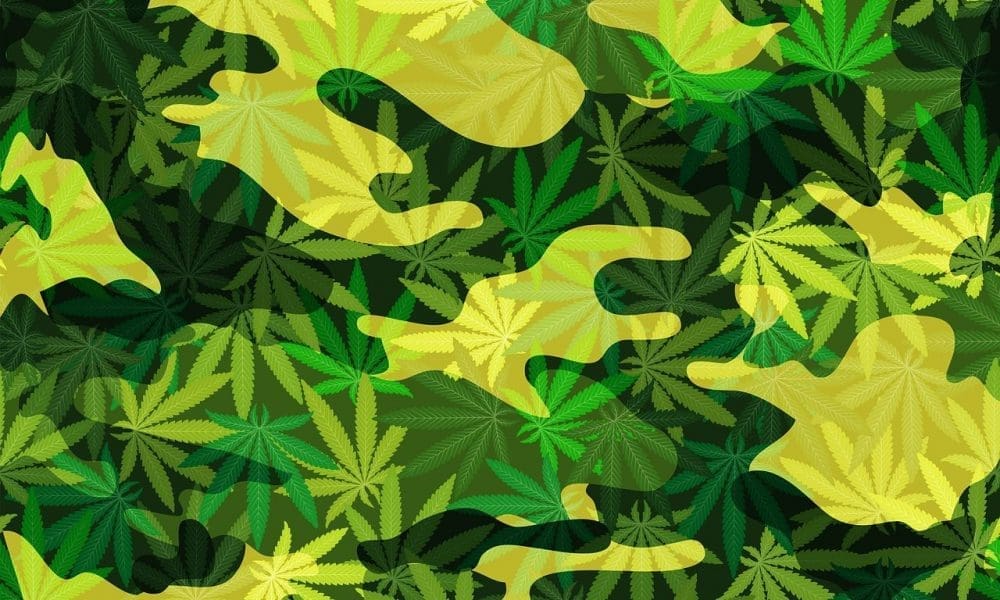 Congress is considering an amendment this week that would end a U.S. Department of Veterans Affairs (VA) practice of denying home loan benefits to military veterans solely because they work for a state-legal marijuana business.
The measure, filed by Rep. Katherine Clark (D-MA), will go before the House Rules Committee on Tuesday. If cleared for floor action later in the week it would be up for consideration for attachment to the National Defense Authorization Act.
The VA policy of denying home loan applications over veterans' cannabis industry work wasn't widely known or reported on before a constituent of Clark brought the matter to her attention and she began working on it earlier this year.
The congresswoman led a sign-on letter addressed to VA in May that raised concerns about existing VA policy on the issue. She and twenty other lawmakers noted that many military veterans work for licensed marijuana businesses, and more are expected to join as the legalization movement continues to spread.
"The VA must acknowledge this reality and ensure veterans who work in this sector are able to clearly understand and can equitably access the benefits they've earned," the bipartisan coalition wrote.
That letter came shortly after the House Appropriations Committee released a report that also addressed uncertainty surrounding VA rules on home loan benefits for veterans working in the marijuana industry. The panel set a 180-day deadline for the department to "publicly clarify its position on this matter."
The language of Clark's amendment states that "in the case of a person with documented income that is derived, in whole or in part, from working in the marijuana industry in compliance with the law of the State in which the work takes place, the Secretary of Veterans Affairs may not use the fact that such documented income is derived, in whole or in part, from working in the marijuana industry as a factor in determining whether to guarantee, issue, or make a housing loan."
Last month, a congressional committee approved an additional marijuana amendment to the defense spending bill. Introduced by Rep. Ruben Gallego (D-AZ), the measure would give U.S. military branches the authority to approve service members for reenlistment if they used marijuana one time, or were convicted of a misdemeanor cannabis offense, while off duty.
Based on VA's recent track record, the department will likely push back against the latest measure on home loans. A VA official testified that the department opposed four separate bills concerning veterans and cannabis during a congressional hearing last month.
Rep. Earl Blumenauer (D-OR) also attributed VA resistance to his decision to withdraw an amendment to a separate spending bill that would have allowed VA doctors to recommend medical cannabis to veterans.
Survey: Veterans Support Marijuana Legalization And Increasing Medical Cannabis Research